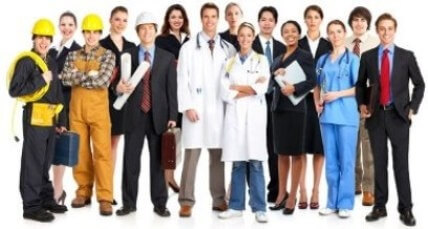 There are many avenues through which employers can petition for foreign-born employees. Our immigration laws protect U.S. workers by restricting employment-based immigration to persons whose skills and expertise are otherwise unavailable in the domestic workforce.
However, in a wide variety of cases, it is possible for highly-skilled individuals to immigrate without the necessity of having their employers test the labor market.
Client Reviews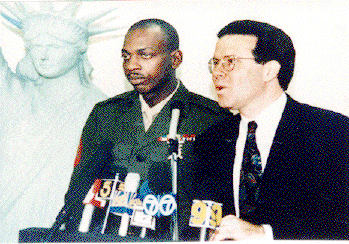 Know Their Job Well And Perform It Flawlessly
"Don't do the mistake we did and try to save few bucks going with nonprofessionals and sole practitioners! It will end up not only costing you much more in the long run, but also putting your status in jeopardy which can have a priceless impact. It is one of the most important steps in your life."
- Sgt. Danny Lightfoot, Los Angeles, California
Read More Reviews
Zoom Consultations Available!
For example, two EB categories allow persons to "self-petition" for green cards.  The first of these categories is for persons who qualify as immigrants of Extraordinary Ability.  The second is for persons who qualify for National Interest Waivers.  Both of these categories are difficult to qualify for.
The U.S. Department of Labor has a Schedule A category for shortage occupations.  The following professions qualify under this category: Registered Nurses and Physical Therapists.  Employers can sponsor persons in either of these occupations without having to test the job market.
Employers can also sponsor the following categories of workers without the necessity of advertising the position and demonstrating that no qualified U.S. workers applied for the position: (1) Outstanding Professors and Researchers; (2) Multinational Executives and Managers; and (3) Persons of Exceptional Ability.
Employment Based Immigration – Resources
Decades of Immigration Experience Working for You
What Can We Help You With - Videos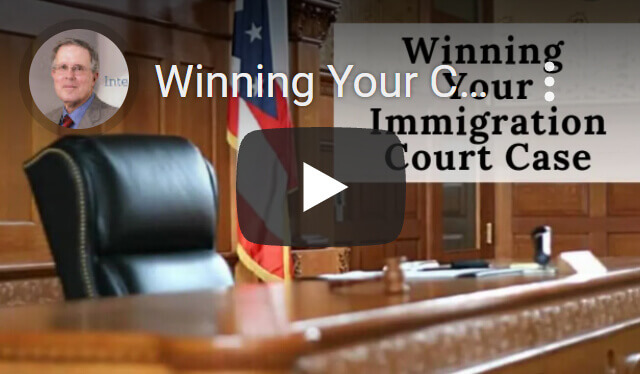 Winning Your Case in Immigration Court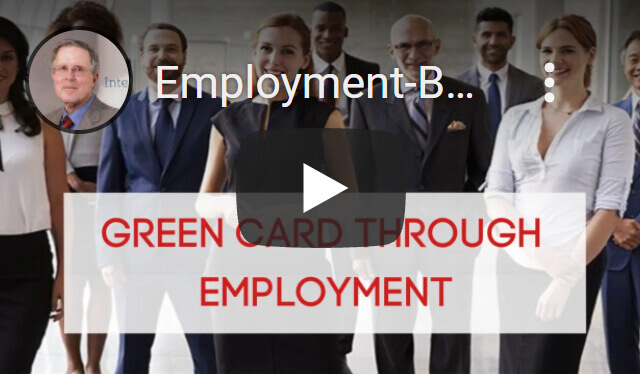 Green Cards through Employment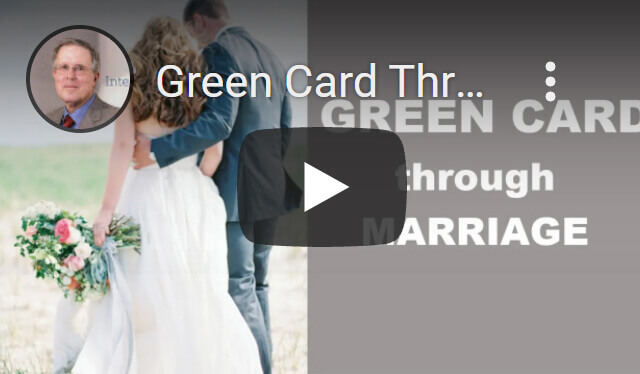 Green Card through Marriage
---
Carl Shusterman
Carl Shusterman served as an INS Trial Attorney (1976-82) before opening a firm specializing exclusively in US immigration law. He is a Certified Specialist in Immigration Law who has testified as an expert witness before the US Senate Immigration Subcommittee. Carl was featured in the February 2018 edition of SuperLawyers Magazine.
---