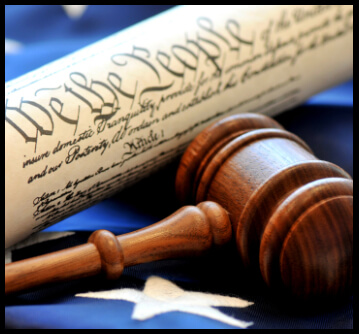 In April 2022, ICE sent out a memo directing its lawyers to review cases currently in Immigration Court and try to clear low-priority cases under enforcement guidelines the administration created last year. Currently, there is a backlog of 1.7 million cases. By clearing low-priority cases, the American Immigration Lawyers Association estimates this would include at least 700,000 low-priority cases, equaling about 40 percent of the backlog. ICE has not released their estimate of how many cases would be cleared under this plan.
On January 10, 2022, EOIR announced that it has postponed hearings in non-detained, non-represented cases due to COVID-19. Detained cases, as well as non-detained individuals who are represented, will continue to have their hearings via phone or online.
What is your best strategy for winning your case in Immigration Court?  Immigration Judges determine whether you are subject to deportation and rule on applications for asylum, adjustment of status, cancellation of removal and various types of waivers.
Which Immigration Courts are open during the pandemic? Find out by clicking the Immigration Courts Operational Status link.
There are over 1,000,000 pending cases before the courts and the number is growing. Some Judge's calendars are backlogged for 3 years or more. A Judge's decision may be appealed to the Board of Immigration Appeals (BIA).  The Courts and the BIA are part of the Executive Office for Immigration Review (EOIR).
Generally, a BIA decision can be appealed to the appropriate U.S. Court of Appeals and from there to the US Supreme Court.
You can stay up-to-date with immigration laws and procedures by subscribing to our Free E-Mail Newsletter. Also, see our Coronavirus – Immigration Updates page.
Client Reviews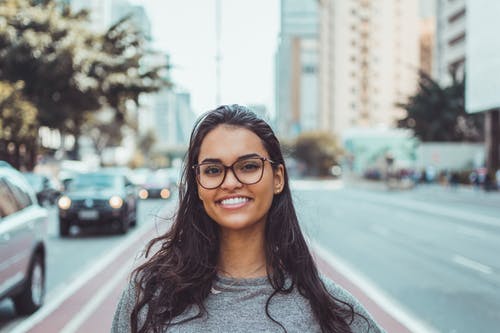 A Life Changing Law Firm
"My family and I were clients of Mr. Carl Shusterman and I can honestly say that he had a tremendous impact on our lives – a very positive one. Even when my parents had been denied and they had been told to pack and get out of this country, Mr. Shusterman rushed to find an alternative in order to ensure that my parents could stay."
- Diana Cabrera, Reno, Nevada
Read More Reviews
Zoom Consultations Available!
This page is divided into the following subsections:
Related Pages
Winning Your Case in Immigration Court Videos
Winning Your Case in Immigration Court Learn how to win your case before an Immigration Judge. The government must first prove that you are deportable from the US. Are you eligible to apply for adjustment for status, waivers, asylum, cancellation of removal or registry?
Asylum: Winning Your Case A person with a "well-founded fear" of persecution if they return to their home country may apply for asylum before the USCIS and a person in removal proceedings may apply for asylum before an Immigration Judge.
IMMIGRATION COURT – GENERAL INFORMATION
REPORTS
TRAC REPORTS
PRACTICE ADVISORIES
What Can We Help You With - Videos
Green Cards Through Employment
Green Cards Through Marriage
Decades of Immigration Experience Working for You
What Can We Help You With - Videos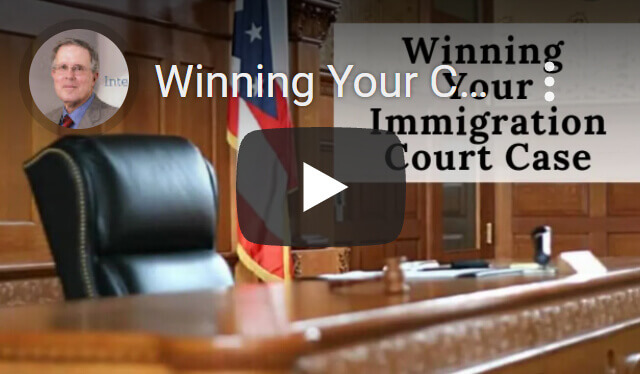 Winning Your Case in Immigration Court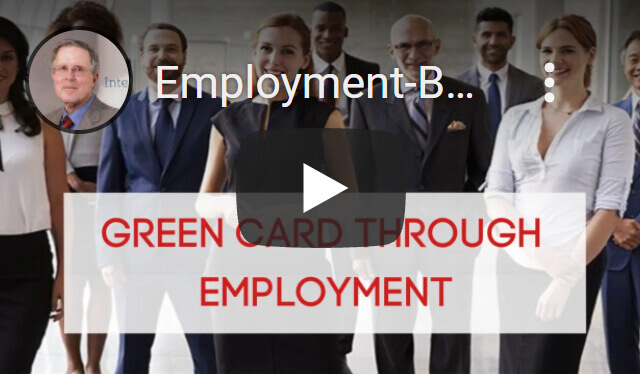 Green Cards through Employment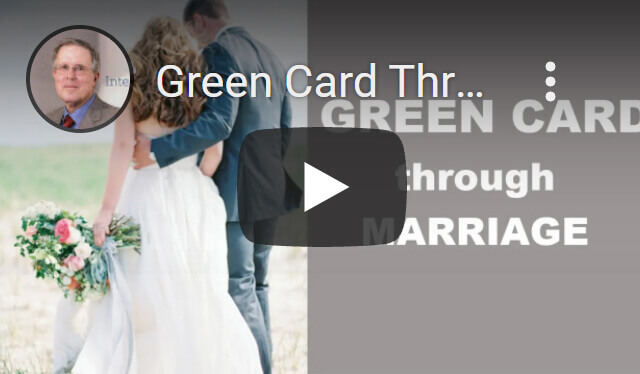 Green Card through Marriage
---
Carl Shusterman
Carl Shusterman served as an INS Trial Attorney (1976-82) before opening a firm specializing exclusively in US immigration law. He is a Certified Specialist in Immigration Law who has testified as an expert witness before the US Senate Immigration Subcommittee. Carl was featured in the February 2018 edition of SuperLawyers Magazine.
---