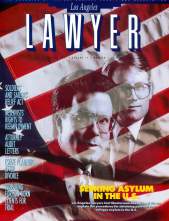 How can you increase your chances that your asylum application will be approved?
You qualify for asylum if you have been persecuted or have a "well-founded fear of persecution" in your country based on (1) political opinion, (2) religion, (3) race, (4) nationality, or (5) membership in a particular social group.
On March 23, 2023, the US and Canada reached a deal to turn away persons seeking refuge who try to cross their borders unlawfully.
On February 21, 2023, the DHS & DOJ proposed a rule to make it more difficult to apply for refuge in the United States at the US – Mexico border.
On November 9, 2022, the USCIS announced that Affirmative Asylum applications can be filed online.
On December 2, 2021, in compliance with an order from the U.S. Supreme Court, the Biden Administration released guidance regarding the re-implementation of the Migrant Protection Protocols (aka "the Remain in Mexico Program").
On June 16, 2021, a Attorney General Merrick Garland reversed Trump era decisions making it all but impossible for persons to gain asylum based on fears of domestic and/or gang violence.
Use Form I-589 to apply. Attach a detailed affidavit and documentation in support of your application. There is no filing fee.
To apply for an Employment Authorization Document (EAD) based on your pending I-589, you may file Form I-765 150 days after you file your asylum application.
Before you submit your I-589 packet, you may find it helpful to read 4 Tips to Help You Win Your Case.
If you are outside the US, you may apply for refugee status based on these same criteria. Your fear of persecution must be either by the government of your country or by a group that the government is unable or unwilling to control.
Client Reviews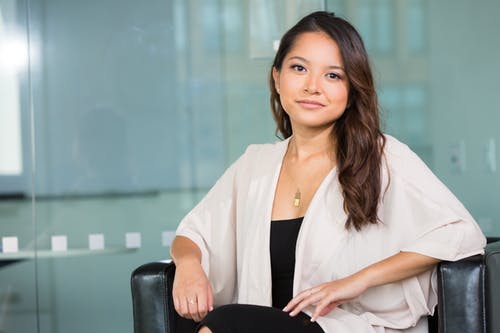 Legal Guru in All Things Immigration
"Mr. Shusterman and his law firm have represented my family and me very successfully. He is not only a legal guru in all things immigration but even more so he is an exceptional human being because he empathizes with his clients and cares that justice is done."
- Maria Davari Knapp, Chicago, Illinois
Read More Reviews
Zoom Consultations Available!
You can stay up-to-date with the latest changes in immigration laws and procedures by subscribing to our Free E-Mail Newsletter.
If you are able to establish past persecution, a presumption arises that you have established a well-founded fear of persecution. The burden of proof shifts to the government to demonstrate that circumstances have changed and that you no longer have a well-founded fear of persecution or that you could avoid persecution by relocating in another part of your country and that it would be reasonable for you to do so.
If you are in lawful immigration status, you can submit an I-589 directly with the appropriate USCIS Service Center. Should your application be denied, you will remain in lawful status.
However, if you are not in lawful status, should your application not be approved by the USCIS, you will be placed in removal proceedings. If you are in removal proceedings before an Immigration Judge, in addition to applying for asylum, you may be eligible to apply for withholding of removal and for relief under the Convention Against Torture (CAT).
Once your I-589 application has been pending for over 150 days, you may apply for a work permit> by filing form I-765. If your I-589 application is approved, and your spouse and/or children are outside the US, use form I-730 to bring them to the US as asylees. Once your I-589 is granted, you may apply for a green card although USCIS will only grant your application one year after your I-589 has been approved.
Related Pages:
This page is divided into the following subtopics:
GENERAL INFORMATION
SUCCESS STORIES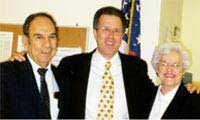 USCIS OFFICER TRAINING MANUALS
ASYLEE ADJUSTMENT OF STATUS
NEWS
ASYLUM ARTICLES AND REPORTS
CREDIBLE & REASONABLE FEAR FAQs
PRACTICE ADVISORIES
What Can We Help You With - Videos
Green Cards Through Employment
Green Cards Through Marriage
Decades of Immigration Experience Working for You
What Can We Help You With - Videos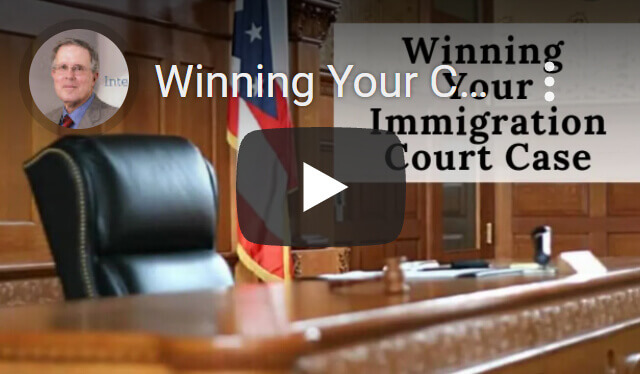 Winning Your Case in Immigration Court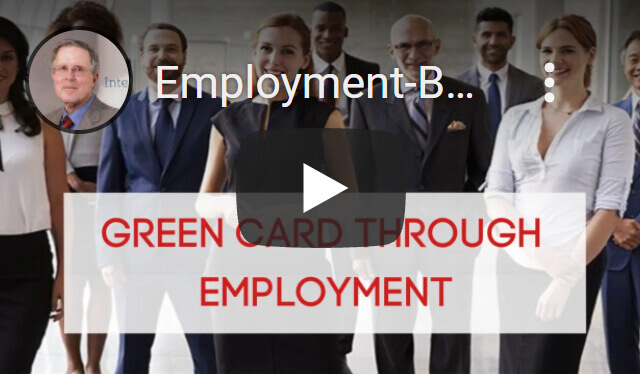 Green Cards through Employment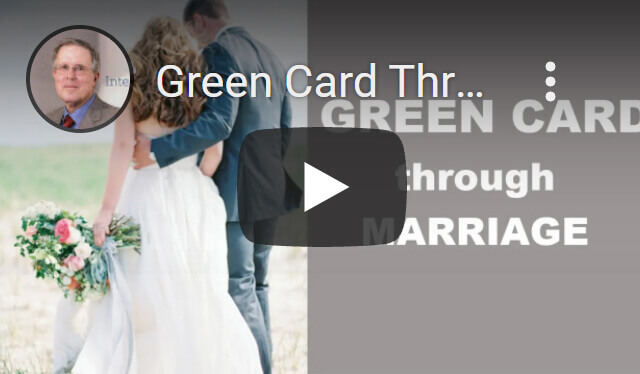 Green Card through Marriage
---
Carl Shusterman
Carl Shusterman served as an INS Trial Attorney (1976-82) before opening a firm specializing exclusively in US immigration law. He is a Certified Specialist in Immigration Law who has testified as an expert witness before the US Senate Immigration Subcommittee. Carl was featured in the February 2018 edition of SuperLawyers Magazine.
---