The American Immigration Council (AIC) is a non-profit organization that seeks to create public awareness regarding the established and developing U.S. immigration laws and policies. Through various programs and activities, such as the Legal Action Center and the Immigration Policy Center, AIC has been able to advance the cause of justice for immigrants, as well as, highlight the numerous contributions made by immigrants.
The Council brings together problem solvers and employs four coordinated approaches to advance change—litigation, research, legislative and administrative advocacy, and communications. With this synergy, the Council works to advance positive public attitudes and create a more welcoming America—one that provides a fair process for immigrants and adopts immigration laws and policies that take into account the needs of the U.S. economy.
AIC is divided into the following subtopics:
Client Reviews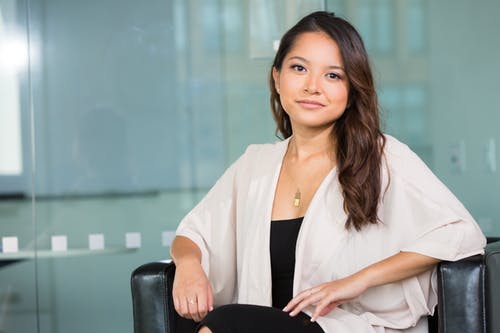 Legal Guru in All Things Immigration
"Mr. Shusterman and his law firm have represented my family and me very successfully. He is not only a legal guru in all things immigration but even more so he is an exceptional human being because he empathizes with his clients and cares that justice is done."
- Maria Davari Knapp
Read More Reviews
Zoom Consultations Available!
GENERAL INFORMATION – AMERICAN IMMIGRATION COUNCIL
The AIC serves thousands of individuals in immigration detention centers through the Immigration Justice Campaign, their initiative with the American Immigration Lawyers Association. The Justice Campaign's goal is to increase access to legal counsel by leveraging a nationwide network of volunteers and training lawyers to vigorously defend immigrants facing removal.
They use the courts to demand a fair process for immigrants. The Council works to achieve justice and fairness for immigrants under the law.  The Council is highly respected for its willingness and ability to bring cutting-edge lawsuits that hold the government accountable for unlawful conduct and restrictive interpretations and implementation of the law.
They use the facts to educate the public on the important and enduring contributions that immigrants make to America. The Council is a national leader in challenging the myths and misinformation that too often dominate the political and public debate around immigration. Through research and analysis, the Council promotes the development of fair and rational immigration policies that reflect fundamental American values.
They use communications strategies to change hearts and minds on the issue of immigration.  They employ audience-centered communication strategies and community engagement to change the way people think about and act toward immigrants and immigration.  Their work is informed by multiple disciplines and grounded in the values of inclusion.
They use cultural exchange to connect American businesses with the global market of ideas and innovation. The Council sponsors interns and trainees for programs that secure the prosperity and cultural richness of a globally engaged society. Our experts provide direct support and training to participants, host communities, and attorneys involved in the Exchange Visitor Program.
We have a proud and complicated history as a nation of immigrants. Our immigration system and the way it treats immigrants often fail to live up to our highest values and ideals. Not only have we failed, in many cases, to afford basic due process rights, but in countless ways, our outdated immigration laws and policies do not respect the family unit, discourage innovation, and turn away those in need of protection. Our current immigration laws do not support American competitiveness, prosperity, and do not live up to our values.
LEGAL ACTION CENTER LITIGATION – AMERICAN IMMIGRATION COUNCIL
REPORTS – AMERICAN IMMIGRATION COUNCIL
FOR PERSONS IN REMOVAL PROCEEDINGS AMERICAN IMMIGRATION COUNCIL
PRACTICE ADVISORIES – AMERICAN IMMIGRATION COUNCIL
Decades of Immigration Experience Working for You
What Can We Help You With - Videos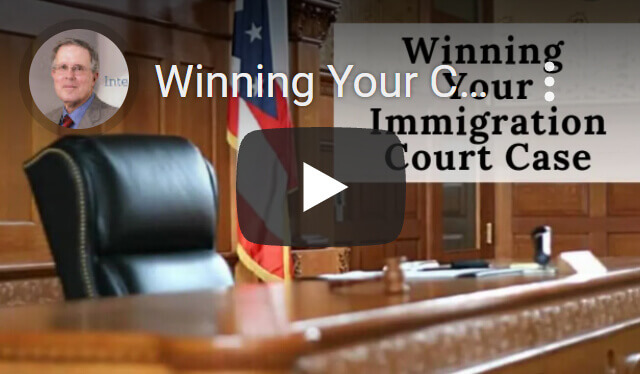 Winning Your Case in Immigration Court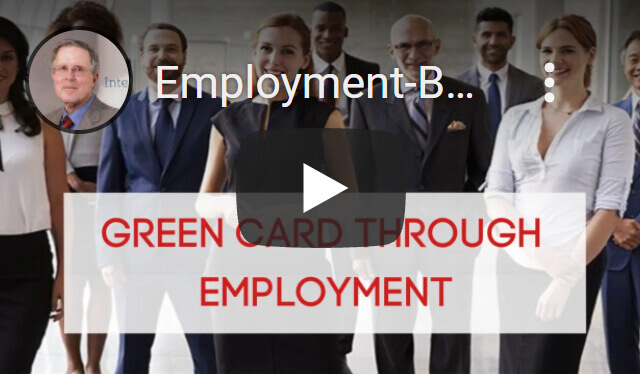 Green Cards through Employment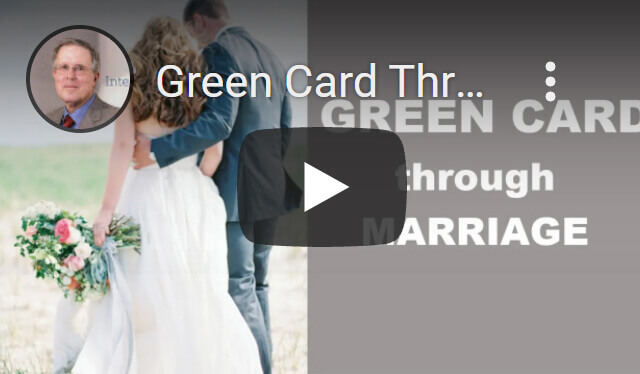 Green Card through Marriage
---
Carl Shusterman
Immigration Attorney Carl Shusterman has 40+ years of experience. He served as an attorney for the U.S. Immigration and Naturalization Service (INS) from 1976 until 1982, when he entered private practice. He has testified as an expert witness before the US Senate Immigration Subcommittee. Carl was featured in SuperLawyers Magazine. Today, he serves as Of Counsel to JR Immigration Law Firm.
---