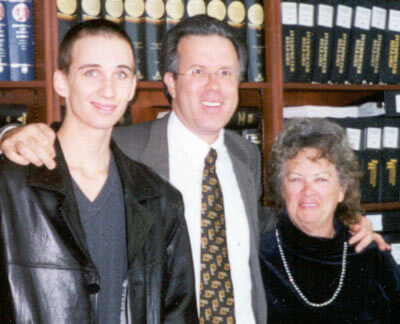 Guy Taylor With Attorney Shusterman and His Grandmother
Guy Taylor's father died before Guy's birth. His mother died of a drug overdose in the summer of 1998, leaving Guy an orphan at the age of 16. Not only an orphan, but without a single relative in his native country.
Although Guy was born in Canada, he grew up and attended school not only in Vancouver, but in Southern California where his cousins, his aunt and uncle, and his grandparents resided. Upon the death of his mother, he called his grandmother, a U.S. citizen, who immediately boarded a flight to Vancouver and gained legal guardianship over Guy through a Canadian court.
Client Reviews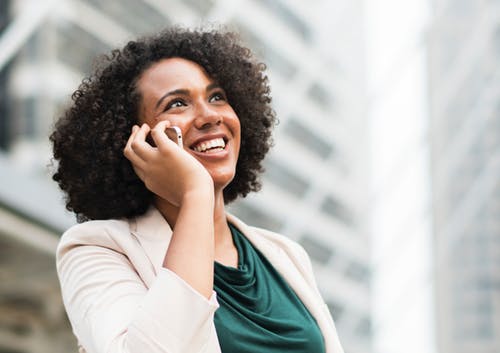 Carl Shusterman is Simply the Best
"I am a Los Angeles-based news reporter, who hired Carl and his team of attorneys to help me acquire permanent residency in the United States. I was dreading the arduous and bureaucratic process, but Carl and his staff were so professional and efficient, they helped the procedure go very smoothly."
- Ann S., Santa Clarita, California
Read More Reviews
Zoom Consultations Available!
The Immigration and Naturalization Service (INS) granted Guy a temporary "humanitarian parole". In the meantime, we pursued every legal means to gain lawful permanent residence or obtain US citizenship on Guy's behalf. Guy, at 16, was a few months too old for adoption by his grandparents to confer any immigration benefits on him.
When Guy's mother was born (in Canada), his grandmother was too young to pass U.S. citizenship to her daughter, much less to Guy. There was a possibility of Guy immigrating as a special immigrant if he were declared a dependent of the juvenile court. However, a Referee refused Guy's request, ruling that he was ineligible since he had not been abused or abandoned. We decided to call a press conference to bring Guy's plight to the attention of the public.
Mike Downey, a columnist for the Los Angeles Times, wrote two moving articles about Guy. The second article came to the attention of a prominent U.S. Senator (who introduced it into the Congressional Record). On January 24, 2000, Senator Dianne Feinstein (D-CA) introduced S.2000, a bill to grant permanent residence to Guy Taylor, in the U.S. Senate.
Both the Senate and House of Representatives passed the bill, and when it was signed by President Clinton on November 22, 2000, Guy gained lawful permanent residence in the United States. Now 19, Guy's first step will be to enlist in the U.S. Army, in order to, in Guy's own words, "to serve our country".
Read more of our Immigration Success Stories.
Decades of Immigration Experience Working for You
What Can We Help You With - Videos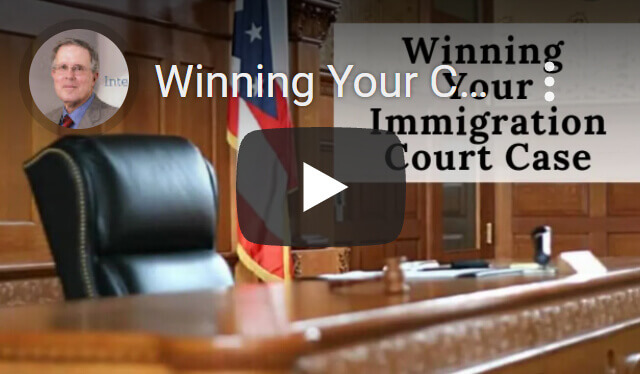 Winning Your Case in Immigration Court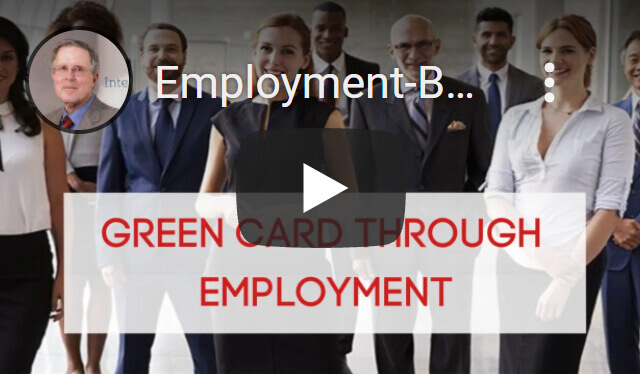 Green Cards through Employment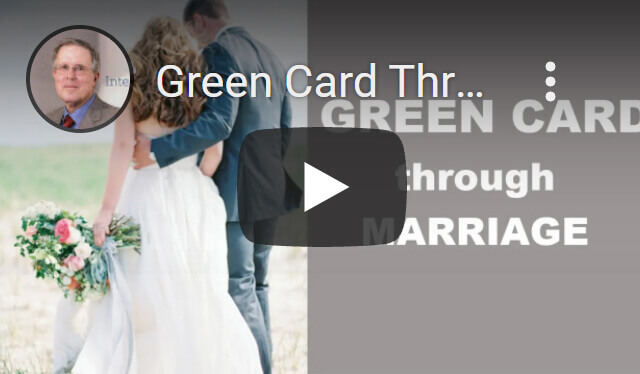 Green Card through Marriage
---
Carl Shusterman
Carl Shusterman served as an INS Trial Attorney (1976-82) before opening a firm specializing exclusively in US immigration law. He is a Certified Specialist in Immigration Law who has testified as an expert witness before the US Senate Immigration Subcommittee. Carl was featured in the February 2018 edition of SuperLawyers Magazine.
---