A K1 visa is for a fiancee of a US citizen.  It allows her/him to come to the US to get married. They are available for male-female and for same-sex marriages.
The first step to establish eligibilty for a K1 visa is for the US citizen to submit a I-129F petition to the USCIS. Once the petition is approved, it will be forwarded to a US Consulate abroad where the fiancee will apply for his or her K1 visa. The petition is valid for 4 months although this period may be extended by a consular officer.
In order to obtain a K-1 fiancé visa, you and your fiancé must intend to marry each other within 90 days of your fiancé entering the U.S as a K-1 nonimmigrant. Your marriage must be valid, meaning both you and your fiancé have a bona fide intent to establish a life together and the marriage is not for the sole purpose of obtaining an immigration benefit.
If your fiancé marries you within 90 days of being admitted to the United States as a K-1 nonimmigrant, he or she may apply for lawful permanent resident status in the United States.
Client Reviews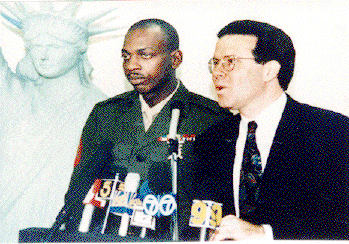 Know Their Job Well And Perform It Flawlessly
"Don't do the mistake we did and try to save few bucks going with nonprofessionals and sole practitioners! It will end up not only costing you much more in the long run, but also putting your status in jeopardy which can have a priceless impact. It is one of the most important steps in your life."
- Sgt. Danny Lightfoot, Los Angeles, California
Read More Reviews
Zoom Consultations Available!
APPLYING FOR K1 VISA
Upon receipt of an approved petition, the US consular officer will notify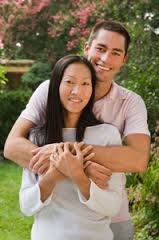 the fiancee and give him or her the necessary forms and instructions to apply for a K-1 visa. Since a K-1 visa applicant is an intending immigrant, he or she must meet most of the same documentary requirements of an immigrant visa applicant. In addition to the prescribed application forms, the following documents are normally required:
Valid passport
Birth certificate
Divorce or death certificate of any previous spouse
Police certificate from all places lived since age 16
Medical examination
Evidence of support (including Form I-134)
Evidence of valid relationship with the petitioner
Photographs
Both the US citizen and the fiancee must be legally able and willing to conclude a valid marriage in the United States. They must have previously met in person within the past 2 years unless the government waives this requirement. As soon as the processing of a case is completed and the applicant has all necessary documents, the fiancée will be interviewed at a US Consulate. If found eligible, a visa will be issued.
K1 VISA: US PORT OF ENTRY
At the port of entry, the fiancee will receive a stamp in his or her passport giving temporary permission to work pending marriage to the U.S. citizen. The marriage must take place within 90 days of admission into the US. Following the marriage, the K-1 spouse must apply for adjustment of status to become a conditional permanent resident. Before the green card expires in 2 years, the immigrant must apply to the USCIS for removal of the conditional status.
K1 VISA: ADDITIONAL INFORMATION
Decades of Immigration Experience Working for You
What Can We Help You With - Videos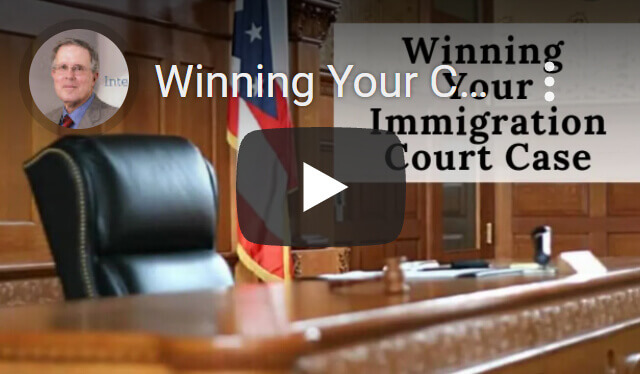 Winning Your Case in Immigration Court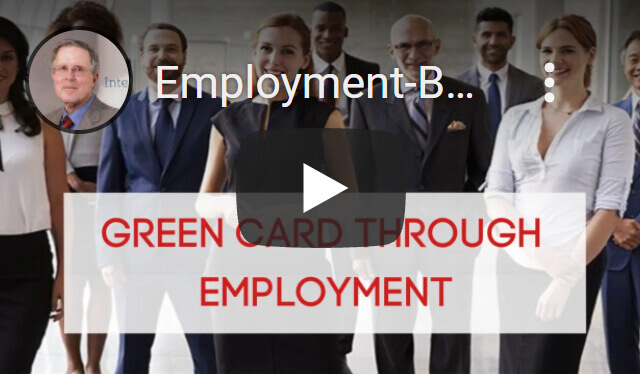 Green Cards through Employment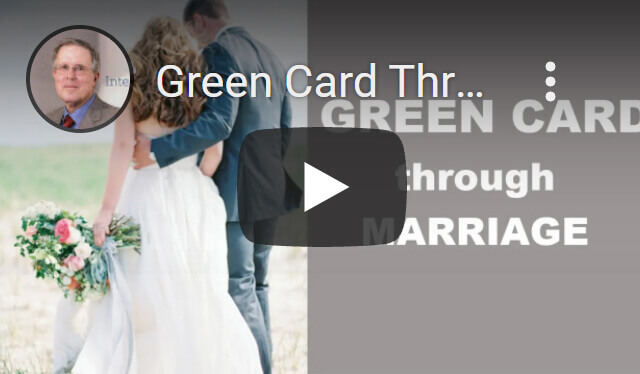 Green Card through Marriage
---
Carl Shusterman
Carl Shusterman served as an INS Trial Attorney (1976-82) before opening a firm specializing exclusively in US immigration law. He is a Certified Specialist in Immigration Law who has testified as an expert witness before the US Senate Immigration Subcommittee. Carl was featured in the February 2018 edition of SuperLawyers Magazine.
Rate this page:
---