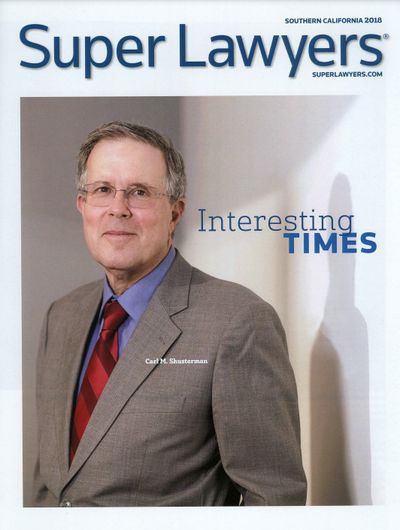 If you have been waiting too long for USCIS to approve your case, you should consider filing a Petition for a Writ of Mandamus in Federal Court.
What's the most common complaint of people who have applied for immigration benefits? And for those who have been interviewed by the USCIS?
Take a wild guess! Because the past Administration stopped hiring vacant USCIS officer positions, many people have been waiting years to get a decision on their pending immigration cases.
Back in the 60s, a British Rock Group called the Kinks had a major hit with a song that began:

So tired,
Tired of waiting,
Tired of waiting for you…

In the 1970s and 1980s when I worked as an Attorney for the U.S. Immigration and Naturalization Service (INS), immigrants sometimes had to wait for what seemed like forever to get their appointments or to get a decision on their application even after an in-person appointment.
These days, it takes even longer for you just to get an interview date and can sometimes take months or even years after your appointment to get a decision.
Client Reviews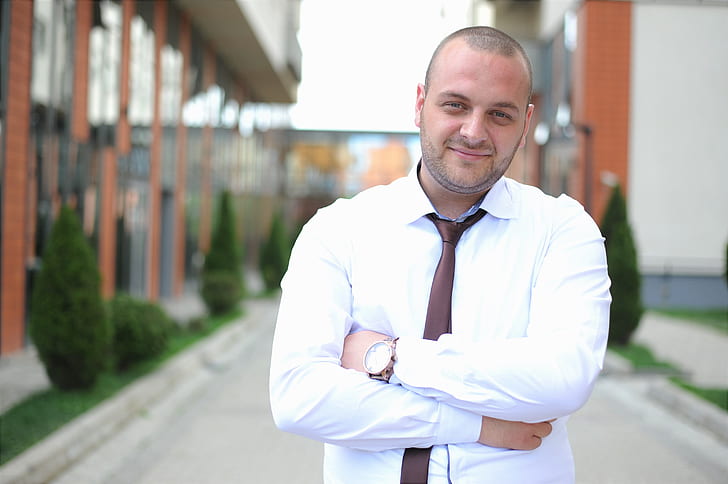 It Was Worth Every Penny
"Our experience with the Law Offices of Carl Shusterman began with a phone conference with Mr. Shusterman himself, which lasted about an hour. We were assigned to the team of Attorney Jennifer Rozdzielski and Ana Cruz. The situation was not an easy one, and it took about three years and a myriad of paperwork to resolve. We got to know both Jennifer and Ana very well in the process. They stayed positive and kept us on track with all the papers and forms and documentation required. I have to say that we were treated like family, and they were excited when we finally achieved our dreams. We are so glad we chose them – it was worth every penny!!"
- James Baker, Portland, Oregon
Read More Reviews
Zoom Consultations Available!
Are You Tired of Waiting?
You may be able to solve your problem by making an InfoPass appointment with the USCIS. If that doesn't work, you may want to meet with someone from the staff of your Member of Congress's office and have them write an inquiry letter to the USCIS. Sometimes, these strategies work, and sometimes they do not.
But you'll be happy to know that there is a strategy that almost always works, and we have been successfully using this strategy for over 30 years!
Petition for a Writ of Mandamus
If you have applied for asylum, a green card or US citizenship, and all you have got from the USCIS is a receipt and maybe a biometrics appointment, and you have waited way more than what the USCIS has stated on their website is the average waiting time, wait no more!
The same applies if you have been interviewed and it is now months later, and you have yet to receive a decision.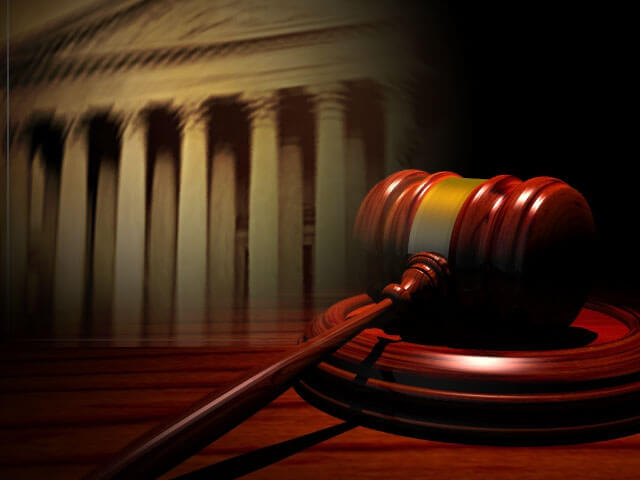 You can have an immigration lawyer file a Petition for a Writ of Mandamus in Federal Court to force the USCIS make a decision in your pending case.
The Federal Judge can not tell the USCIS whether they should approve or deny your case but the Judge can order the USCIS to make a decision on your pending application and to do it quickly.
In fact, it has been our experience over the past 30+ years that just filing a Mandamus action in Federal Court usually prompts the USCIS to grant our request way before the matter even comes before the Judge.
Of course, we only bring Mandamus actions when our client has a good case and in almost all of the actions that we have filed, our clients have received a positive response from the USCIS.
We filed a Mandamus action in Sacramento and received a long delayed adjustment of status interview. Our client is now a lawful permanent resident. Earlier, we filed a Mandamus action in San Francisco which prompted the USCIS to grant our client's long-pending asylum application.
We recently filed a Petition for a Writ of Mandamus for a person who had been stuck abroad in "administrative processing" for many months.  The result?  He and his family were all issued visas within a few weeks!
Of course, going to Federal Court is certainly not the least expensive way to solve your case, but if you are so tired, tired of waiting, Mandamus may be your best bet!
Mandamus Resources