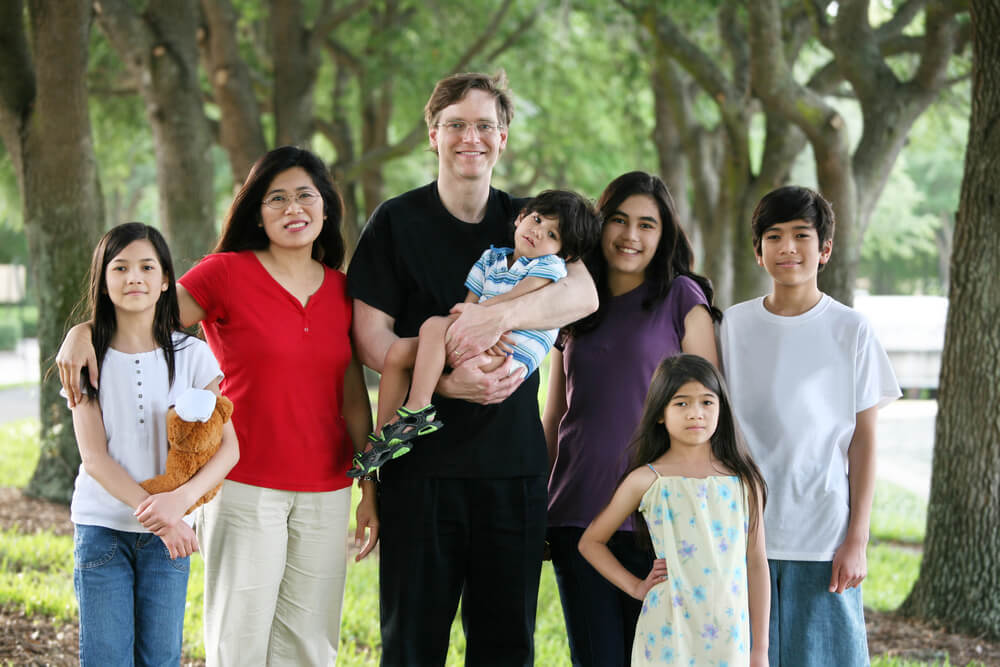 In many instances, the Child Status Protection Act (CSPA) freezes the ages of your children to prevent them from "aging out" when they reach their 21st birthday.
Before the enactment of CSPA in 2002, many children of US citizens would "age out" when they turned 21 placing them in the family-based 1st preference category (unmarried adult sons and daughters of US citizens). This forced them to wait many years in line to get green cards, and often to postpone getting married and having children.
Client Reviews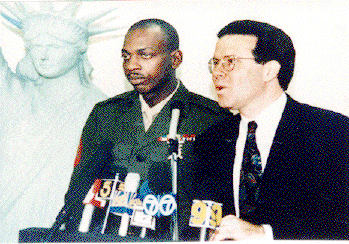 Know Their Job Well And Perform It Flawlessly
"Don't do the mistake we did and try to save few bucks going with nonprofessionals and sole practitioners! It will end up not only costing you much more in the long run, but also putting your status in jeopardy which can have a priceless impact. It is one of the most important steps in your life."
- Sgt. Danny Lightfoot, Los Angeles, California
Read More Reviews
Zoom Consultations Available!
CSPA provides that the age of the child will be frozen in each of the following 3 circumstances:
1) If the US citizen parent submits an I-130 visa petition for a child prior to his or her 21st birthday. In this case, the age of the child will be frozen as of the date that the I-130 is received by the government.
2) If a parent with a green card submits an I-130 visa petition for a child under the family-based 2A category (children of lawful permanent residents) and then naturalizes before the child's 21st birthday. The child's age will be frozen on the date that the petitioning parent naturalizes.
3) If the US citizen parent files an I-130 visa petition for a son or daughter under the family-based 3rd preference category (married son or daughter of a US citizen) and the child get divorces before his or her 21st birthday. In this case, the child's age freezes on the date of the divorce.
In each of the above 3 cases, the child is treated as an "immediate relative" of a US citizen and, therefore, is not subject to any numerical restrictions. Generally, this enables the child to obtain a green card within a few months time.
However, if the child decides study or work abroad rather than to immigrate to the US, he remains a child forever as long as the visa petition is not cancelled. Theoretically, he can immigrate to the US as an immediate relative at any time in the future as long as he remains single.
CSPA Age Freeze Links
Decades of Immigration Experience Working for You
What Can We Help You With - Videos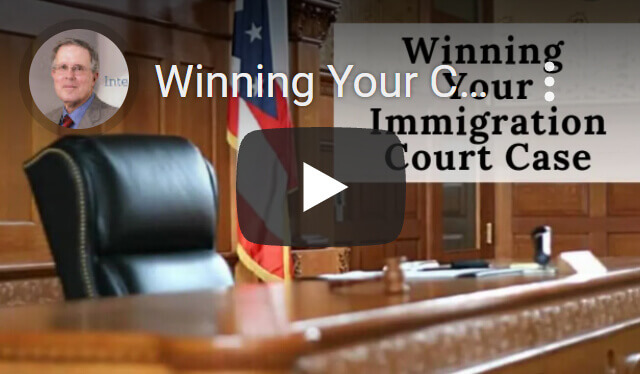 Winning Your Case in Immigration Court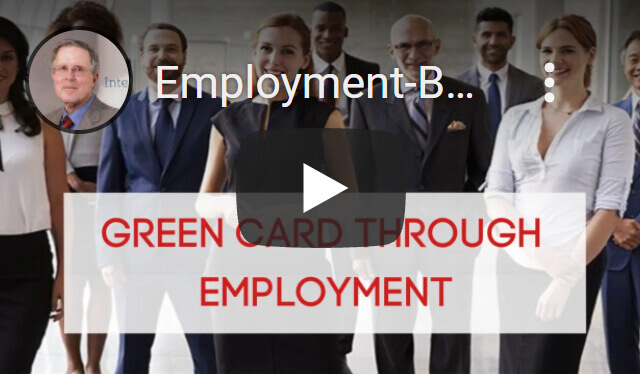 Green Cards through Employment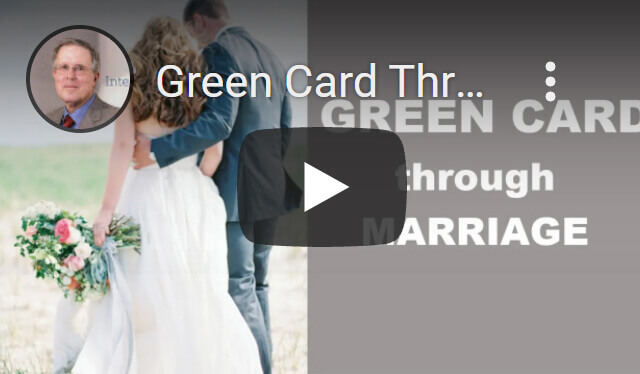 Green Card through Marriage
---
Carl Shusterman
Carl Shusterman served as an INS Trial Attorney (1976-82) before opening a firm specializing exclusively in US immigration law. He is a Certified Specialist in Immigration Law who has testified as an expert witness before the US Senate Immigration Subcommittee. Carl was featured in the February 2018 edition of SuperLawyers Magazine.
---