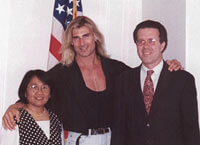 The Wall Street Journal ran a front-story article featuring our firm and our handling of a number of Extraordinary Ability green card cases on behalf of professional skateboarders. The article specifically discussed our success in representing Lincoln Ueda, a top-ranked "vert" (vertical) skateboarder from Brazil.
We were pleased and honored to have assisted Mr. Ueda in attaining lawful permanent residence in the United States. However, he represents only one of many professional skateboarding cases we currently handle, some of which have been more challenging than the one featured in the Wall Street Journal article.
Take Mr. R, for example. A British national, Mr. R was considered one of the most daring and talented professional skateboarders in the world. He both won and placed highly in many international competitions, and had been nominated "Skateboarder of the Year" by a prominent skateboarding-related magazine.
His accomplishments were such that he earned the sponsorship of multiple clothing and skateboard equipment companies, and was even featured as a character in a series of skateboarding video games. In short, Mr. R's success enabled him to retire from competition in order to devote his time to performing in professional showcases and participating in his multiple-endorsement advertising campaigns.
Client Reviews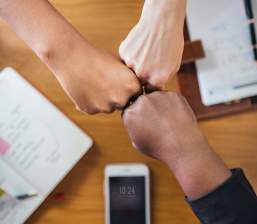 Great Work!
"We are very pleased by the services we get from the Law Offices of Carl Shusterman. Our experience in the past year with all our H1B renewals has been amazing, and we've obtained great results."
- KRG Technologies, Valencia, California
Read More Reviews
Zoom Consultations Available!
Mr. R's case was what we sometimes refer to as a "slam dunk": because Mr. R clearly exceeded the requirements for classification as a person of extraordinary ability, we expected quick and easy immigrant visa approval. To our surprise however, we encountered considerable resistance from the Immigration Service in the form of a lengthy Request for Evidence.
To begin, the Service was concerned with the fact that while Mr. R boasted numerous athletic achievements, such accomplishments were in the past and he was no longer competing.
Demonstrating Extraordinary Ability
This objection was easily overcome, for although Mr. R no longer battled for gold medals at international events such as the X Games, he was still invited to perform tricks to crowds at competitions and showcases all year round.
In fact, his skateboarding skills represented the very source of his very significant income.  By making appearances across the U.S., Mr. R continued to cultivate his reputation as a skateboarder of extraordinary ability and ultimately add value to his image attached to the products he endorsed. In other words, his extraordinary ability as a skateboarder not only earned him income, but generated considerable profit for the many companies that sponsored him.
More importantly, however, the Service questioned the significance of Mr. R's accomplishments themselves. The difficulty here was a matter of perception: the concept of "professional skateboarding" is sometimes itself difficult for people of an older generation to grasp. In the past, skateboards were essentially a hobby and a means of transportation; there were no professional competitions, professional organizations, awards, cash prizes, product endorsements or magazines devoted to the activity.
Simply put, only recently has skateboarding made the transition from afternoon pastime into a full-fledged, internationally recognized sport. With this in mind, it is perhaps understandable why an immigration officer with an outdated concept of the sport might question, say, the importance of winning skateboarding competitions or receiving a Skateboarder of the Year nomination.
It was therefore our burden to demonstrate to the USCIS that skateboarding itself constitutes a genuine sport for which a participant's outstanding ability represents a truly significant accomplishment. Fortunately, we had an arsenal of evidence on our side.
We demonstrated how events at which Mr. R appeared, such as the X Games, are televised internationally and draw crowds in the hundreds of thousands. We pointed out how the revenues generated by skateboarding equipment and paraphernalia, along with all the related DVDs, video cassettes, video games, shoe and clothing lines generate tens of millions of dollars annually.
Finally, we stressed that the competitions Mr. R had triumphed regularly offered cash prizes to participants in the tens of thousands of dollars. We did everything we could to make clear that skateboarding is not only a bona-fide sport, but a thriving, multi-million- dollar industry. To be considered among the very greatest within such a popular and lucrative sport in-and-of-itself defines the term extraordinary ability.
In the end, the Immigration Service agreed that Mr. R was a person of extraordinary ability and granted him  a green card.
His case demonstrates how the term extraordinary ability does not apply only to traditional popular sports or artistic media. Although a given sport may be lesser known than another does not mean that its elite performers will not provide a discernible benefit to the United States. Mr. R, along with our other skateboarder clients, are important figures to millions of people worldwide and have a tremendous amount to offer our nation as a whole.
Read more of our Immigration Success Stories.
Extraordinary Ability – Additional Resources
Decades of Immigration Experience Working for You
What Can We Help You With - Videos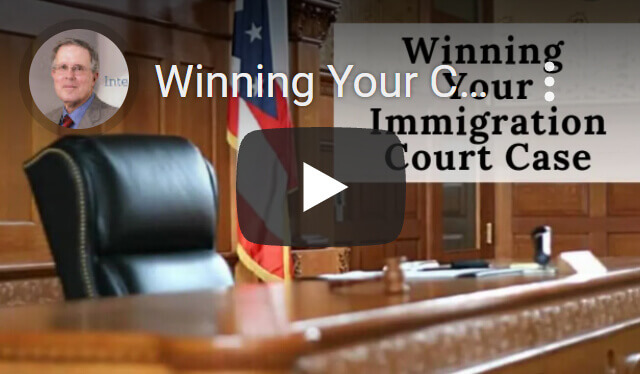 Winning Your Case in Immigration Court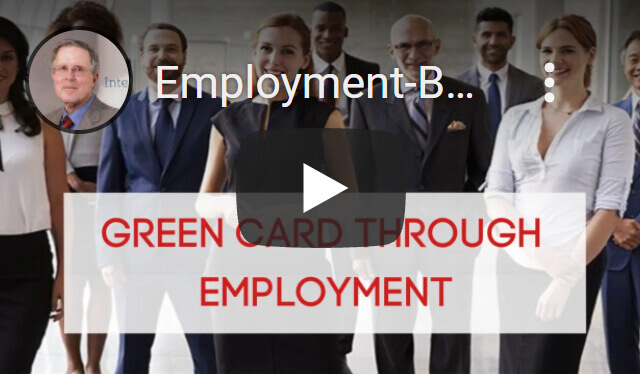 Green Cards through Employment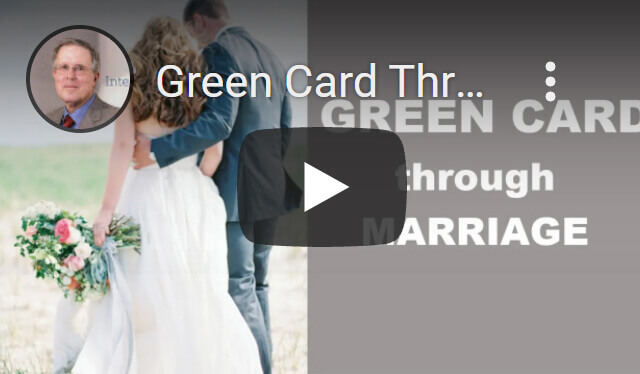 Green Card through Marriage
---
Carl Shusterman
Carl Shusterman served as an INS Trial Attorney (1976-82) before opening a firm specializing exclusively in US immigration law. He is a Certified Specialist in Immigration Law who has testified as an expert witness before the US Senate Immigration Subcommittee. Carl was featured in the February 2018 edition of SuperLawyers Magazine.
---