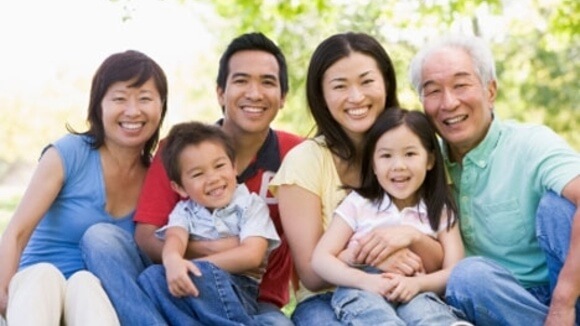 Green cards for family members make up the largest portion of the U.S. immigration system.
Each year, over 500,000 persons obtain lawful permanent residence in the US by being sponsored by a relative who is a US citizen or a green card holder. We provide videos and links explaining how you can obtain a green card through the family-based preference categories.
When will your priority date become current? See our Visa Bulletin Predictions page.
Spouses, children and parents of US citizens who are "immediate relatives" who are not subject to numerical quotas.  All other categories of relatives are subject to a numerically-limited preference system.
US citizens may sponsor the following relatives for lawful permanent residence:
Permanent residents may sponsor their
You can stay up-to-date with the waiting times in the Visa Bulletin by subscribing to our Free E-Mail Newsletter.
Client Reviews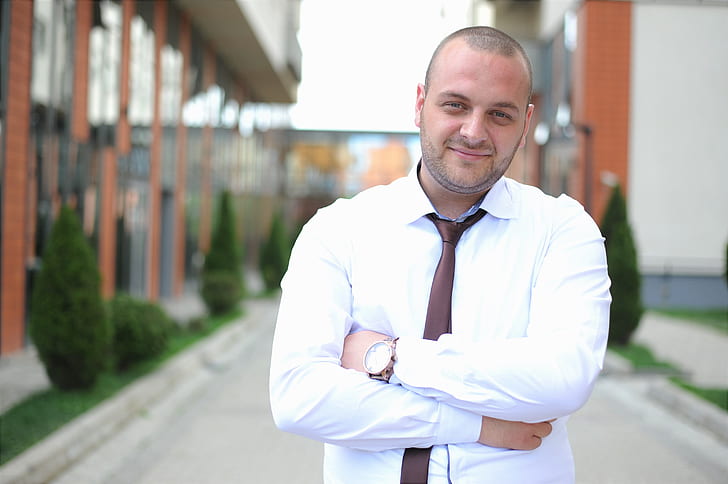 It Was Worth Every Penny
"Our experience with the Law Offices of Carl Shusterman began with a phone conference with Mr. Shusterman himself, which lasted about an hour. We were assigned to the team of Attorney Jennifer Rozdzielski and Ana Cruz. The situation was not an easy one, and it took about three years and a myriad of paperwork to resolve. We got to know both Jennifer and Ana very well in the process. They stayed positive and kept us on track with all the papers and forms and documentation required. I have to say that we were treated like family, and they were excited when we finally achieved our dreams. We are so glad we chose them – it was worth every penny!!"
- James Baker, Portland, Oregon
Read More Reviews
Zoom Consultations Available!
The process of sponsoring a relative for permanent residence starts when the US citizen or lawful permanent resident in the US submits an I-130 visa petition to the USCIS. Assuming that the I-130 is approved by the USCIS, this creates a priority date, or a place in line, for their relative, and his or her family, to immigrate to the US.
Green Cards for Family Members is divided into the following topics:
Related Pages:
Videos – Green Cards For Family Members
How to Obtain a Green Card Through Marriage Immigrants who marry US citizens are considered "immediate relatives" when obtaining green cards, freeing them from quota restrictions and allowing them to adjust their status to permanent residents.
Green Cards for Family Members US citizens may sponsor their spouses, parents, children, and siblings for green cards while green card holders may apply for their spouses and unmarried children.
Success Stories : Green Cards for Family Members
General Information – Green Cards For Family Members
Green Cards For Family Members: Additional Resources
Green Cards for Family Members: Practice Advisories
Decades of Immigration Experience Working for You
What Can We Help You With - Videos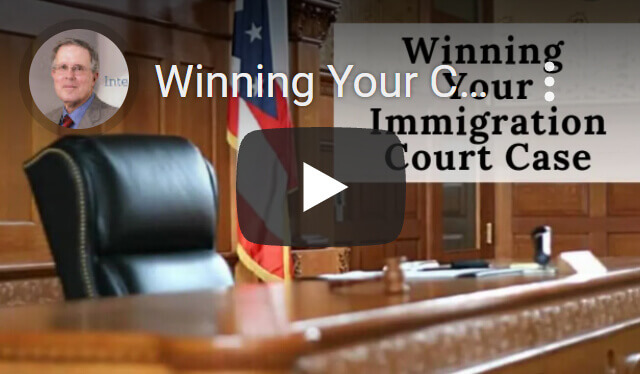 Winning Your Case in Immigration Court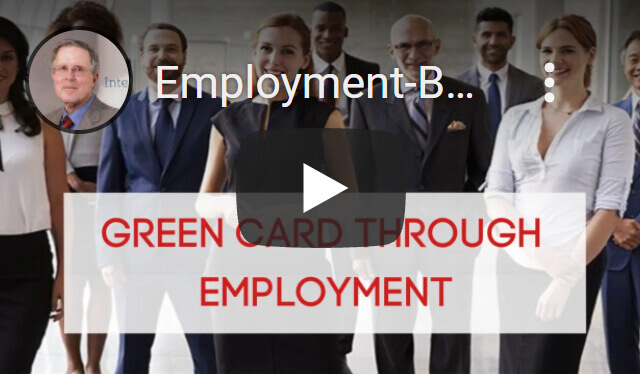 Green Cards through Employment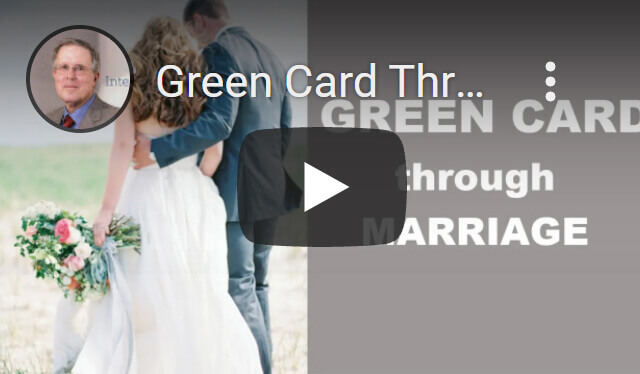 Green Card through Marriage
---
Carl Shusterman
Immigration Attorney Carl Shusterman has 40+ years of experience. He served as an attorney for the U.S. Immigration and Naturalization Service (INS) from 1976 until 1982, when he entered private practice. He has testified as an expert witness before the US Senate Immigration Subcommittee. Carl was featured in SuperLawyers Magazine. Today, he serves as Of Counsel to JR Immigration Law Firm.
---