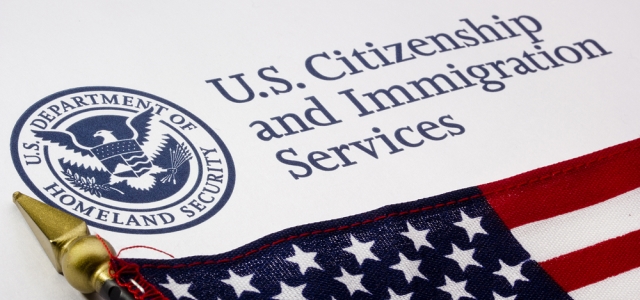 An InfoPass appointment with your local USCIS office is a free service which allows you to resolve the following immigration issues and many more with a USCIS officer in person:
You want to ask USCIS a question about your pending immigration case;
You need to reschedule an interview with the USCIS; or
You filed an application with the USCIS, but you have not received a response.
Who Needs to Make an InfoPass Appointment
USCIS's InfoPass appointment web page allows you to schedule an InfoPass appointment in 12 different languages. You can make an appointment whether you are inside or outside the US. This page also allows you to get information quickly and online for any of the following questions:
If your question is of a general nature;
If you need an immigration application form;
If you want to check the case of a pending immigration case;
If you want to file your application in person;
If you are a permanent residence, but have not received your green card; or
If you want to e-mail USCIS a question about your case.
You can stay up-to-date with the waiting times in the Visa Bulletin and other immigration news by subscribing to our Free E-Mail Newsletter.
Client Reviews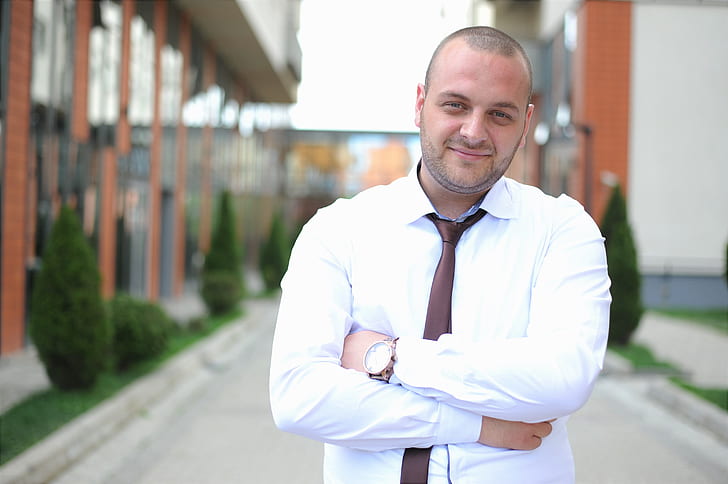 It Was Worth Every Penny
"Our experience with the Law Offices of Carl Shusterman began with a phone conference with Mr. Shusterman himself, which lasted about an hour. We were assigned to the team of Attorney Jennifer Rozdzielski and Ana Cruz. The situation was not an easy one, and it took about three years and a myriad of paperwork to resolve. We got to know both Jennifer and Ana very well in the process. They stayed positive and kept us on track with all the papers and forms and documentation required. I have to say that we were treated like family, and they were excited when we finally achieved our dreams. We are so glad we chose them – it was worth every penny!!"
- James Baker, Portland, Oregon
Read More Reviews
Zoom Consultations Available!
InfoPass – Helpful Information
The USCIS InfoPass appointment page also contains the following helpful resources for permanent residents, US citizens and foreign nationals;
How to Work in the US
Change Nonimmigrant Status in the US
Find an Authorized Doctors for a Medical Exam
Renew or replace a Green Card
Help a Family Member
Become a US Citizen
Adopt a Child
Request Proof of US Citizenship
Find an ESL or a Civics and Government Class
Learn about Naturalization
Practice for the Naturalization Civics Test
Learn about the Rights and Responsibilities of a US Citizen
InfoPass – Additional Information
USCIS also provides the following additional information about your appointment:
USCIS appointments are free. If you know of anyone selling an appointment, call the USCIS Contact Center at (800) 375-5283;
Do not bring to the appointment any scissors, flammable liquids (including aerosol sprays and bottles of perfume), knives, nail clippers, tweezers and other sharp objects;
The offices are small. Only the people who need to attend should come. Bring a translator if you need someone to help with translation; and
Please come 15 minutes early before your time to go through the security checkpoint and check in. Do not come earlier than 15 minutes. If you are late, your appointment will be cancelled and you will have to reschedule.
USCIS to End Self-Scheduled InfoPass Appointments
USCIS has expanded its Information Services Modernization Program to more field offices. The Detroit and Los Angeles field offices recently were added to the program, which aims to end self-scheduled InfoPass appointments and steer applicants towards online information. The USCIS intends to implement the program in the Newark and Great Lakes field offices in the near future, with full implementation at all field offices anticipated before September 30, 2019, which is the last day of fiscal year 2019. The program requires a person to speak with the USCIS National Customer Service Center (NCSC) by phone before being able to schedule an InfoPass appointment.
For additional information about InfoPass, please see USCIS's Your Guide to InfoPass.
Decades of Immigration Experience Working for You
What Can We Help You With - Videos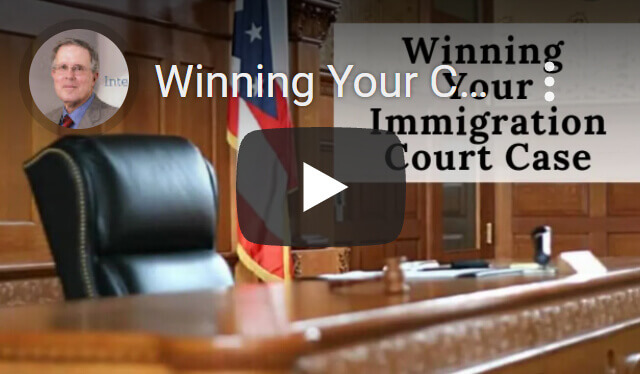 Winning Your Case in Immigration Court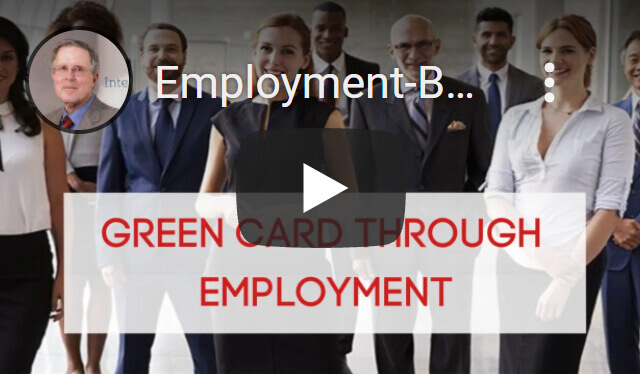 Green Cards through Employment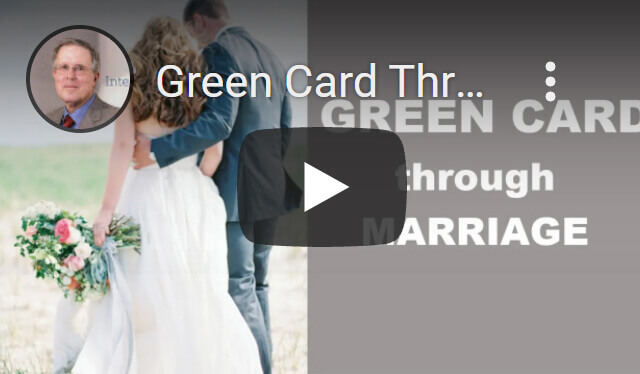 Green Card through Marriage
---
Carl Shusterman
Carl Shusterman served as an INS Trial Attorney (1976-82) before opening a firm specializing exclusively in US immigration law. He is a Certified Specialist in Immigration Law who has testified as an expert witness before the US Senate Immigration Subcommittee. Carl was featured in the February 2018 edition of SuperLawyers Magazine.
---