Do you need an Immigration Fraud Waiver?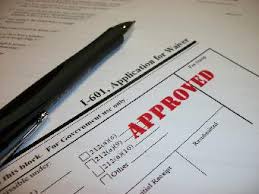 You may if you, by fraud or willful misrepresentation of a material fact, have sought to procure, or have procured a visa, other documentation, or admission into the US or other benefit under US immigration laws. You may have omitted certain information on a previous application for a visa or a green card. You may have failed to reveal that you were married. The possibilities are endless. Fraud is lifetime bar to remaining in the US.
I-601 Fraud Waivers
The government may waive your fraud if your spouse or parent is a US citizen or a green card holder. However, you need to show that if you were not granted a fraud waiver, these relatives would suffer extreme hardship. Note that fraud waivers are more limited than section 212(h) criminal waivers. Unlike 212(h) waivers, in deciding fraud waivers, hardship to your children is not considered.
Client Reviews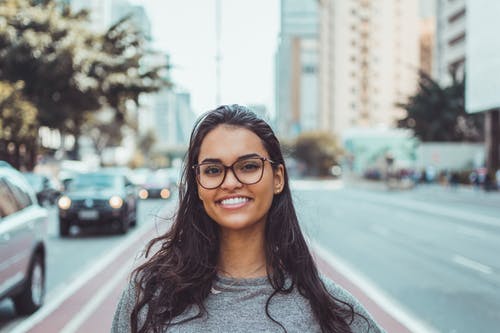 A Life Changing Law Firm
"My family and I were clients of Mr. Carl Shusterman and I can honestly say that he had a tremendous impact on our lives - a very positive one. Even when my parents had been denied and they had been told to pack and get out of this country, Mr. Shusterman rushed to find an alternative in order to ensure that my parents could stay."
- Diana Cabrera, Reno, Nevada
Read More Reviews
Skype Consultations Available!
What is Extreme Hardship? Extreme hardship Factors include whether your qualifying relatives have family ties to the US; the extent of the qualifying relatives' family ties outside the US; conditions in your home country; financial impact of your departure from the US; and significant health conditions, particularly when tied to an unavailability of suitable medical care in your country.
What Do You Need to do to Obtain a Fraud Waiver? If you are applying for a fraud waiver in the US, you need to submit form I-601 and extensive documentation to the USCIS, or if you are in removal proceedings, to the Immigration Judge. If you applying abroad, submit these materials to the US Embassy or Consulate where your interview takes place. An 212(i) fraud waiver cannot be granted to a person who falsely represents, or has falsely represented himself to be a citizen of the US for any purpose or benefit under the immigration law.
Applying for a fraud waiver is an extremely complex process. A person represented by an immigration attorney is more likely to obtain a fraud waiver.
Resources for Applying for a Fraud Waiver
Over 100 Years of Immigration Experience Working for You
What Can We Help You With - Videos
Green Cards through Employment
Green Card through Marriage
---
Carl Shusterman
Carl Shusterman served as an INS Trial Attorney (1976-82) before opening a firm specializing exclusively in US immigration law. He is a Certified Specialist in Immigration Law who has testified as an expert witness before the US Senate Immigration Subcommittee. Carl was featured in the February 2018 edition of SuperLawyers Magazine.
Rate this page:
---