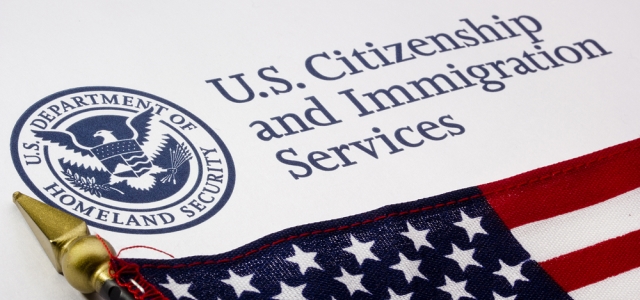 The U.S. Citizenship and Immigration Services (USCIS or CIS) is the agency which grants (or denies) applications for green cards, US citizenship and applications for extensions and changes of temporary status.
The CIS website provides thousands of pages of information regarding how to obtain immigration benefits.  However, the website is so complex that it is sometimes difficult to find the information that you are looking for.  We have spent many hours locating and linking to the most useful information on the CIS website.
We hope that the links below help you to find the information that you are looking for.
The CIS allows you to check the status of your case online, download all immigration forms without charge; determine the filing fees of immigration petitions and applications; explains immigration services and benefits programs; provides you with the functions, jurisdiction and contact information of each of the agency's field offices; directs you to immigration laws, regulations and policies; and links to press releases, fact sheets and FAQs.
You can stay up-to-date with the waiting times in the Visa Bulletin and other immigration news by subscribing to our Free E-Mail Newsletter.
Client Reviews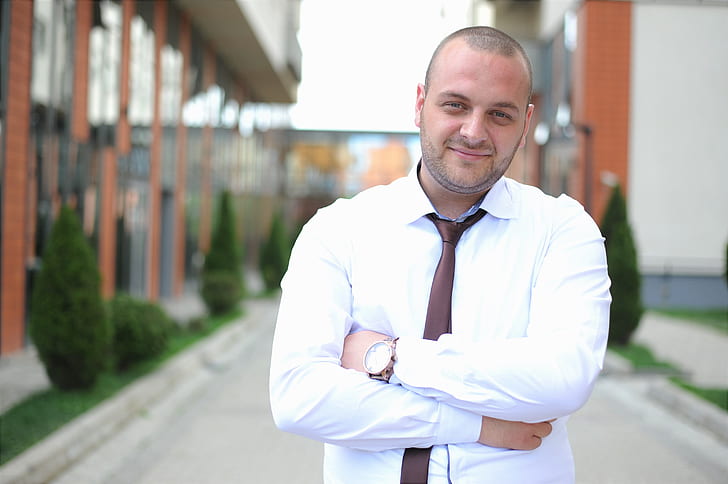 It Was Worth Every Penny
"Our experience with the Law Offices of Carl Shusterman began with a phone conference with Mr. Shusterman himself, which lasted about an hour. We were assigned to the team of Attorney Jennifer Rozdzielski and Ana Cruz. The situation was not an easy one, and it took about three years and a myriad of paperwork to resolve. We got to know both Jennifer and Ana very well in the process. They stayed positive and kept us on track with all the papers and forms and documentation required. I have to say that we were treated like family, and they were excited when we finally achieved our dreams. We are so glad we chose them – it was worth every penny!!"
- James Baker, Portland, Oregon
Read More Reviews
Zoom Consultations Available!
The CIS website allows you to learn about green cards.  You can get information on eligibility requirements, how to apply, and whether your family members can also apply with you.
You can learn about US citizenship.  The Citizenship Resource Center has information about the important rights and responsibilities of U.S. citizenship, the naturalization process, and how to prepare for the test.
Many people want to come to the United States to work. Get information on the different application requirements and work options.
Our US Citizenship and Immigration Services page is divided into the following subtopics:
Related Page:
GENERAL INFORMATION & USCIS WEBSITE
How to Create a CIS Online Account
USCIS NEWS
OFFICE OF INSPECTOR GENERAL – REPORTS ON THE USCIS
Decades of Immigration Experience Working for You
What Can We Help You With - Videos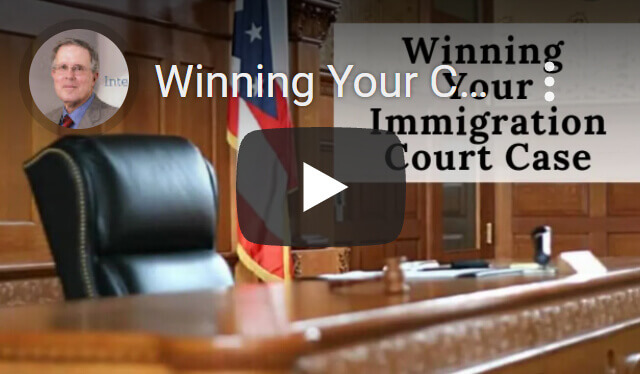 Winning Your Case in Immigration Court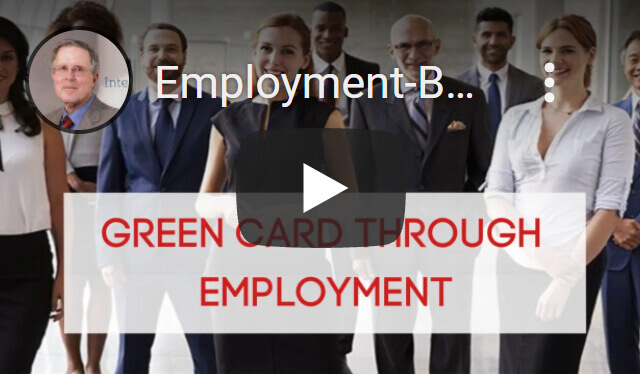 Green Cards through Employment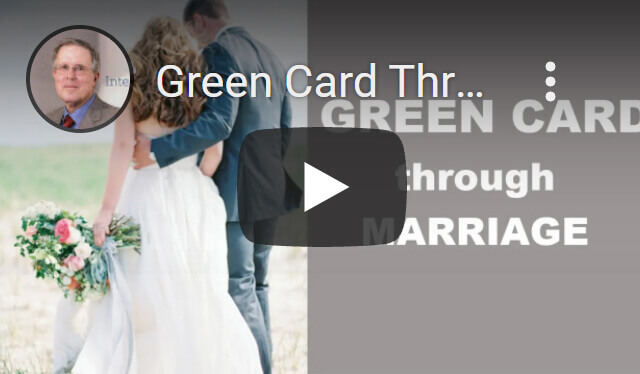 Green Card through Marriage
---
Carl Shusterman
Carl Shusterman served as an INS Trial Attorney (1976-82) before opening a firm specializing exclusively in US immigration law. He is a Certified Specialist in Immigration Law who has testified as an expert witness before the US Senate Immigration Subcommittee. Carl was featured in the February 2018 edition of SuperLawyers Magazine.
---