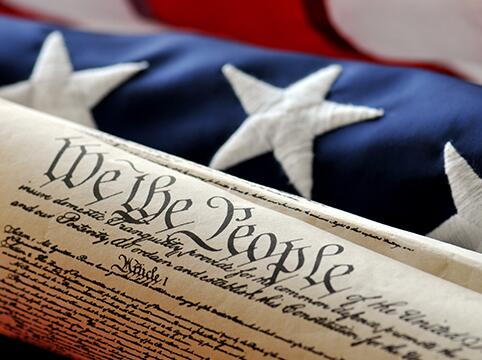 Once you have a green card, how and when can you become a US citizen through naturalization?
Policy Update: On December 9, 2022, USCIS announced lawful permanent residents who file naturalization applications on or after December 12, 2022 will receive a 24-month automatic extension of their green card validity. The language on Form N-400 receipt notices will be updated to note that the applicant's green card is automatically extended by 24 months. The receipt notice, along with their expired green card, will serve as evidence of their permanent resident status.
The process of becoming a citizen of the United States is becoming increasingly complex, lengthy and expensive.
When Attorney Carl Shusterman worked for the INS as a Naturalization Attorney, the N-400 citizenship application was just 4 pages long and the government filing fee was $15. It took about 90 days to get an interview.
Today, the N-400 form is 20-pages long with 18 pages of instructions. The government filing is $725. In some USCIS offices, it can take over a year to get a naturalization interview.
It is our intention here to simplify the process so that immigrants are able to understand the requirements and the process of becoming American citizens.
We provide articles and links explaining who is eligible for naturalization as well as the application procedures. We link to an online, self-correcting history and government test.
If you have additional questions, please see our Naturalization FAQ page.
Client Reviews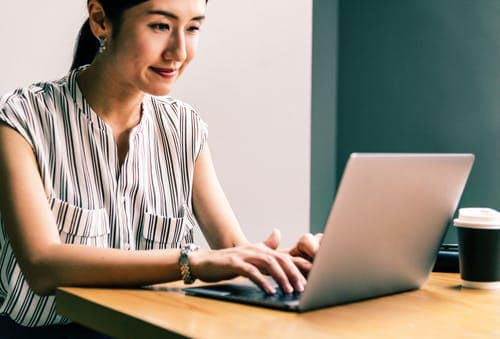 Very Efficient and Professional!
"I would like to thank the team of Carl Shusterman's Office who took care of my application for naturalization. Everything went well and very fast! Very efficient and professional!"
- Jennie Kil, San Francisco, California
Read More Reviews
Zoom Consultations Available!
U.S. citizens can sponsor the following relatives for green cards:
ELIGIBILITY REQUIREMENTS FOR US CITIZENSHIP
Be a lawful permanent resident of the United States for 5 years, or 3 years if married to a U.S. citizen for a minimum of the 3 years (although there are certain exceptions to this requirement for persons who have honorable service in the U.S. Armed Forces);
Be physically present in the United States for over 50% of the required residency period;
Be a person of good moral character;
Take an oath of loyalty to the United States;
Be able to speak, read and write simple words and phrases in the English language (although there are certain exceptions to this rule); and
NATURALIZATION PROCESS
In general, the process includes the following steps:
Determine if you are already a U.S. citizen.
Determine your eligibility to become a U.S. citizen.
Submit Form N-400, Application for Naturalization.
Go to the biometrics (fingerprinting) appointment, if applicable.
Complete the interview.
Receive a decision from USCIS on your Form N-400, Application for Naturalization.
Receive a notice to take the Oath of Allegiance.
Take the Oath of Allegiance to the United States.
Understand your rights and responsibilities as a U.S. citizen.
SUCCESS STORIES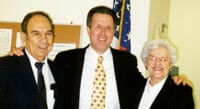 NATURALIZATION RESOURCES