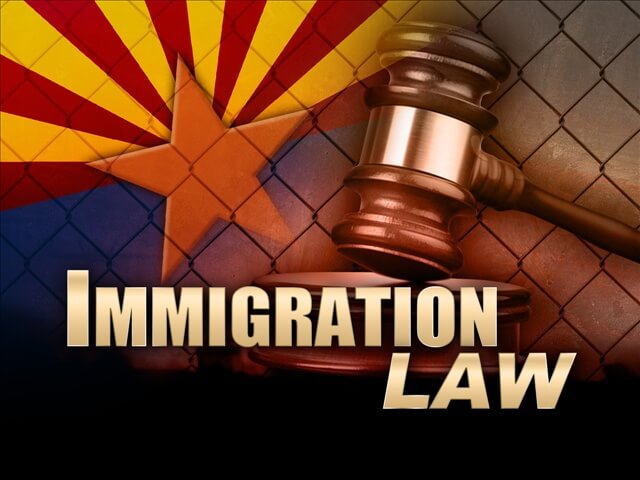 Our Immigration Wikipedia page contains dozens of links to different topics related to US immigration which appear on Wikipedia.
Wikipedia is a comprehensive online encyclopedia currently with several million articles written in simple English which anyone can edit. The core mechanic for Wikipedia is both the thrill of editing a grand project collaboratively, and the more basic reward of having the power to be the expert in a subject that is near and dear.
To edit an article simply click on "edit this page" tab at the top of a Wikipedia page. You should write a short edit summary in the small field below the edit-box. Once you have finished, press the "Show Preview" button to see how your changes will look. If you're satisfied with what you see, press the Save Page button. Your changes will immediately be visible to other Wikipedia users.
Client Reviews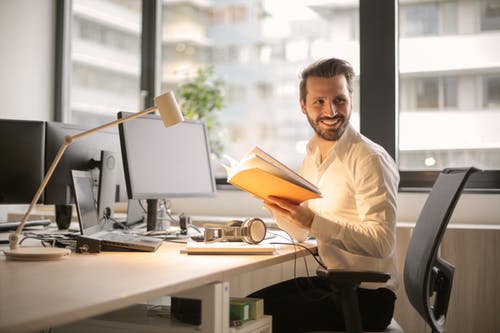 Outstanding Service
"I have been dealing with immigration lawyers for almost a decade. This office is by far the best office I have worked with."
- Faras Shakir, Detroit, Michigan
Read More Reviews
Zoom Consultations Available!
Immigration Wikipedia is divided into the following topics:
IMMIGRATION WIKIPEDIA
GOVERNMENT AGENCIES – IMMIGRATION WIKIPEDIA
TEMPORARY VISAS – IMMIGRATION WIKIPEDIA
PERMANENT RESIDENCE – IMMIGRATION WIKIPEDIA
US CITIZENSHIP – IMMIGRATION WIKIPEDIA
ENFORCEMENT – IMMIGRATION WIKIPEDIA
IMMIGRATION LAWS – IMMIGRATION WIKIPEDIA
PROPOSED IMMIGRATION LEGISLATION
CONGRESS and IMMIGRATION
IMMIGRATION HISTORY
IMMIGRATION OF VARIOUS GROUPS
MISCELLANEOUS – IMMIGRATION WIKIPEDIA
Decades of Immigration Experience Working for You
What Can We Help You With - Videos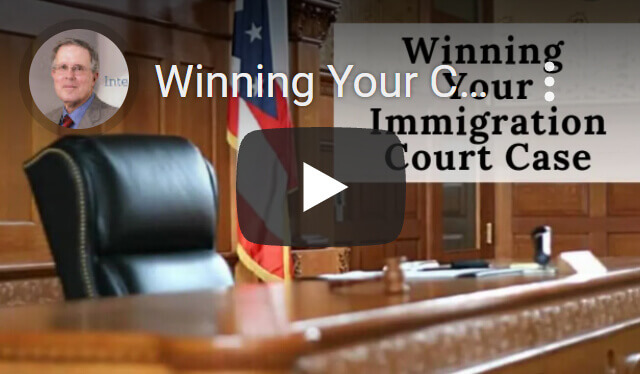 Winning Your Case in Immigration Court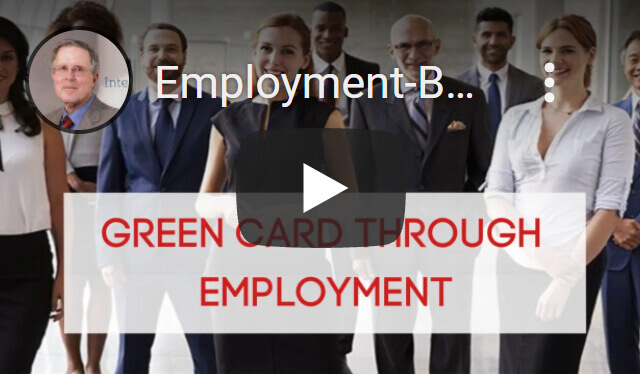 Green Cards through Employment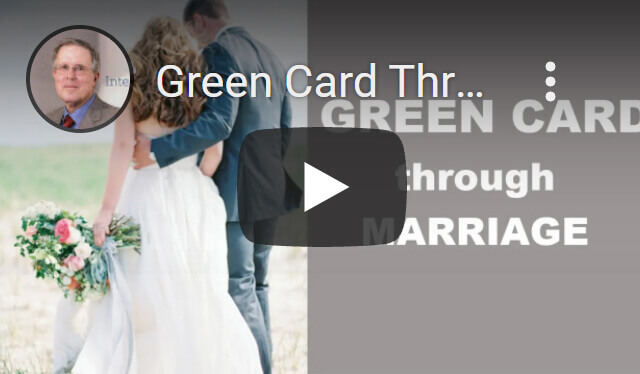 Green Card through Marriage
---
Carl Shusterman
Carl Shusterman served as an INS Trial Attorney (1976-82) before opening a firm specializing exclusively in US immigration law. He is a Certified Specialist in Immigration Law who has testified as an expert witness before the US Senate Immigration Subcommittee. Carl was featured in the February 2018 edition of SuperLawyers Magazine.
---