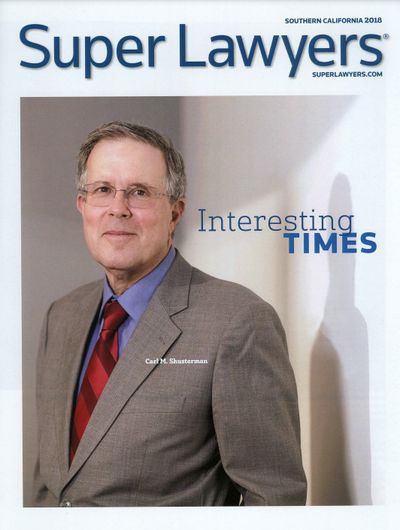 How an architect of extraordinary ability was able to get an O-1 visa to work in the U.S. despite the fact that he had previously been barred from entering the country.
Mr. R had a consultation with me from abroad to discuss his options for obtaining a temporary visa to work in the U.S.
He had been offered a job by an architecture firm and needed to start working on a project in the United States. For a foreign worker to come to the U.S. to work for an American company, his employer needs to first file a nonimmigrant visa petition on his behalf with the USCIS.
After the petition has been approved, he can obtain a work visa at a U.S. Consulate abroad.
For many foreign professionals who want to come to the U.S. to work, a popular option is the H-1B visa. Unfortunately, the H-1B cap had already been reached when Mr. R contacted our office. As such, we had to think of a suitable alternative for him.
During the consultation, I came to learn about Mr. R's impressive career. Over the years, he has made a name for himself internationally in the field of architecture, and he had an impressive list of projects which had been widely recognized in his field as being of the very highest standard of design.
Client Reviews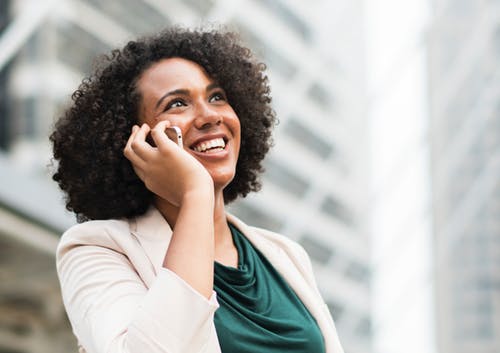 Carl Shusterman is Simply the Best
"I am a Los Angeles-based news reporter, who hired Carl and his team of attorneys to help me acquire permanent residency in the United States. I was dreading the arduous and bureaucratic process, but Carl and his staff were so professional and efficient, they helped the procedure go very smoothly."
- Ann S., Santa Clarita, California
Read More Reviews
Zoom Consultations Available!
Being an accomplished architect, I advised Mr. R that he should apply for an O-1 nonimmigrant visa. The O-1 visa is for an individual who possesses extraordinary ability in the sciences, arts, education, business, or athletics, or who has a demonstrated record of extraordinary achievement in the motion picture or television industry and has been recognized nationally or internationally for those achievements. To qualify, the alien must be coming to the U.S. to work in his or her area of extraordinary ability or achievement. There is no annual cap on the number of O-1 visas which may be granted.
However, there was one detail which would complicate Mr. R's case when the time came for him to obtain a visa at the U.S. Consulate. Over 17 years ago, Mr. R was offered a job by a U.S. architecture firm. Understanding that a special work visa was required for his role, his employer hired an immigration attorney to file the nonimmigrant visa petition on his behalf. While the nonimmigrant visa was being processed, Mr. R needed to come to the U.S.  Following the attorney's advice, he obtained a tourist visa to visit the U.S.
Unfortunately, he was refused entry with the tourist visa when he landed at the U.S. airport, even though he was not planning to work during his visit, and had to immediately return to his home country. A short time after that, the approval of the nonimmigrant work visa came through, but the U.S. Embassy refused to issue the work visa on grounds of misrepresentation for his previous tourist visa. On top of that, his tourist visa was cancelled.
Therefore, we had to prepare a nonimmigrant visa waiver application in order to ensure that his O-1 visa would not be denied due to this perceived misrepresentation. Our office submitted the O-1 visa petition on his behalf and the petition was approved within 10 days, even without an expedite request. With our assistance in preparing a nonimmigrant waiver application, Mr. R successfully obtained an O-1 visa at the U.S. Embassy and was able to start working on his new architectural project here in the United States without any further hiccups.
Read more of our Immigration Success Stories.
O-1 Visa – Additional Resources
Decades of Immigration Experience Working for You
What Can We Help You With - Videos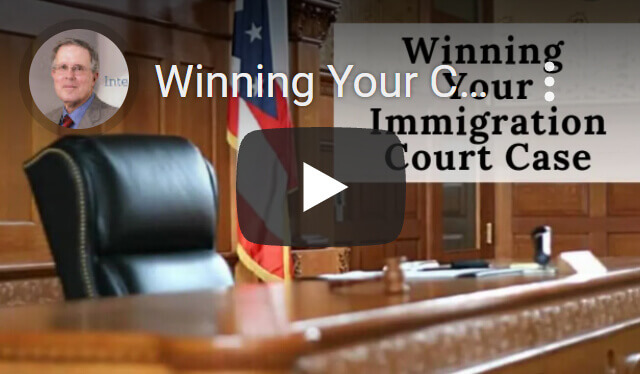 Winning Your Case in Immigration Court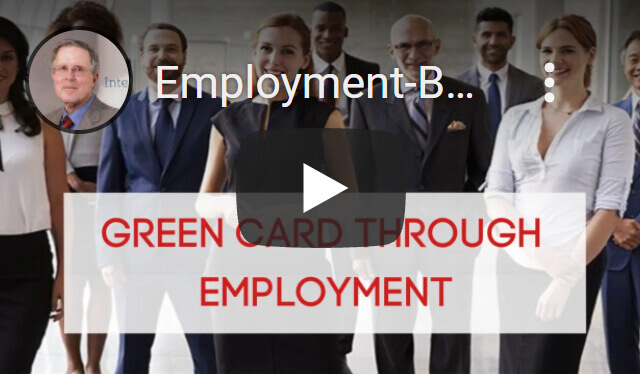 Green Cards through Employment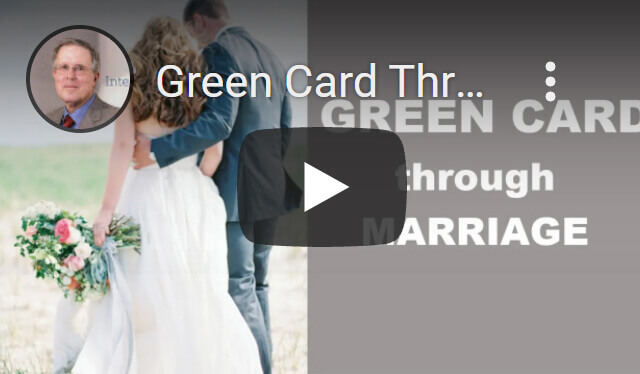 Green Card through Marriage
---
Carl Shusterman
Immigration Attorney Carl Shusterman has 40+ years of experience. He served as an attorney for the U.S. Immigration and Naturalization Service (INS) from 1976 until 1982, when he entered private practice. He has testified as an expert witness before the US Senate Immigration Subcommittee. Carl was featured in SuperLawyers Magazine. Today, he serves as Of Counsel to JR Immigration Law Firm.
---