On January 3, 2013, the Department of Homeland Security published a regulation allowing immediate family members of U.S. citizens who entered the U.S. without inspection, or are otherwise ineligible to adjust their status in the U.S. due to unlawful presence, to apply for an I-601A waiver in the United States. Once their waivers are approved by the USCIS, they will be eligible to attend their green card appointments in their countries of origin.
The aim of this new program, which became effective on March 4, 2013, is to avoid having spouses and sons and daughters of U.S. citizens be separated from their families for months or even years while their waivers are pending.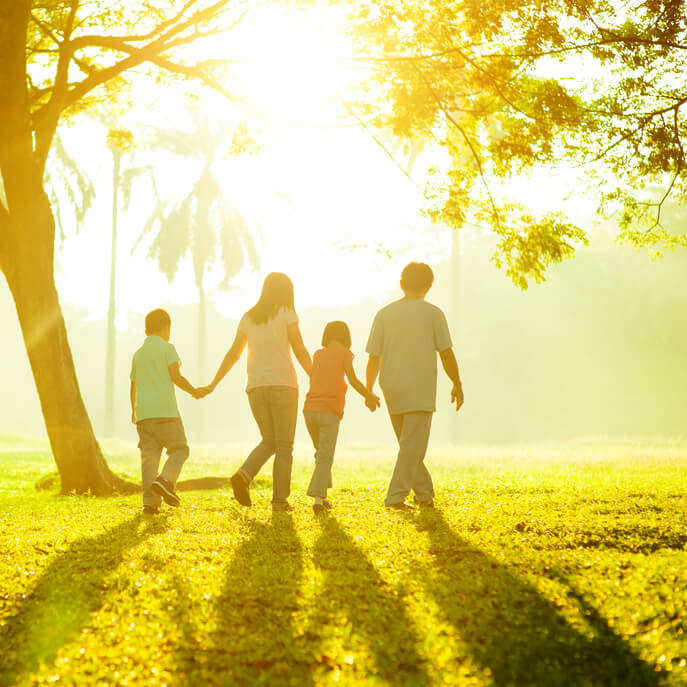 Now, these family members will obtain their waivers before departing the U.S., will be interviewed abroad, and will then return to their families in the U.S. within just a few days or weeks.
It is important to know who is eligible to submit a provisional waiver, what happens if a person's waiver is denied and how to qualify for this program if you are in removal proceedings.
I-601A Waiver is divided into the following topics:
Client Reviews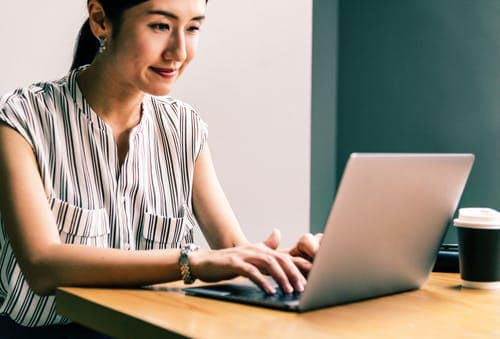 Very Efficient and Professional!
"I would like to thank the team of Carl Shusterman's Office who took care of my application for naturalization. Everything went well and very fast! Very efficient and professional!"
– Jennie Kil, San Francisco, CA
Read More Reviews
Zoom Consultations Available!
Related Pages:
General Information – I-601A Waiver
Videos – Provisional Waivers
Articles and Reports – I-601A Waiver
Decades of Immigration Experience Working for You
What Can We Help You With - Videos
Green Cards through Employment
Green Card through Marriage
---
Carl Shusterman
Carl Shusterman served as an INS Trial Attorney (1976-82) before opening a firm specializing exclusively in US immigration law. He is a Certified Specialist in Immigration Law who has testified as an expert witness before the US Senate Immigration Subcommittee. Carl was featured in the February 2018 edition of SuperLawyers Magazine.
Rate this page:
---