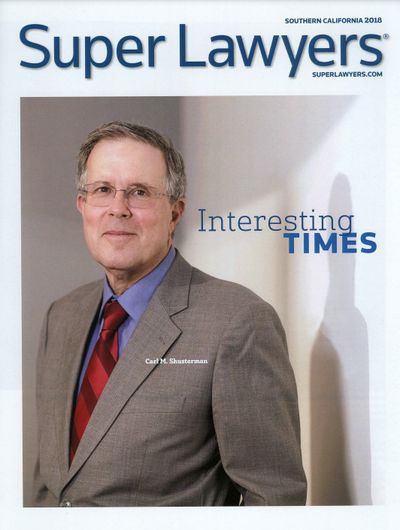 We explain how we were able to get our client's I-140 denial overturned.
Mr. Patel was a very frustrated man when he sought our assistance.
He had established a 2005 EB-3 priority date through a previous employer. His present employer, a start-up company, had obtained the approval of a PERM application for him in 2007, and had submitted an I-140 visa petition on his behalf. Simultaneously, Mr. Patel and his family filed Immigration Forms I-485 in order to apply for adjustment of status in the United States.
Unfortunately, Mr. Patel did not extend his H-1B status after filing his application for adjustment of status. We always advise our clients to maintain their nonimmigrant status while their adjustment applications are pending. This way, should their I-485s be denied, they are still able to legally remain in the U.S.
However, his previous attorney did not advise him to do so. Unless a person maintains his nonimmigrant status, USCIS takes the position that if the Immigration Form I-485 is denied, the applicants are out-of-status and must leave the United States.
In 2008, USCIS issued a request for evidence (RFE) seeking documents from Mr. Patel's employer proving that they had the ability to pay his wage since his 2005 priority date. This was despite the fact that his present employer was not even in existence in 2005!
Client Reviews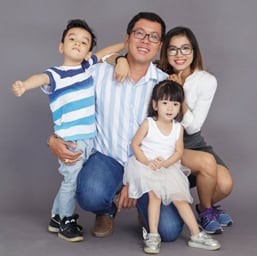 Professional and Knowledgeable Law Firm
"I've had a decade of experience with Mr. Shusterman's law firm. I used them for my immigration needs from H1 to citizenship. It is safe to say this is one of the most competent, professional and knowledgeable law firms. If there is a firm that can handle any possible immigration case routine or otherwise; then this is it."
- D. Chen, Phoenix, Arizona
Read More Reviews
Zoom Consultations Available!
I-140 Denial
Mr. Patel's previous attorney responded to the RFE by providing all the financial documents from the date of incorporation of the employer in 2007, but the I-140 was denied by the USCIS. Worse yet, the USCIS denied the entire family's I-485 applications. Suddenly, all of the Patels were out of status and subject to removal from the U.S.
We immediately obtained Mr. Patel's file from his previous attorney. After reviewing his file, we learned that the RFE response did not contain any explanation of the basis upon which the attorney was seeking to retain the 2005 priority date. Neither did he cite the relevant law to prove USCIS was in error in seeking documents to establish the employer's ability to pay the wages since 2005.
Motion to Reconsider
Time was short, and the only option we had was to file a motion to reconsider the USCIS decision, and we had to do this within one week!
In our motion, we pointed out USCIS' error. We explained in great detail why the USCIS should only consider the ability to pay the wage from the date of filing the present PERM application in 2007, not from the initial application in 2005. Then we explained why, under the regulations, the USCIS should grant Mr. Patel a 2005 priority date. Not wanting to take any chances, we resubmitted the financial documents to prove the petitioner's ability to pay the wage from June 2007.
Within 15 days, our motion to reopen was granted and Mr. Patel's I-140 was approved. Also, the family's I-485s were reopened placing them back in legal status.
Mr. Patel and his family were both grateful and relieved.
With immigration law, the devil is always in the details. Attorneys should explain everything in detail to the government, and not just assume that the examiner is aware of all relevant laws and regulations. I learned this from the time that I worked for the U.S. Immigration and Naturalization Service (INS) from 1976 to 1982.
You can read more of our Immigration Success Stories.
I-140 Resources
Decades of Immigration Experience Working for You
What Can We Help You With - Videos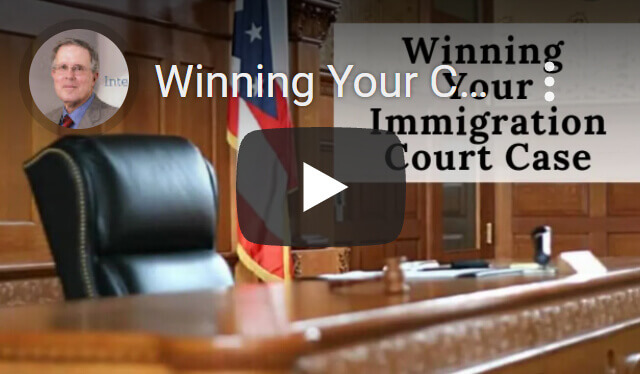 Winning Your Case in Immigration Court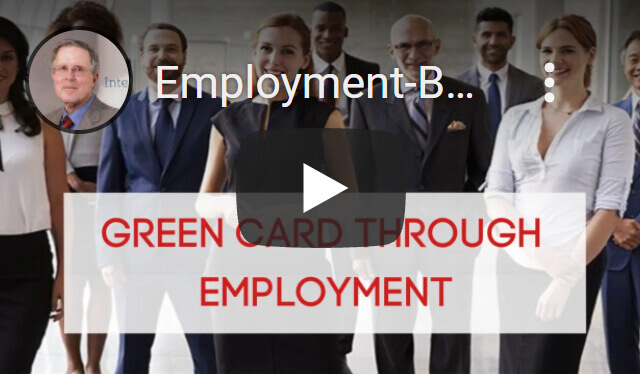 Green Cards through Employment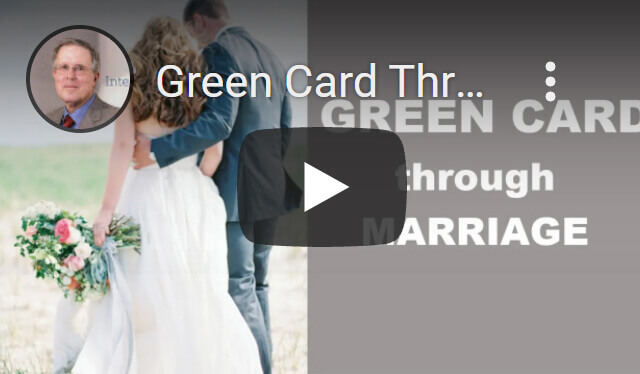 Green Card through Marriage
---
Carl Shusterman
Carl Shusterman served as an INS Trial Attorney (1976-82) before opening a firm specializing exclusively in US immigration law. He is a Certified Specialist in Immigration Law who has testified as an expert witness before the US Senate Immigration Subcommittee. Carl was featured in the February 2018 edition of SuperLawyers Magazine.
---