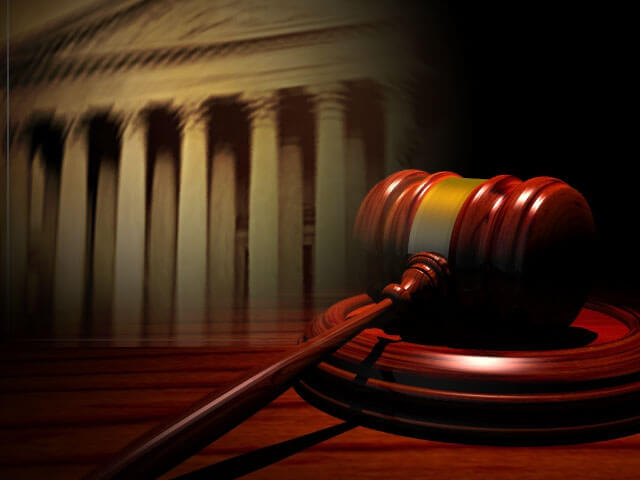 Though it occurred many years ago, I vividly remember the first time that I ever argued a case before the U.S. Court of Appeals for the 9th Circuit.
First, let me share a little information about our client.
Some of the longest waiting times for green cards are experienced by citizens of the Philippines. Being born in a former colony of the U.S., Filipinos receive their education in the English language, and find it relatively easy to adapt to the American culture. (Disclaimer: My wife is a Filipina.)
Mr. S, a Filipino, had overstayed his visa in the U.S. Although he had applied for lawful permanent residence, it would be many years before he could receive a green card. He missed his daughter in the Philippines who he had not seen in many years. She could not get a visa to visit him in the U.S., and he was advised by his attorney that if he visited her in the Philippines, he might never be able to return to the U.S.
Client Reviews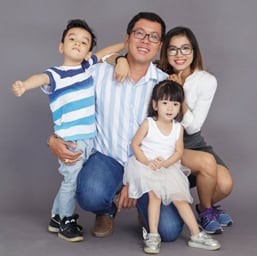 Professional and Knowledgeable Law Firm
"I've had a decade of experience with Mr. Shusterman's law firm. I used them for my immigration needs from H1 to citizenship. It is safe to say this is one of the most competent, professional and knowledgeable law firms. If there is a firm that can handle any possible immigration case routine or otherwise; then this is it."
- D. Chen, Phoenix, Arizona
Read More Reviews
Zoom Consultations Available!
So, in desperation, he listened to a "friend" who told him, that for a few hundred dollars, he could obtain a U.S. passport for him. The scheme involved a corrupt official inside the U.S. Passport Office. Foolishly he did so, and received a U.S. Passport. However, before he ever used the passport, the corrupt official was arrested.
Mr. S turned himself into the appropriate authorities, and cooperated with the U.S. government in testifying against the corrupt official. In return for his assistance, the government agreed to charge him only with a misdemeanor.
However, when he appeared before an Immigration Judge with his attorney, he was ordered deported.
At this point, he hired our law firm to appeal his deportation order and to obtain lawful permanent residence on his behalf. He and his wife both worked for a very prominent Hollywood family.
We were able to obtain the approval of a labor certificate for him as well as an immigrant visa petition. However, the only person who could grant his application to adjust his status was the same Immigration Judge who had ordered him deported.
Although his appeal to the Board of Immigration Appeals (BIA) was denied, when his priority date became current, we submitted a motion to reopen his case in order for him to apply for adjustment of status.
Although the Board denied this motion, the Chairman issued a vigorous dissent, stating that the majority decision failed to consider all of the positive factors that we had mentioned in our motion.
We appealed the Board's holding to the U.S. Court of Appeals for the 9th Circuit, and I appeared at the oral argument. One of the three judges was not at all impressed by my arguments. "Where, Mr. Shusterman", he asked, "does it state that this Court must consider every single factor mentioned in your motion?" I responded by quoting one of the court's precedent decisions which held that "all factors" must be considered. The Judge turned red and a spirited dialogue ensued.
I noticed that another of the judges was nodding her head as the first judge and I engaged in a heated exchange. So, I had one judge who agreed with my argument and one who did not. It was clear that the outcome of my client's case would be decided by the third judge.
I looked directly into the eyes of the third judge, and said, "Your honor, all I am asking for is a fair and impartial hearing. If this court directs the Board of Immigration Appeals to consider each of the factors raised in our motion, and the Board still rules against my client, I will not come back to this Court and ask them to overturn the decision of the Board. All I am asking for is due process of law."
Fortunately for my client, the 9th Circuit ruled in our favor by a 2 to 1 margin. This time, the Board of Immigration Appeals, after considering all the factors raised in our motion, reopened the case and sent it back to the Judge to decide whether our client should be allowed to adjust his status.
When we appeared before the Immigration Judge, he looked at me and stated, "So, Mr. Shusterman, you persuaded the Board to overturn my earlier ruling on appeal?" "Not at all, your honor", I replied. "When my client became eligible to apply for adjustment of status, we tried to reopen his case before the Board, but they refused to do so. It was their ruling that we appealed, and which was overturned."
Our client expressed remorse for his actions in purchasing an American passport years before, and told the Judge about the religious conversion which had changed his life for the better. His employer, a prominent Hollywood actress, testified that he was a person of good character. Impressed, the Immigration Judge granted our client lawful permanent residence in the U.S.
Read more of our Immigration Success Stories.
Fast Forward to…
My 3rd Argument Before the 9th Circuit Court of Appeal
Attorney Shusterman's Oral Argument Before the U.S. Court of Appeals for the 9th Circuit
On June 19, 2012, Attorney Shusterman presented his oral argument before an 11-judge panel of the U.S. 9th Circuit Court of Appeals in

DeOsorio v. Mayorkas

.  Although the 9th Circuit ruled in favor of Attorney Shusterman's clients, the government appealed the decision to the United States Supreme Court which reversed the 9th Circuit's decision by a 5 to 4 vote.
Decades of Immigration Experience Working for You
What Can We Help You With - Videos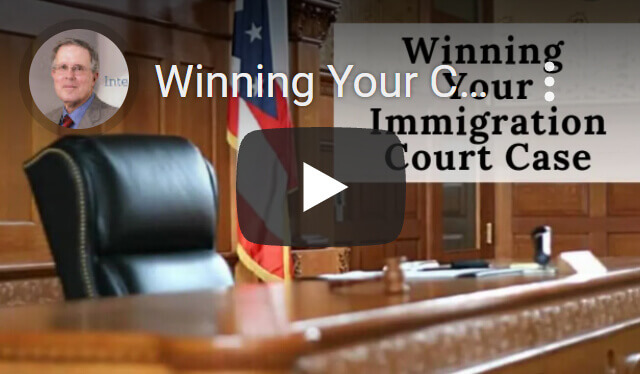 Winning Your Case in Immigration Court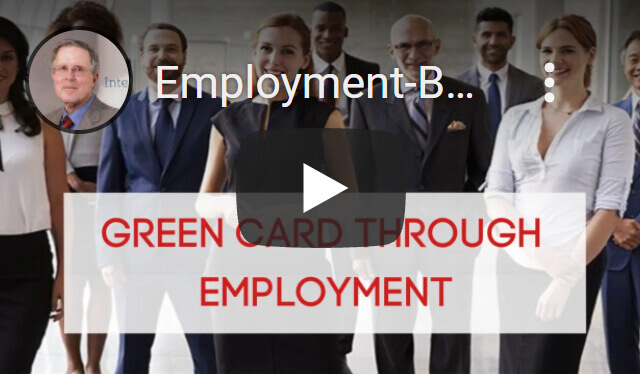 Green Cards through Employment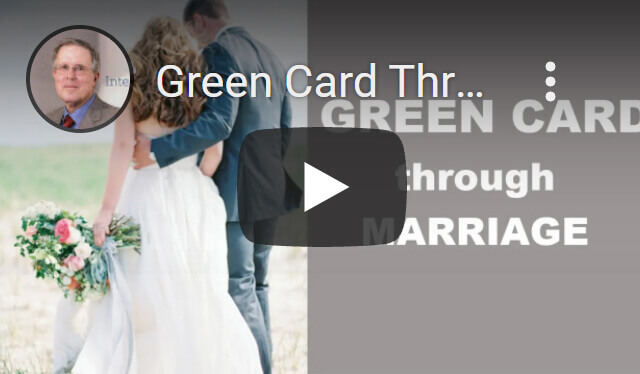 Green Card through Marriage
---
Carl Shusterman
Carl Shusterman served as an INS Trial Attorney (1976-82) before opening a firm specializing exclusively in US immigration law. He is a Certified Specialist in Immigration Law who has testified as an expert witness before the US Senate Immigration Subcommittee. Carl was featured in the February 2018 edition of SuperLawyers Magazine.
---