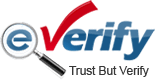 E-Verify is an Internet database operated by the Department of Homeland Security which allows participating employers to electronically verify the employment eligibility of newly hired employees, regardless of whether they are U.S. citizens or foreign nationals. Most federal contractors and companies located in certain states are required to participate in the E-Verify program.
Below are some links discussing and containing information on the government's E-Verify Program in which our law firm and some of our corporate clients participate.
Client Reviews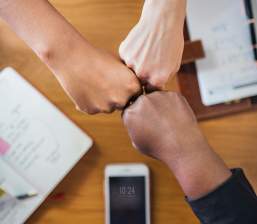 Great Work!
"We are very pleased by the services we get from the Law Offices of Carl Shusterman. Our experience in the past year with all our H1B renewals has been amazing, and we've obtained great results."
- KRG Technologies, Valencia, California
Read More Reviews
Skype Consultations Available!
E-VERIFY PROGRAM – General Resources
E-VERIFY PROGRAM – News and Reports
What Can We Help You With - Videos
Green Cards Through Employment
Green Cards Through Marriage