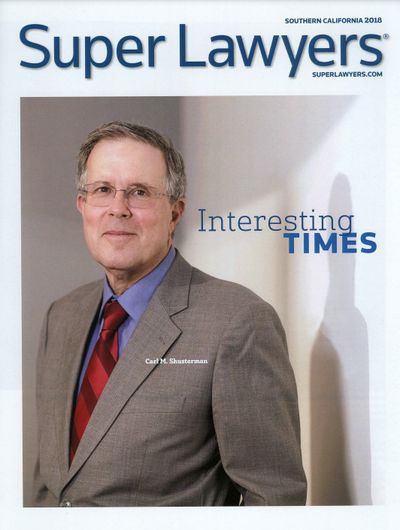 Dr. F is a prominent researcher in high-energy physics who had successfully obtained a National Interest Waiver (NIW) in early 1998 and had applied for adjustment of status.
When he received his interview notice in late 2000, he asked our advice regarding what he assumed to be a routine immigration procedure.
We did not share Dr. F's optimism. Five weeks after his NIW was approved, a landmark case entitled Matter of New York State Department of Transportation completely altered the rules according to which NIWs had been granted. The government established very strict rules which prohibited many people from obtaining NIWs.
When Dr. F originally applied for a NIW, his company's attorney had not addressed the specific concerns of the new ruling, because that ruling did not exist at that time. Nevertheless, the ruling was retroactive, meaning Dr. F's waiver would likely be scrutinized again before a green card could be approved on his behalf.
We warned Dr. F of this possibility prior to his interview and, sure enough, the immigration officer refused to make a decision and returned Dr. F's green card case back to the USCIS Service Center. We cautioned Dr. F that this was not a positive development, and that he should consider pursuing a green card through an alternate route in the likely scenario that the USCIS would revoke his NIW. Dr. F took our recommendation under advisement, and let us know he would pursue other green card avenues through his current employer and their own counsel.
Time passed by, and we did not hear from Dr. F.
Client Reviews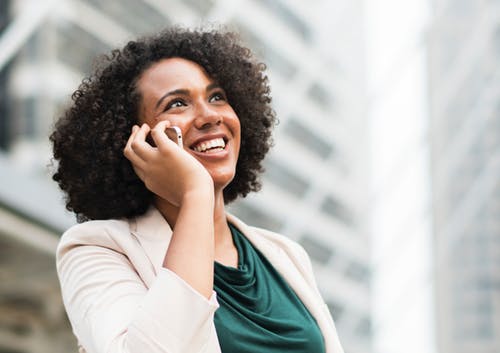 Carl Shusterman is Simply the Best
"I am a Los Angeles-based news reporter, who hired Carl and his team of attorneys to help me acquire permanent residency in the United States. I was dreading the arduous and bureaucratic process, but Carl and his staff were so professional and efficient, they helped the procedure go very smoothly."
- Ann S., Santa Clarita, California
Read More Reviews
Zoom Consultations Available!
Notice of Intent to Revoke NIW
Finally, many years later, in January 2006, Dr. F received a Notice of Intent to Revoke from the USCIS. The news got worse from there. He confessed to us that his employer had failed to follow through on our advice to pursue an application for lawful permanent residency for him through PERM. He had continued to work using his EAD. He no longer had a temporary working visa.
Now, if USCIS revoked his NIW and denied his application for adjustment of status, he would no longer have any legal grounds to obtain a green card, and no nonimmigrant status to allow him to remain in the U.S. in order to restart the green card process.
We had precisely one month to respond to the notice and to try to convince the Immigration Service not to revoke his NIW. Yikes!
Our Strategy to Save His NIW
We approached this problem from two different angles. First, we argued on technical grounds, that revocation of Dr. F's waiver was inappropriate, as certain notification requirements established by a decision by the U.S. Court of Appeals for the Second Circuit (Dr. F lived and worked in New York.) had not be complied with. This ruling had not been followed by the Immigration Service. While it was our contention that this ruling pertained to Dr. F's case, such an interpretation would ultimately fall to the adjudicating officer, and it was therefore risky to base our response solely upon this argument.
We also argued, in the alternative, that Dr. F fully met the requirements for obtaining a NIW as enunciated in Matter of New York State Department of Transportation. We demonstrated with copious evidence that (1) Dr. F's field of endeavor was "national in scope" (High-Energy Physics); (2) Dr. F was employed in an area of "substantial intrinsic merit" (The Notice of Intent to Revoke expressly admitted "that the activities of a researcher in [Dr. F's field] met the requirements of 'substantial intrinsic merit'"); and that (3) It would "adversely affect the national interest" if Dr. F's employer was forced to pursue a PERM application.
PERM applications are filed for positions that may be filled by U.S. workers who meet the minimum requirements for the job. In this case, no U.S. scientists were expert in Dr. F's precise area of high-particle physics. He had been performing his very specialized scientific research for over a decade.
Moreover, it would be obviously in our country's interest to keep someone like Dr. F, rather than have his expertise used to advance space technology or even weaponry in another country; and (4) that Dr. F possessed a degree of expertise "significantly above that ordinarily encountered" in the sciences. His scientific achievements had received attention in the national press, he was widely published in his field and his work was widely cited in top scientific journals.
In other words, we pulled out all the stops to demonstrate that even despite the restrictive 1998 NIW guidelines imposed retroactively on Dr. F, he nevertheless met all of the criteria for obtaining an NIW.
Fortunately, the USCIS agreed.
They did not revoke Dr. F's NIW.  Instead, they approved his application for a green card!
Read more of our Immigration Success Stories.
Decades of Immigration Experience Working for You
What Can We Help You With - Videos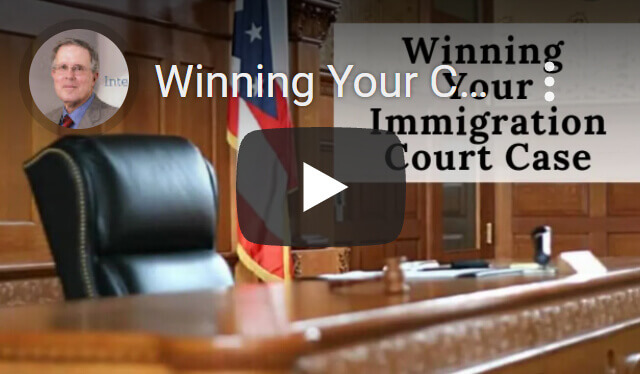 Winning Your Case in Immigration Court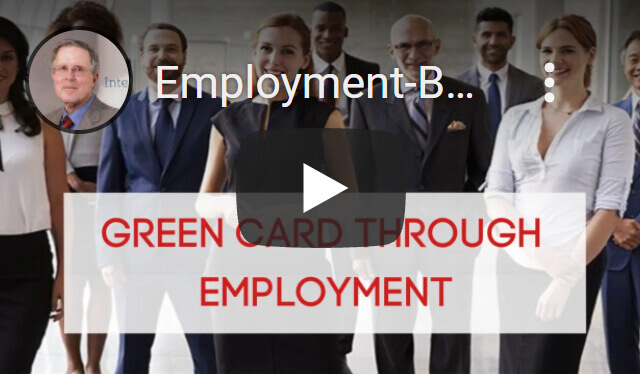 Green Cards through Employment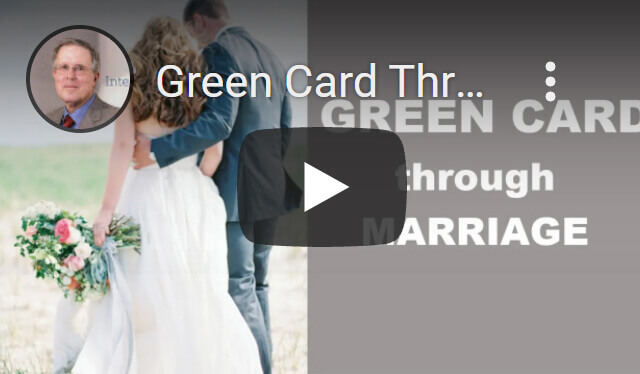 Green Card through Marriage
---
Carl Shusterman
Immigration Attorney Carl Shusterman has 40+ years of experience. He served as an attorney for the U.S. Immigration and Naturalization Service (INS) from 1976 until 1982, when he entered private practice. He has testified as an expert witness before the US Senate Immigration Subcommittee. Carl was featured in SuperLawyers Magazine. Today, he serves as Of Counsel to JR Immigration Law Firm.
---