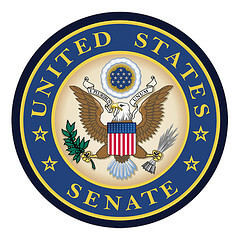 The Senate Judiciary Committee and the Senate Immigration Subcommittee schedule hearings on a wide variety of immigration topics. Often, the webcasts of these hearings are broadcast live on the internet. Our website contains a video of Attorney Shusterman testifying as an expert witness before the Senate Immigration Subcommittee.
Every year, hundreds of bills are introduced in the U.S. Senate to control illegal immigration, build fences on the U.S.-Mexican border and to grant benefits in the form of temporary visas and permanent residence to various types of immigrants.
Representatives also sponsor private bills for constituents in sympathetic cases where there are no remedies under the immigration laws. Senator Feinstein (D-CA) has introduced two private bills on behalf of our clients. The first one resulted in a green card for Guy Taylor, a Canadian who was orphaned at the age of 16. The second was for Mr. and Mrs. Cabrera. Fortunately, our law firm was able to obtain permanent residence on their behalf through cancellation of removal.
Attorney Shusterman has given seminars to Congressional staffers regarding immigration laws and procedures since the passage of the Immigration Reform and Control Act 0f 1986.
Client Reviews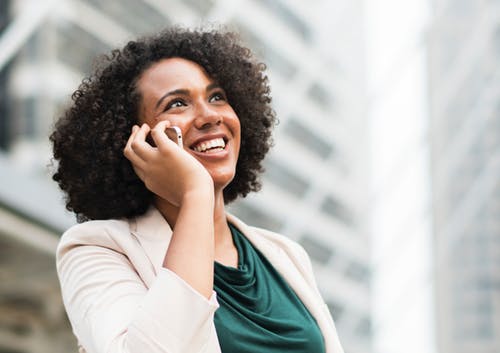 Carl Shusterman is Simply the Best
"I am a Los Angeles-based news reporter, who hired Carl and his team of attorneys to help me acquire permanent residency in the United States. I was dreading the arduous and bureaucratic process, but Carl and his staff were so professional and efficient, they helped the procedure go very smoothly."
- Ann S., Santa Clarita, California
Read More Reviews
Zoom Consultations Available!
The following immigration bills were introduced in the Senate in 2020: