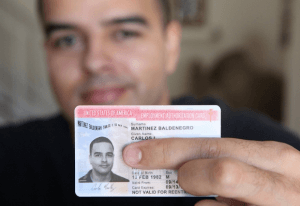 On September 13, 2023, a Federal Judge in Texas ruled that DACA was unlawful. He stated that President Obama exceeded his authority when he created DACA, by executive action in 2012.
The ruling does not eliminate the program. The government is expected to challenge the Judge's decision in the U.S. Court of Appeals for the 5th Circuit.
On October 31, 2022, DHS's final rule to preserve DACA went into effect. The final rule's implementation means that the Deferred Action for Childhood Arrivals program is now based on a formal regulation, thereby preserving and fortifying the program while the program remains the subject of litigation in court.
On October 14, 2022, a federal judge extended an order temporarily allowing hundreds of thousands of young immigrants enrolled in DACA to continue to work and study in the U.S.
The Deferred Action for Childhood Arrivals (DACA) program was initiated by former President Obama on June 15, 2012. The program protects certain undocumented persons who were brought to the United States as children from deportation. Additionally, persons who qualify for DACA can get work permits (Employment Authorization Documents) and, in some cases, international travel permits (Advance Parole).
In order to qualify, applicants must meet the following requirements:
Be under 31 years of age on June 15, 2012;
Have first come to the US prior to their 16th birthdays;
Have lived in the US since June 15, 2007;
Be physically present in the US on June 15, 2012 and on the date of the application;
Not be in lawful immigration status on June 15, 2012;
Be currently studying or have graduated from high school, earned a GED or have an honorable discharge from the US Armed Forces or the Coast Guard; and
Have not be convicted of a felony or DUI, or convicted of a "significant misdemeanor" or 3 or more misdemeanors of any kind.
Client Reviews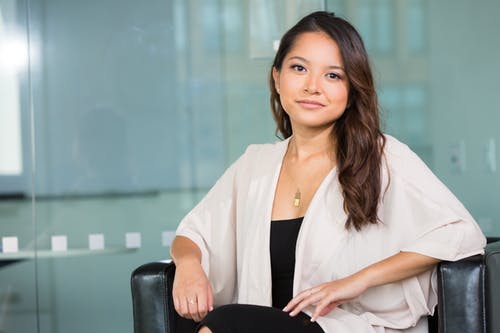 Legal Guru in All Things Immigration
"Mr. Shusterman and his law firm have represented my family and me very successfully. He is not only a legal guru in all things immigration but even more so he is an exceptional human being because he empathizes with his clients and cares that justice is done."
- Maria Davari Knapp, Chicago, Illinois
Read More Reviews
Zoom Consultations Available!
On President Biden's first day in office, he reinstated the DACA program by issuing an Executive Order entitled Preserving and Fortifying Deferred Action for Childhood Arrivals.
The Executive Order provides that "In 2012, during the Obama-Biden Administration, the Secretary of Homeland Security issued a memorandum outlining how, in the exercise of prosecutorial discretion, the Department of Homeland Security should enforce the Nation's immigration laws against certain young people. This memorandum, known as the Deferred Action for Childhood Arrivals (DACA) guidance, deferred the removal of certain undocumented immigrants who were brought to the United States as children, have obeyed the law, and stayed in school or enlisted in the military."
"DACA and associated regulations permit eligible individuals who pass a background check to request temporary relief from removal and to apply for temporary work permits. DACA reflects a judgment that these immigrants should not be a priority for removal based on humanitarian concerns and other considerations, and that work authorization will enable them to support themselves and their families, and to contribute to our economy, while they remain."
DACA Success Stories
End of Program? – Frequently Asked Questions
Do I Qualify for DACA?
Forms and Instructions
News Stories
Practice Advisories
Decades of Immigration Experience Working for You
What Can We Help You With - Videos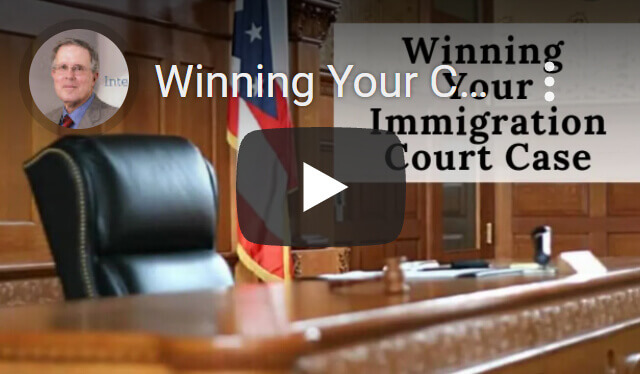 Winning Your Case in Immigration Court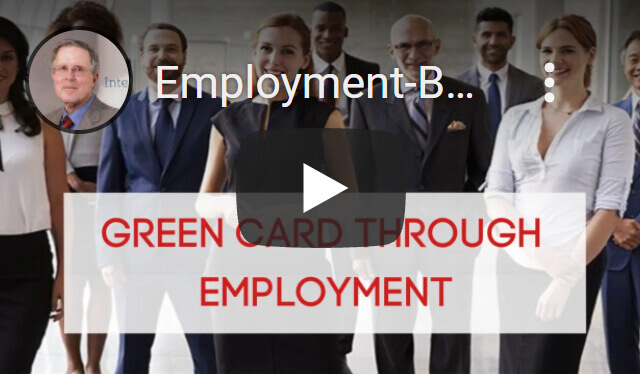 Green Cards through Employment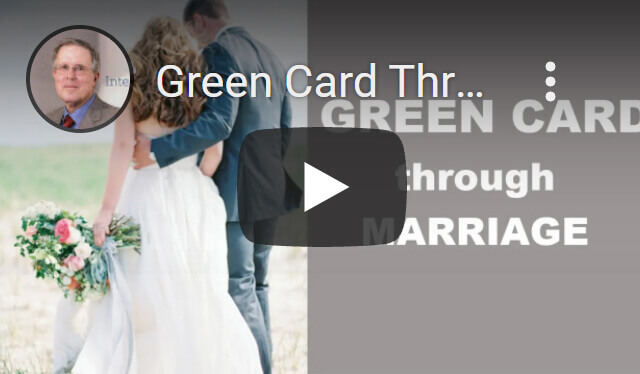 Green Card through Marriage
---
Carl Shusterman
Carl Shusterman served as an INS Trial Attorney (1976-82) before opening a firm specializing exclusively in US immigration law. He is a Certified Specialist in Immigration Law who has testified as an expert witness before the US Senate Immigration Subcommittee. Carl was featured in the February 2018 edition of SuperLawyers Magazine.
---