On December 4, 2020, a Federal Judge ordered DHS to fully reinstate the DACA program. This would allow up to 300,000 additional persons to apply for the program, and for those granted DACA to apply for advance parole in order to travel abroad, and perhaps, adjust their status in the U.S.
On November 14, 2020, a Federal Judge ruled that the July 2020 DHS memo regarding DACA was invalid.
On July 28, 2020, DHS issued a memo stating that the agency will
Reject all pending and future initial requests for DACA;
Reject all pending and future applications for advance parole absent exceptional circumstances; and
Shorten the period of renewed deferred action granted pursuant to the DACA policy after the issuance of the memo to one year.
The Deferred Action for Childhood Arrivals (DACA) program was initiated by former President Obama on June 15, 2012. The program protects certain undocumented persons who were brought to the United States as children from deportation. Additionally, persons who qualify for DACA can get work permits (Employment Authorization Documents) and, in some cases, international travel permits (Advance Parole).
In order to qualify, applicants must meet the following requirements:
Be under 31 years of age on June 15, 2012;
Have first come to the US prior to their 16th birthdays;
Have lived in the US since June 15, 2007;
Be physically present in the US on June 15, 2012 and on the date of the application;
Not be in lawful immigration status on June 15, 2012;
Be currently studying or have graduated from high school, earned a GED or have an honorable discharge from the US Armed Forces or the Coast Guard; and
Have not be convicted of a felony or DUI, or convicted of a "significant misdemeanor" or 3 or more misdemeanors of any kind.
Client Reviews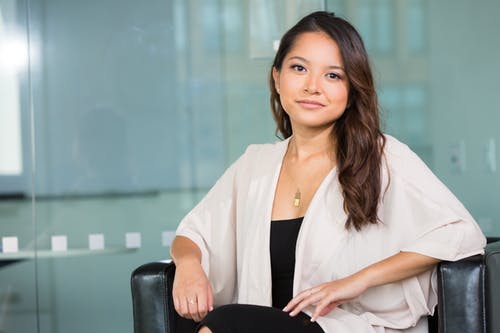 Legal Guru in All Things Immigration
"Mr. Shusterman and his law firm have represented my family and me very successfully. He is not only a legal guru in all things immigration but even more so he is an exceptional human being because he empathizes with his clients and cares that justice is done."
- Maria Davari Knapp, Chicago, Illinois
Read More Reviews
Zoom Consultations Available!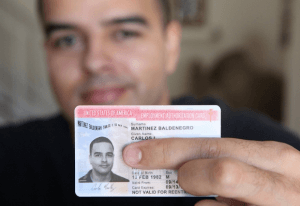 On September 5, 2017, Attorney General Jeff Sessions announced that the program would be terminated effective March 5, 2018. This 6-month period was meant to give Congress a chance to enact legislation to protect the Dreamers. However, Congress failed to act to do so after the Trump Administration demanded that any DACA bill provide money to finance a wall on the U.S.- Mexico border.
However, in January and February 2018, 2 US District Courts issued preliminary injunctions enjoining the Administration from ending the program. In late February 2018, the US Supreme Court turned down the Administration's request to allow it to end DACA on March 5.
On June 18, 2020, the U.S. Supreme Court ruled against the Trump Administration and reinstated DACA. On July 17, a Federal Judge ordered USCIS to start accepting new DACA applications.
On August 6, 2020, acting DHS Secretary Wolf stated that the Supreme Court "in no way" told DHS to process new applicants
DACA Success Stories
End of Program? – Frequently Asked Questions
Do I Qualify for DACA?
Forms and Instructions
News Stories
Practice Advisories
Decades of Immigration Experience Working for You
What Can We Help You With - Videos
Green Cards through Employment
Green Card through Marriage
---
Carl Shusterman
Carl Shusterman served as an INS Trial Attorney (1976-82) before opening a firm specializing exclusively in US immigration law. He is a Certified Specialist in Immigration Law who has testified as an expert witness before the US Senate Immigration Subcommittee. Carl was featured in the February 2018 edition of SuperLawyers Magazine.
Rate this page:
---