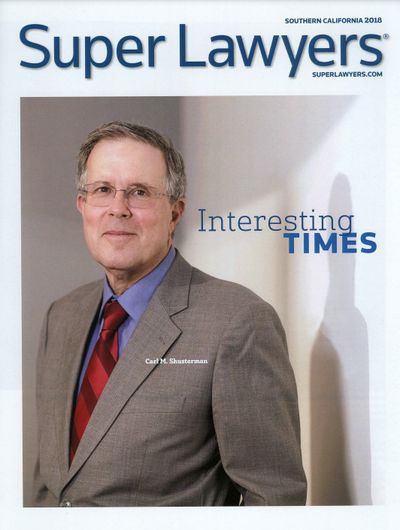 USCIS selects more H-1Bs than needed to meet the 85,000 quota because many beneficiaries are sponsored by multiple employers and some employers fail to file H-1B petitions while other petitions are denied, withdrawn or revoked.
To be eligible for an H1B visa, a person must
1. Have a minimum of a 4-year university degree or equivalent;
2. Be paid at the "prevailing wage" or the "actual wage", whichever is higher;
3. The job must require a minimum 4-year university degree or equivalent.
H1B visas are subject to a numerical cap of 65,000 per fiscal year. In addition, 20,000 persons who obtain advanced degrees from universities in the U.S. have their own H1B cap.
Up to 6,800 H-1B1 visas are reserved for persons who are citizens of Chile and Singapore.  The H-1B1 program provides for the temporary employment of nonimmigrant aliens in specialty occupations from Chile and Singapore, limited to 1,400 nationals of Chile and 5,400 nationals of Singapore. The H-1B1 program is governed by many of the rules that apply to the H-1B program. The period of employment is one year. Extensions may be obtained twice but only in one year increments. Further extensions can be obtained only with the filing of a new Labor Condition Application.
Certain H-1Bs petitions are exempt from the numerical caps including employment "at" universities, at "affiliated" or "related" non-profit organizations or at governmental and non-profit research institutions.
You can stay up-to-date with the latest news regarding H1B visas, the waiting times in the Visa Bulletin and other immigration news by subscribing to our Free E-Mail Newsletter.
Client Reviews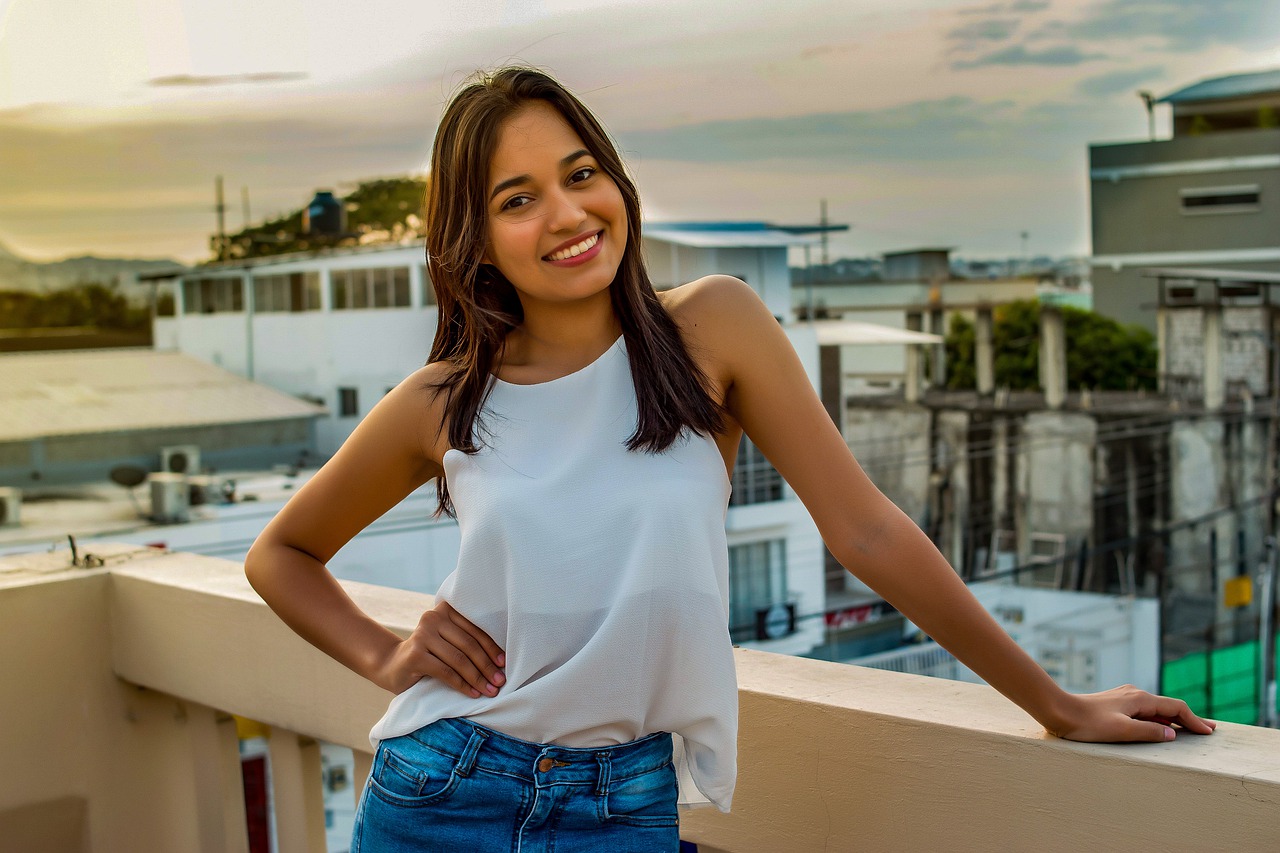 Great Work!
"Cheryl is a genius! If not for her I sincerely don't believe I would have a green card right now. I had a challenging case (work visa based) that took years, but with her knowledge of the law and experience she used everything in her power to make it work. In addition to her expert knowledge of the law she is also an absolute pleasure to work with (if you've worked with other attorneys you know that is often not the case)."
- Renee L., Santa Monica, California
Read More Reviews
Zoom Consultations Available!
USCIS started an online electronic registration process in 2020.  Prospective petitioners (also known as registrants), and their authorized representatives, who are seeking authorization to employ H-1B workers subject to the cap, will complete a registration process that requires only basic information about the prospective petitioner and each requested worker.
The initial registration period for the FY 2022 cap started on March 9, 2021 and closed on March 25, 2021. The H-1B random selection process was run on properly submitted electronic registrations. Only those with selected registrations are eligible to file H1B cap-subject petitions.
Employers started submitting their H1B petitions at the beginning of April. Persons on whose behalf H-1B petitions are approved may start employment on October 1st. However, there are special rules (known as the "cap-gap") for graduates of universities in the U.S. working on Optional Practical Training (OPT) which enable them to continue working for their employers during the spring and summer and automatically change their status to H-1B on October 1st.
H1B visas are typically valid for 3 years and can easily be extended for an additional 3 years. If a PERM application or an I-140 visa petition has been submitted in a timely fashion, post-6th year extensions of H-1B status are possible. We recommend that you extend your H-1B status until the day that you become a lawful permanent resident of the U.S.
Certain H-4 spouses of H-1B professionals are eligible to apply for work permits (EADs).
We hope that the information listed below will help you to obtain an H1B visa, or, if you are an employer, to understand how to sponsor foreign-born professionals for H-1B status.
The H1B Visa Guide is divided into the following subtopics:
H1B FAQ
How do I qualify for an H-1B visa?
You must be sponsored by an employer in the U.S. The job must require a minimum of a Bachelor's degree in the field and you must have such a degree or its equivalent.
Your employer must agree to pay you either the prevailing wage (as determined by the U.S. Department of Labor) or the actual wage that the employer pays similarly situated professionals, whichever is higher.
What is the H-1B lottery?
There is an 85,000 annual limit to the number of H-1B petitions which can be approved by the USCIS.
Therefore, every April, the USCIS conducts a lottery to determine which petitions that it will accept.
Are certain employers exempt from the H-1B lottery?
Yes. These include (1) Jobs located on the grounds of an institution of higher education; (2) Non-profit organizations which are "related to" a university; (3) Non-profit organization which are "affiliated with" a university; (4) Non-profit research organizations; and (5) Government research organizations.
How long can I remain in the U.S. in H-1B status?
Your employer can sponsor you for H-1B status for up to 3 years, and apply for a 3-year H-1B extension.
If an I-140 visa petition for a green card has been approved on your behalf under the EB-1, EB-2 or EB-3 categories, and your priority date is not yet current, your employer can apply to extend your H-1B status for 3 years at a time beyond the 6-year limit.
The law also permits one-year extensions of H-1B status beyond the 6th year, even without an approved I-140 immigrant visa petition. These are possible if 365 days or more have elapsed since the filing of either a PERM labor certification or an I-140 immigrant visa petition.
H1B VISAS FOR EMPLOYERS
H1B Visa Success Stories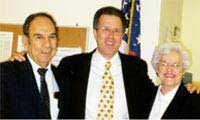 American Competitiveness in the 21st Century Act (AC-21)
ADJUSTMENT OF STATUS For H & L Visaholders
AMERICAN COMPETITIVENESS ACT (ACWIA)
AAO Non-Precedent Decision Repository
What Can We Help You With - Videos
Green Cards Through Employment
Green Cards Through Marriage
Decades of Immigration Experience Working for You
What Can We Help You With - Videos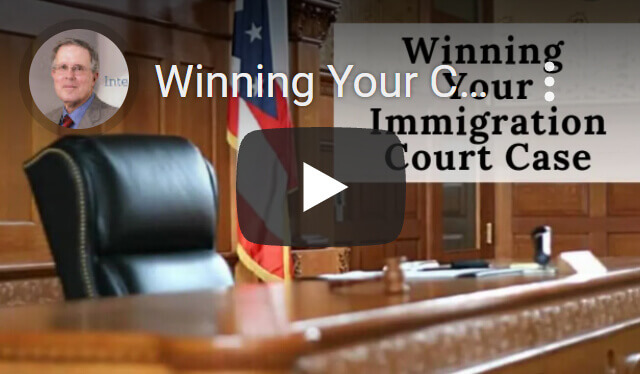 Winning Your Case in Immigration Court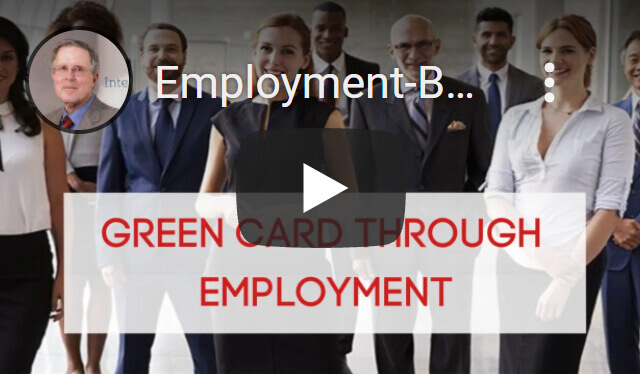 Green Cards through Employment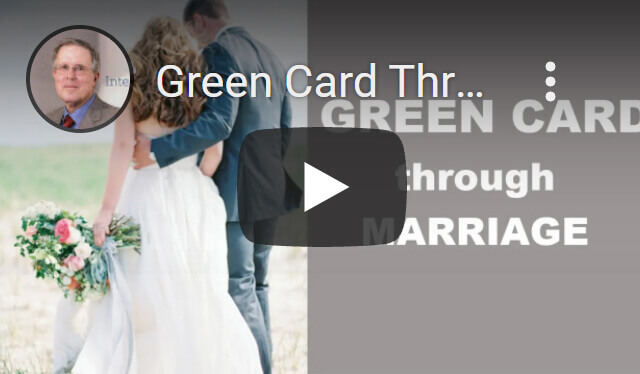 Green Card through Marriage
---
Carl Shusterman
Immigration Attorney Carl Shusterman has 40+ years of experience. He served as an attorney for the U.S. Immigration and Naturalization Service (INS) from 1976 until 1982, when he entered private practice. He has testified as an expert witness before the US Senate Immigration Subcommittee. Carl was featured in SuperLawyers Magazine. Today, he serves as Of Counsel to JR Immigration Law Firm.
---