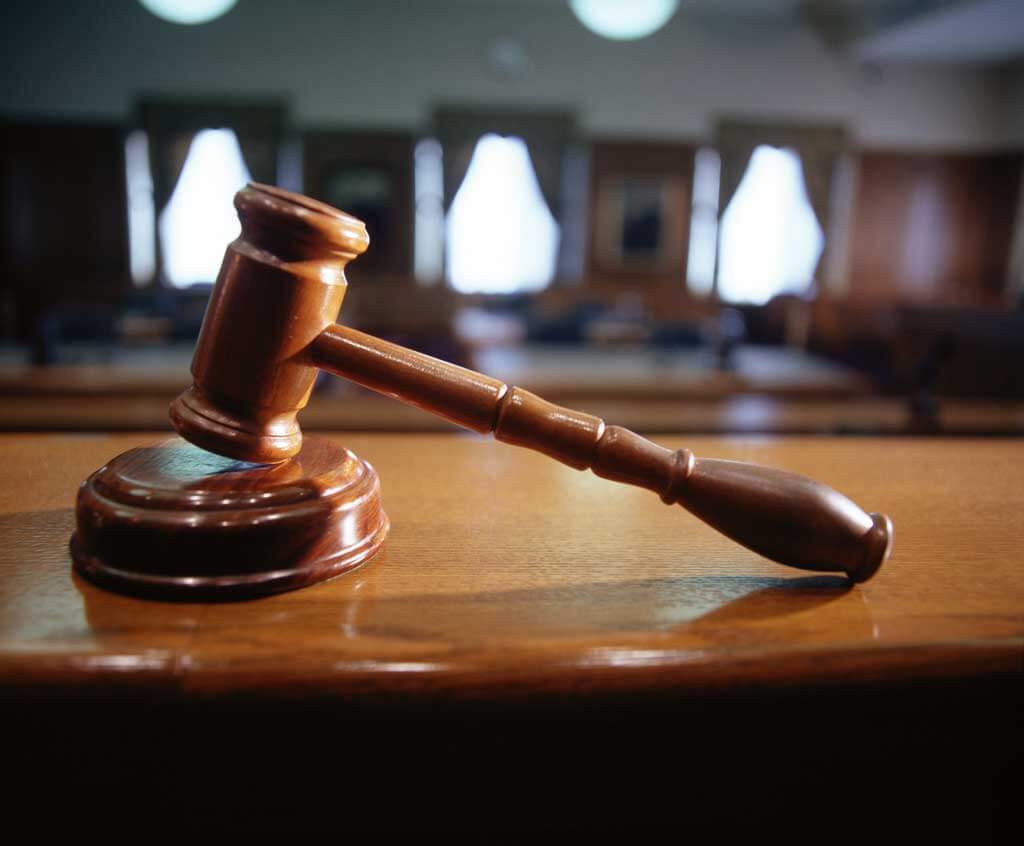 The Office of Immigration Litigation (OIL) was established in the US Department of Justice in 1983. It oversees civil immigration litigation, including affirmative and defensive cases. It is in charge of coordination national immigration matters before the Federal District Courts and the Circuit Courts of Appeals.
The OIL also works closely with the U.S. Attorney's Offices on immigration cases, and supports and counsels federal agencies dealing with immigrant admission, regulation, and removal.
The Office is comprised of two main sections: the Appellate Section and the District Court Section.
Client Reviews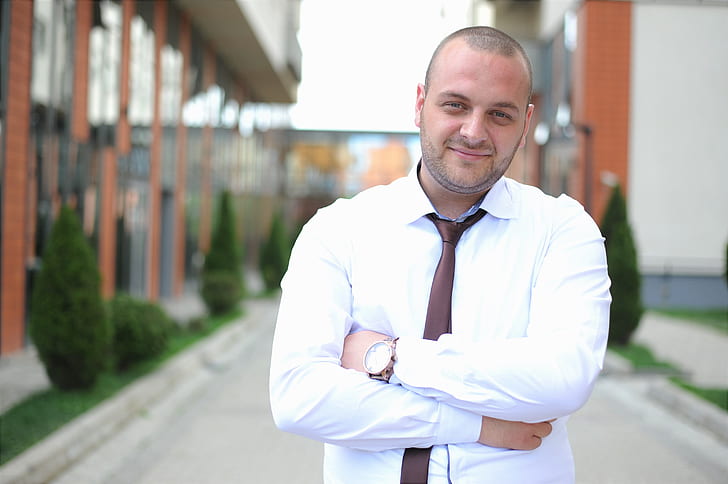 It Was Worth Every Penny
"Our experience with the Law Offices of Carl Shusterman began with a phone conference with Mr. Shusterman himself, which lasted about an hour. We were assigned to the team of Attorney Jennifer Rozdzielski and Ana Cruz. The situation was not an easy one, and it took about three years and a myriad of paperwork to resolve. We got to know both Jennifer and Ana very well in the process. They stayed positive and kept us on track with all the papers and forms and documentation required. I have to say that we were treated like family, and they were excited when we finally achieved our dreams. We are so glad we chose them – it was worth every penny!!"
- James Baker, Portland, Oregon
Read More Reviews
Zoom Consultations Available!
The Office of Immigration Litigation is divided into the following subsections:
Department of Justice Resources
Appellate Section – Office of Immigration Litigation
The Appellate Section has primary responsibility of civil immigration cases before the federal appellate courts. These cases deal with individuals who are subject to removal from the U.S. or who are eligible for benefits, relief, or protection to allow them to stay in the U.S. Appellate Section attorneys write motions and briefs, argue cases, and coordinate with other federal agencies and the Department of Justice to ensure uniform application of immigration laws.

District Court Section – Office of Immigration Litigation
The District Court Section, created in 2008, has responsibility for immigration matters at the district court level and addresses questions of federal jurisdiction. It also handles matters in the Court of Appeals that arise from its district court cases. The District Court Section is one of the Department of Justice's few sections in which attorneys can handle cases at both the trial and appelate levels. Its attorneys both represent and advise government agencies, and some attorneys handle specialized cases such as detention, employment-based immigration, denaturalization, and terrorism-related immigration cases. Most District Court Section cases are defensive in nature, such as individual and class action cases, but it also affirmatively files and prosecutes denaturalization cases.
Decades of Immigration Experience Working for You
What Can We Help You With - Videos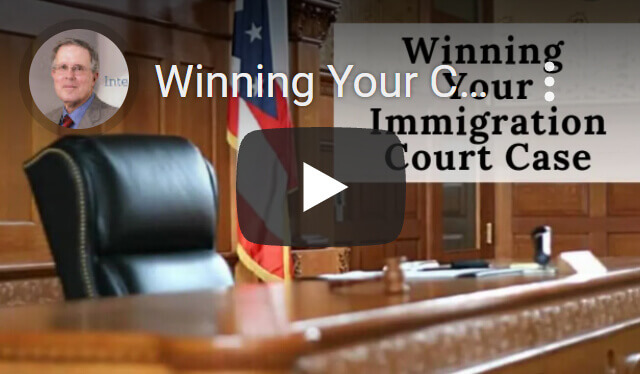 Winning Your Case in Immigration Court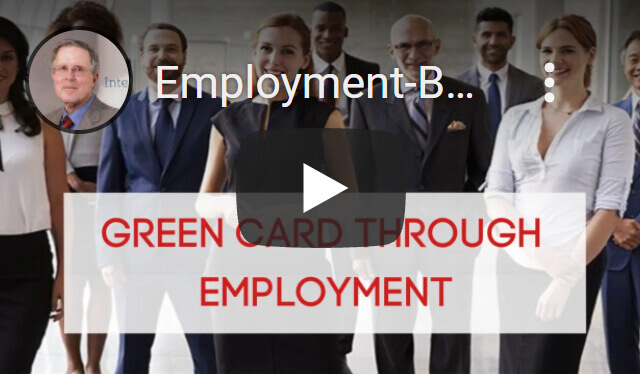 Green Cards through Employment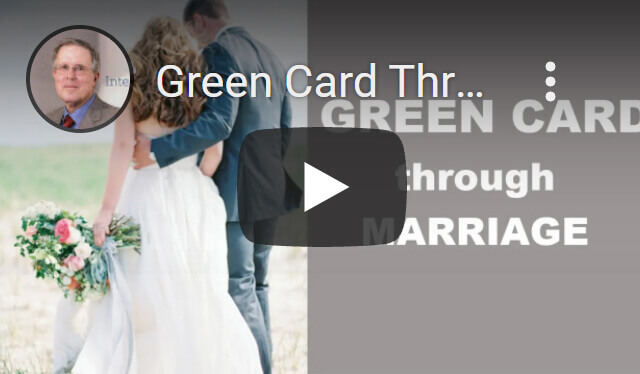 Green Card through Marriage
---
Carl Shusterman
Carl Shusterman served as an INS Trial Attorney (1976-82) before opening a firm specializing exclusively in US immigration law. He is a Certified Specialist in Immigration Law who has testified as an expert witness before the US Senate Immigration Subcommittee. Carl was featured in the February 2018 edition of SuperLawyers Magazine.
---