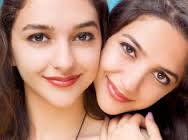 Adult U.S. citizens can sponsor green cards for brothers and sisters.
If your brothers and sisters are married, their spouses and children can immigrate to the U.S. together with them. However, their children have to be unmarried and under the age of 21.  If they turn 21 during the process, they can subtract the time that the visa petition (form I-130) was pending from their age when their priority date became current under the Child Status Protection Act.
Legal Permanent Residents are ineligible to sponsor green cards for brothers and sisters.
You can stay up-to-date with the waiting times in the Visa Bulletin and other immigration news by subscribing to our Free E-Mail Newsletter.
Client Reviews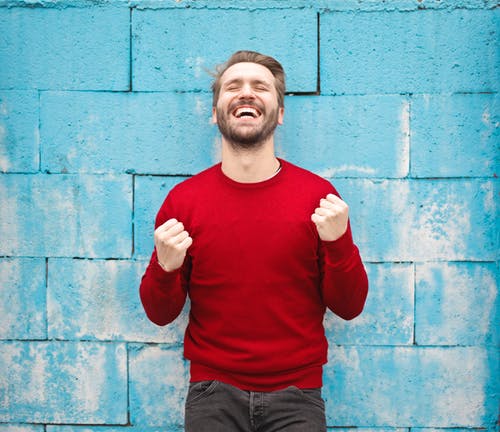 Beyond Excellent!
"It is clear they are experts in the field which allowed me to sit back and relax knowing they would handle everything, which they did!"
- Nico Roseberg, Portland, Oregon
Read More Reviews
Zoom Consultations Available!
Procedure for Getting Green Cards for Brothers and Sisters
To get green cards for brothers and sisters, a US citizen petitioner must:
Complete Form I-130;
Submit a copy of their birth certificate and a copy of their sibling's birth certificate showing that they have at least on parent in common; and
Prove that they are a US citizen by providing the USCIS with a a copy of a valid US passport, US birth certificate, Consular Report of Birth Abroad, Certificate of Naturalization, or a Certificate of Citizenship.
If you wish to sponsor a brother or sister who is a sibling through adoption, step parents, or who you share a father but have different mothers you must submit supplementary materials.
Siblings through adoption must submit a copy of the adoption decrees to prove the adoption took place before either of you turned 16 years of age.
Siblings through a step-parent must submit copies of documents that prove the legal termination of any prior marriage of the natural parents and step-parent.
Siblings that have a common biological father but different mothers must submit copies of the marriage certificates of the father to each mother and copies of documents showing that any prior marriages were legally terminated.
Take note that if you or your sibling's name has changed since you were born you will need to prove the legality of the name change. This can be shown through a marriage certificate, divorce decree, court judgement of name change, or other documentation.
In order to check the status of your petition during the process you can visit Case Status Online and use your application receipt number found on application notices you have received from the US Citizen and Immigration Services (USCIS).
In the unlikely event that your petition is denied, you may file an appeal form and once the required fee is processed, the appeal will be decided by the Board of Immigration Appeals.
The process of getting green cards for brothers and sisters can be lengthy as US immigration laws have put a limit on the number of persons allowed to immigrate under the sibling category each year. This number currently falls at 65,000 annually which causes the waiting line to be at least 12 to 13 years long.
If you are sponsoring a sibling who was born in Mexico or the Philippines, the wait will be over 20 years. This is due to the country quotas under US immigration laws that are regulate the total number of persons allowed to immigrate from each country annually.
There is no avenue for your sibling to enter the United States prior to immigration on the basis of a pending Form I-130. In most instances, the beneficiary of a pending or approved immigrant visa will not be eligible for a nonimmigrant visa, although certain exceptions may apply.
Green Cards for Brothers and Sisters – Resources
Decades of Immigration Experience Working for You
What Can We Help You With - Videos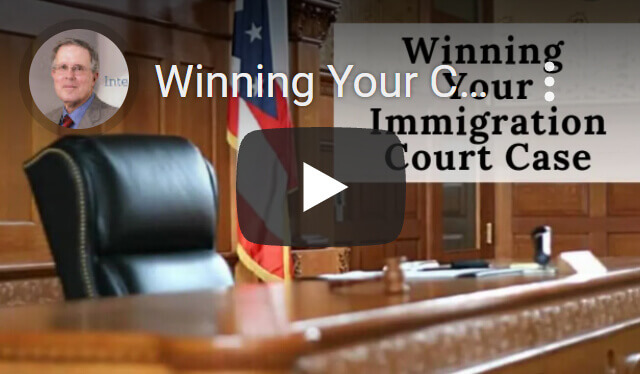 Winning Your Case in Immigration Court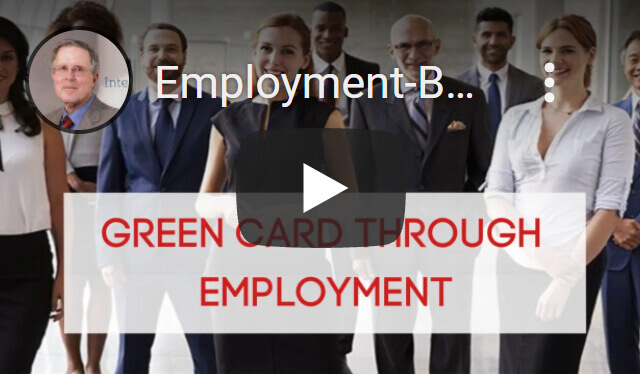 Green Cards through Employment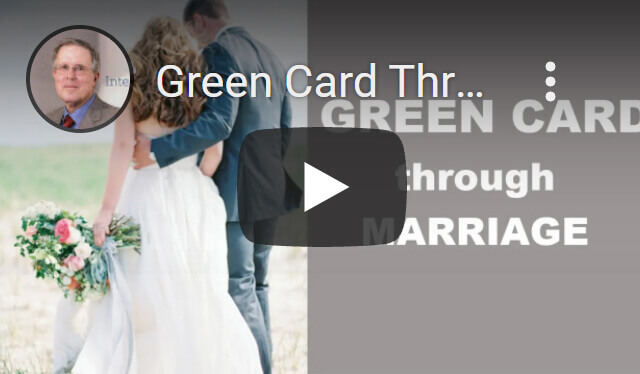 Green Card through Marriage
---
Carl Shusterman
Carl Shusterman served as an INS Trial Attorney (1976-82) before opening a firm specializing exclusively in US immigration law. He is a Certified Specialist in Immigration Law who has testified as an expert witness before the US Senate Immigration Subcommittee. Carl was featured in the February 2018 edition of SuperLawyers Magazine.
---