Normally, if you qualify for the second employment-based ("EB-2") category (Workers Holding Advanced Degrees and Persons with Exceptional Ability in the Arts, Sciences and Business), you must undergo the PERM labor certification process. However, an exception exists if your employment is in the "national interest", as you may be eligible for a national interest waiver.
In a decision entitled Matter of Dhanasar, issued on December 27, 2016, the USCIS vacated it's long-standing precedent decision holding that the petitioner is required to demonstrate that going through the PERM process would be contrary to the national interest.
Where it is deemed to be in the national interest, the USCIS may waive the requirements of a job offer and a PERM labor certification. USCIS may grant a national interest waiver if the petitioner demonstrates the following:
That the foreign national's proposed endeavor has both substantial merit and national importance;
That he or she is well positioned to advance the proposed endeavor; and
That, on balance, it would be beneficial to the United States to waive the job offer and labor certification requirements.
Client Reviews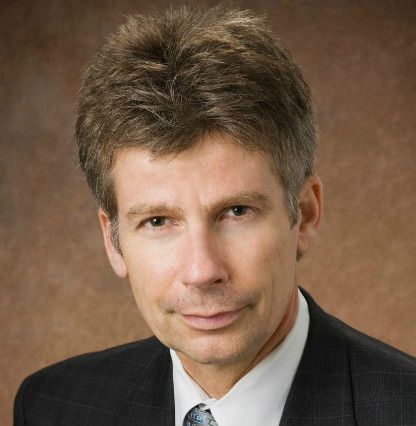 Highly Competent Legal Services
"I work with Merritt Hawkins, the largest physician search firm in the United States. For over 20 years, we have partnered with The Law Offices of Carl Shusterman, which assists us in obtaining visas for the many international physicians we recruit. Mr. Shusterman and his staff have been an indispensable resource of expertise, allowing us to recruit international doctors in the most efficient manner possible on behalf of our clients."
- Phil Miller, Merritt Hawkins, Dallas, Texas
Read More Reviews
Skype Consultations Available!
In addition, Congress passed a law in 1999 which eased these restrictions for physicians who practice in medically-underserved areas or for the Veterans Administration. The INS issued regulations eviscerating many important portions of the law. Our law firm sued the INS in Federal Court, and on June 7, 2006, the U.S. Court of Appeals for the Ninth Circuit, in Schneider v. Chertoff, struck down many of the restrictions contained in the regulations.
SUCCESS STORIES: NATIONAL INTEREST WAIVERS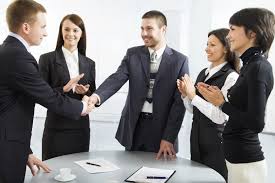 National Interest Waivers: Additional Resources
What Can We Help You With - Videos
Green Cards Through Employment
Green Cards Through Marriage
Over 100 Years of Immigration Experience Working for You
What Can We Help You With - Videos
Green Cards through Employment
Green Card through Marriage
---
Carl Shusterman
Carl Shusterman served as an INS Trial Attorney (1976-82) before opening a firm specializing exclusively in US immigration law. He is a Certified Specialist in Immigration Law who has testified as an expert witness before the US Senate Immigration Subcommittee. Carl was featured in the February 2018 edition of SuperLawyers Magazine.
Rate this page:
---