Are you eligible for a green card as an "immediate relative" of a US citizen?
Immediate relatives include spouses, parents and children of US citizens.
Immediate relatives are permitted to get green cards without any quota restrictions. As a practical matter, most immediate relatives are able to become permanent residents within 6 to 12 months.
If the marriage on which the immediate relative relationship is based is less than 2 years old, the spouse and any children will receive 2-year green cards.
An immediate relative child has to be under the age of 21 and unmarried. If the citizen parent files the I-130 visa petition before the child's 21st birthday, the child's age is frozen at 20 years even though the child will be 21 years of age or older when he actually receives his green card. There are special rules for step-children and adopted children.
In order to sponsor an immediate relative parent, the sponsoring son or daughter must be at least 21 years of age.
Client Reviews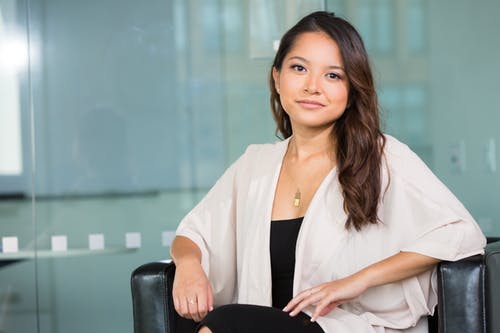 Legal Guru in All Things Immigration
"Mr. Shusterman and his law firm have represented my family and me very successfully. He is not only a legal guru in all things immigration but even more so he is an exceptional human being because he empathizes with his clients and cares that justice is done."
- Maria Davari Knapp, Chicago, Illinois
Read More Reviews
Zoom Consultations Available!
Getting a Green Card Inside the US
The process an immigrant will go through to receive a green card entails filing Form I-485 at the same time their US citizen petitioner files Form I-130. Alternatively, an applicant can submit Form I-485 at any point after their petitioner files Form I-130, as long as the I-130 is either pending or approved.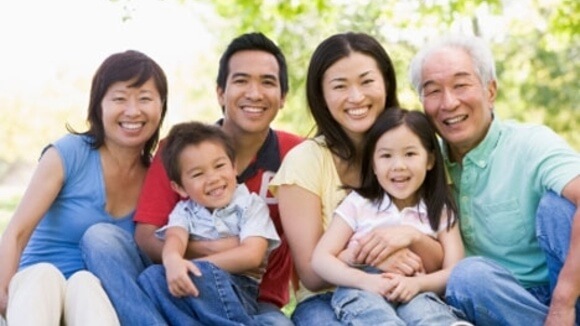 Getting a Green Card Outside the US
If the immediate relative is outside the US, he is eligible to become a permanent resident through consular processing. Consular processing occurs when the Department of State schedules an immigrant visa interview after the USCIS has approved the I-130 petition. The immediate relative becomes a permanent resident when they are admitted to the US.
The Department of State notifies applicants when they are able to apply for an immigration visa. However if the application for an immigrant visa is not submitted within the time period of one year following the notice from the Department of State, the petition may be terminated.
Green Cards for Immediate Relatives Links
Decades of Immigration Experience Working for You
What Can We Help You With - Videos
Green Cards through Employment
Green Card through Marriage
---
Carl Shusterman
Carl Shusterman served as an INS Trial Attorney (1976-82) before opening a firm specializing exclusively in US immigration law. He is a Certified Specialist in Immigration Law who has testified as an expert witness before the US Senate Immigration Subcommittee. Carl was featured in the February 2018 edition of SuperLawyers Magazine.
Rate this page:
---