Green cards through employment are granted to up to 140,000 persons per year under US immigration laws. This includes employees and their immediate family members (spouses and unmarried children under the age of 21). Persons born in a particular country cannot use more than 7% of the quota in any of the 5 employment-based (EB) categories. This has led to long backlogs in the EB categories for persons born in India and China.
President Trump has suspended the issuance of immigrant visas for most people in the employment-based categories until the end of 2020. However, those who are lawfully present in the US may adjust their status within the U.S.
You can stay up-to-date with the waiting times in the Visa Bulletin by subscribing to our Free E-Mail Newsletter. Also, see our Coronavirus – Immigration Updates page.
In general, before an EB-2 or EB-3 preference petition on behalf of a prospective immigrant can be submitted to the US Citizenship and Immigration Service (USCIS), an employer must obtain the approval of a PERM application issued by the US Department of Labor. This is a determination that no minimally-qualified US workers are ready, willing and able to fill the job, and that the employment of an immigrant will not adversely affect the wages and working conditions of US workers.
Client Reviews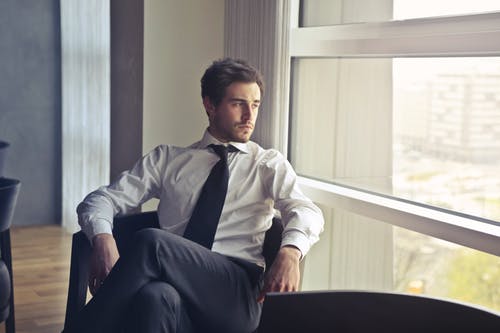 If You Want the Best Result Possible
"Mr. Shusterman and his law firm have represented both me personally and the nonprofit organization that I am associated with. The cases have ranged from the simple to the complex and contentious. Each case has been successfully completed. It is very simple – if you want the best result possible, then select the Law Offices of Carl Shusterman."
- Richard B. Knapp, Chicago, Illinois
Read More Reviews
Zoom Consultations Available!
For some categories of employment-based green cards, the employer need not go through the PERM process.  These include persons in the EB-1 category, those in the EB-2 category who qualify as Persons of Exceptional Ability or for National Interest Waivers, and Schedule A shortage occupations including Registered Nurses and Physical Therapists.
Those who qualify as Persons of Extraordinary Ability or for National Interest Waivers may "self-petition" for green cards through employment without employer sponsorship.
Green Cards Through Employment is divided into the following sub-topics:
Videos – Green Cards Through Employment
Success Stories – Green Cards Through Employment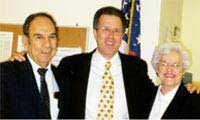 Green Cards Through Employment Resources
Practice Advisories on Green Cards Through Employment
Decades of Immigration Experience Working for You
What Can We Help You With - Videos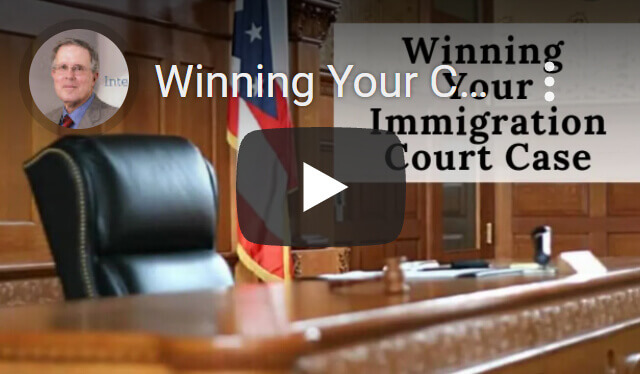 Winning Your Case in Immigration Court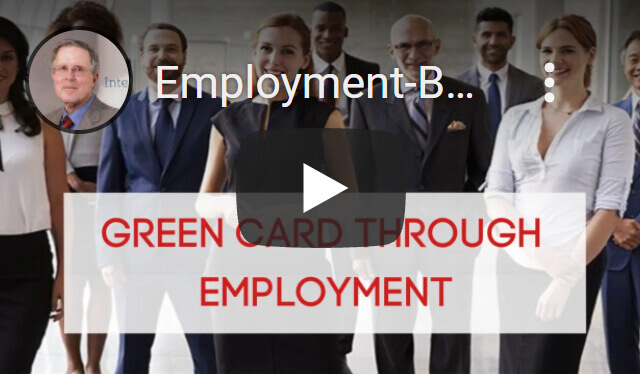 Green Cards through Employment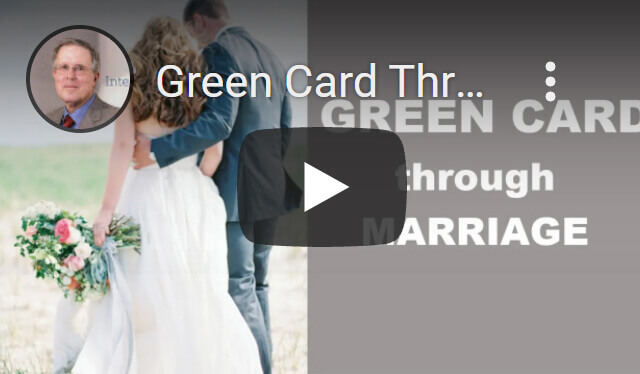 Green Card through Marriage
---
Carl Shusterman
Carl Shusterman served as an INS Trial Attorney (1976-82) before opening a firm specializing exclusively in US immigration law. He is a Certified Specialist in Immigration Law who has testified as an expert witness before the US Senate Immigration Subcommittee. Carl was featured in the February 2018 edition of SuperLawyers Magazine.
---