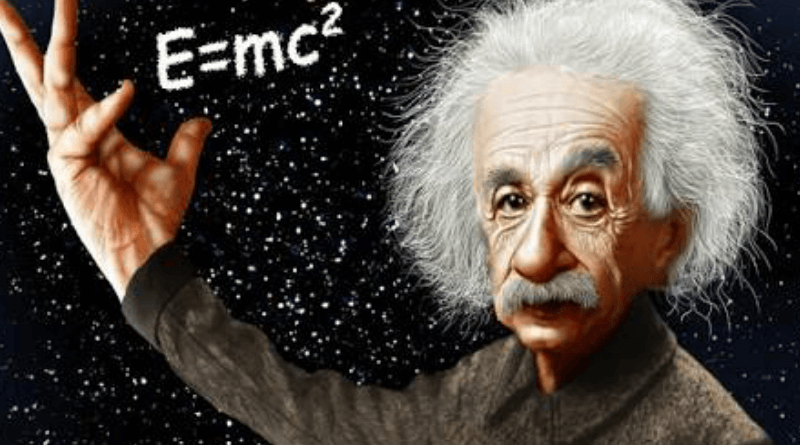 EB1 priority workers include (A) persons of extraordinary ability, (B) outstanding professors and researchers, and (C) executives and managers of multinational corporations.
A person's extraordinary ability in the arts, sciences, business, education, or athletics in the EB1 category must be demonstrated by sustained national or international acclaim, and his achievements must have been recognized in his field through extensive documentation. He must be entering the US to continue work in his area of extraordinary ability, and his entry must substantially benefit prospectively the US.
Client Reviews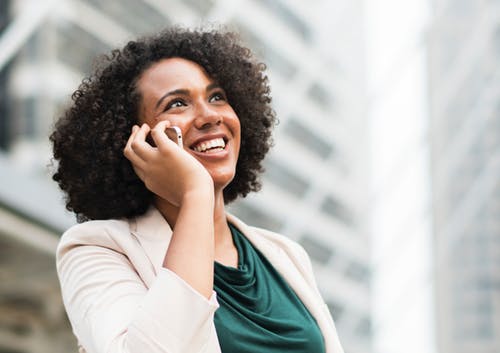 Carl Shusterman is Simply the Best
"I am a Los Angeles-based news reporter, who hired Carl and his team of attorneys to help me acquire permanent residency in the United States. I was dreading the arduous and bureaucratic process, but Carl and his staff were so professional and efficient, they helped the procedure go very smoothly."
- Ann S., Santa Clarita, California
Read More Reviews
Skype Consultations Available!
To qualify as an EB1 outstanding professor or researcher, a person must (1) be recognized internationally as outstanding in a specific academic area; (2) have at least three years of teaching or research in the academic area; and (3) seek to enter the US for (a) a tenured or tenure-track position within a university or other institute of higher education to teach in the academic area; (b) a comparable position with a university or other institute of higher education to conduct research in the area; or (c) a comparable position to conduct research in an area with a department, division, or institute or a private employer, if the department, division, or institute employs at least three persons full-time in research activities and has achieved documented accomplishments in an academic field.
An EB1 multinational executive or manager must have been employed abroad as such during at least one of the three years preceding his application for priority worker classification and admission into the US as a priority worker. He must be entering the US to be employed as an executive or manager for the same firm, corporation or legal entity (or to a subsidiary or affiliate thereof) that employed him abroad.
An employer starts the EB1 process by filing an I-140 visa petition with the USCIS. However, persons of extraordinary ability are free to self-petition.
What is Your EB1 Priority Date?
Your priority date is your place in line to get a green card.
Your priority date is the day that the USCIS received the I-140 visa petition filed by you or your employer.
Once you know what your EB-1 priority date is, you can see whether it is "current" by checking the State Department's monthly Visa Bulletin.
28.6% of the 140,000 employment-based green cards, or approximately 40,000 visas PLUS unused special immigrant and investor visas, if any, are reserved for persons in the EB1 category each year.
Over 100 Years of Immigration Experience Working for You
What Can We Help You With - Videos
Green Cards through Employment
Green Card through Marriage
---
Carl Shusterman
Carl Shusterman served as an INS Trial Attorney (1976-82) before opening a firm specializing exclusively in US immigration law. He is a Certified Specialist in Immigration Law who has testified as an expert witness before the US Senate Immigration Subcommittee. Carl was featured in the February 2018 edition of SuperLawyers Magazine.
Rate this page:
---