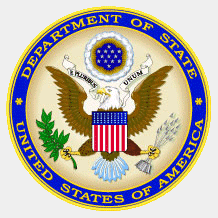 The U.S. State Department (DOS), through its Embassies and Consulates abroad, issues millions of permanent and temporary visas each year to foreign-born persons who wish to live, study or visit the United States.
The Bureau of Consular Affairs is located within the DOS's management office. The mission of the Bureau is to administer laws, formulate regulations and implement policies relating to the broad range of consular services and immigration. It issues the monthly Visa Bulletin.
Consular officers overseas, under the guidance of the Bureau's Office of Visa Services, are responsible for issuing all non-immigrant (temporary) and immigrant (permanent) visas. The Bureau of Consular Affairs also administers the provisions of the INA as they relate to the DOS in coordination with USCIS and ICE within the Department of Homeland Security (DHS).
Client Reviews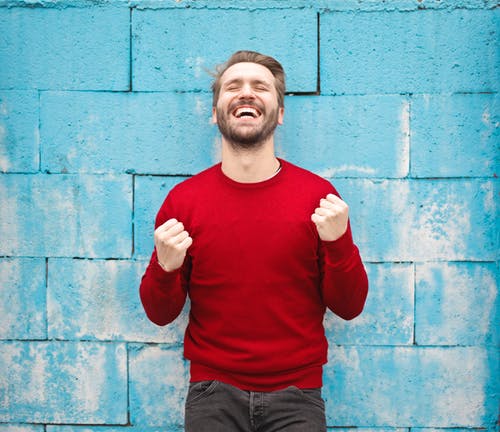 Beyond Excellent!
"It is clear they are experts in the field which allowed me to sit back and relax knowing they would handle everything, which they did!"
- Nico Roseberg, Portland, Oregon
Read More Reviews
Zoom Consultations Available!
Consular Nonreviewability
When a consular officer at a U.S. Embassy or Consulate abroad denies a visa or a green card application, the Supreme Court has ruled that the person has no right to appeal the denial.
This is known as the Doctrine of Consular Nonreviewability.
Since the person denied entry at a consulate abroad is not subject to the jurisdiction of the United States, the Federal Courts have held that he/she lacks the right to sue in the US justice system. However, the principle of consular nonreviewability goes further than simply denying aliens standing; it also creates a strong presumption against judicial review of consular decisions requested by United States citizens and residents affected by them.
The U.S. Supreme Court ruled in Kerry v. Din that the Federal Courts lacked jurisdiction to consider a challenge by a U.S. citizen wife to the denial of a green card application to her husband by the U.S. Embassy in his country.
LegalNet
Does the Doctrine of Consular Nonreviewability mean that there is no way for a person denied a green card or a visa to appeal the decision?
In limited circumstances, State Department attorneys using a system know as LegalNet are permitted to review a denial of a visa or green card. They may do so only if a consular officer made a legal error in denying the benefit sought. They have no ability to challenge a factual finding made by a consular officer.
We have found LegalNet to be helpful in overturning visa and green card denials for a number of our clients.
For example, we represented a Thai woman who was married to a U.S. citizen husband. They were the parents of 2 children, both of whom were American citizens. Although the woman had lived in the U.S. for many years, she originally entered the U.S. through Mexico where she paid a smuggler to help her cross the border.
The I-130 filed by her husband was approved as was the I-601A unlawful presence waiver. However, after her interview at the U.S. Embassy in Thailand, her green card application was denied on the ground that she was an "alien smuggler".
At this point, her husband hired us, and we immediately wrote to LegalNet explaining that she was not an alien smuggler. The man who had she had paid to help her cross the border was the alien smuggler.
LegalNet contacted the U.S. Embassy in Thailand, and, since this was a legal error, they reversed their decision, and granted her a green card.
State Department Immigration Resources is divided into the following subtopics:
State Department
State Department Immigration News
Immigration Resources – State Department
US Passports (DOS)
Human Rights (DOS)
Embassies and Consulates (DOS)
J-1 Exchange Visitor Program (DOS)
National Visa Center (DOS)
PRACTICE ADVISORIES REGARDING STATE DEPARTMENT
Decades of Immigration Experience Working for You
What Can We Help You With - Videos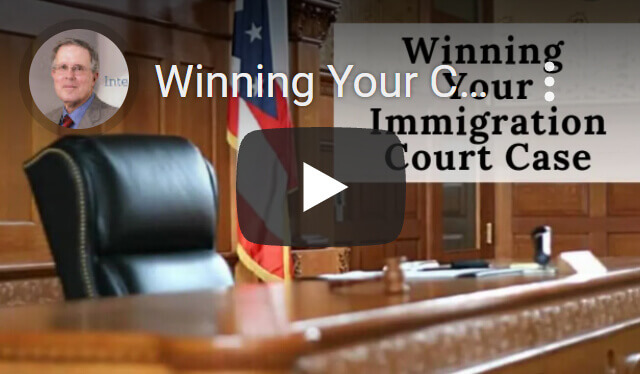 Winning Your Case in Immigration Court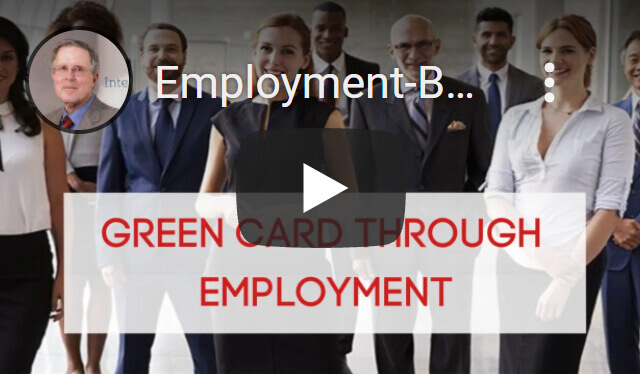 Green Cards through Employment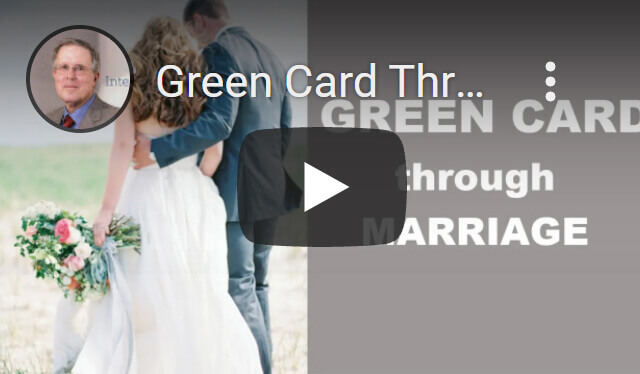 Green Card through Marriage
---
Carl Shusterman
Immigration Attorney Carl Shusterman has 40+ years of experience. He served as an attorney for the U.S. Immigration and Naturalization Service (INS) from 1976 until 1982, when he entered private practice. He has testified as an expert witness before the US Senate Immigration Subcommittee. Carl was featured in SuperLawyers Magazine. Today, he serves as Of Counsel to JR Immigration Law Firm.
---