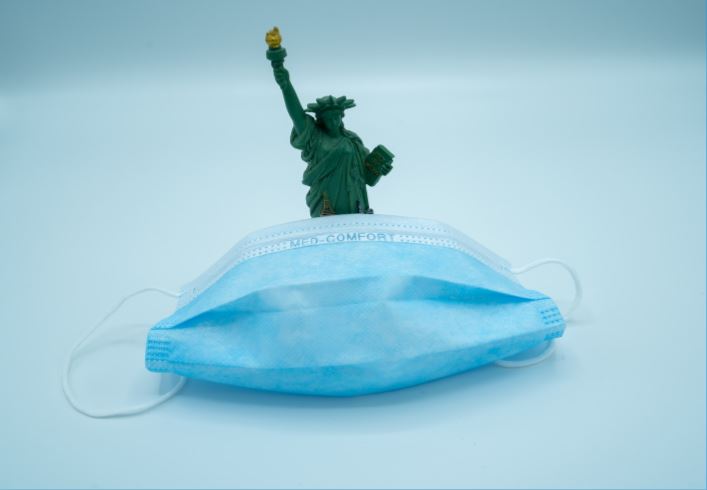 The coronavirus pandemic is rapidly spreading around the world. As immigration lawyers, we have created this page in order to educate employers and immigrants regarding how the pandemic may affect their immigration cases and to make sure that immigrants, whether or not they are documented, are not afraid to seek medical care.
In-person services at immigration-related government agencies have been temporarily suspended. However, these agencies continue to process applications and petitions for immigration benefits by mail.
Coronavirus – Immigration Updates is divided into the following topics:
Client Reviews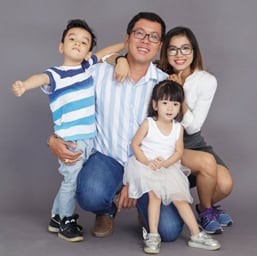 Professional and Knowledgeable Law Firm
"I've had a decade of experience with Mr. Shusterman's law firm. I used them for my immigration needs from H1 to citizenship. It is safe to say this is one of the most competent, professional and knowledgeable law firms. If there is a firm that can handle any possible immigration case routine or otherwise; then this is it."
- D. Chen, Phoenix, Arizona
Read More Reviews
Skype Consultations Available!
Center for Disease Control – Coronavirus
Know Your Rights
Shortage of Doctors and Nurses
DHS
USCIS
USCIS staff will continue to perform duties that do not involve contact with the public. However, USCIS will provide emergency services for limited situations. To schedule an emergency appointment contact the USCIS Contact Center.
Department of Labor
Through June 30, 2020, the Department of Labor Office of Foreign Labor Certification will send approved permanent labor certifications by email, in response to the COVID-19 pandemic. After receiving the certified Form ETA-9089 by email, the form must be printed, and then signed and dated by each of the following prior to filing the Form I-140 with USCIS: the foreign worker, preparer (if applicable), and the employer. USCIS may consider this printed Form ETA-9089, containing all signatures, as satisfying the requirement that petitioners provide evidence of an original labor certification issued by DOL.
Department of State
US Embassies and Consulates in the following countries have cancelled most immigrant and nonimmigrant visa appointments until further notice. However, persons who urgently need to travel to the US may request an emergency visa appointment.
EOIR – Immigration Courts and BIA
ICE
On March 18, ICE announced:

"ICE Enforcement and Removal Operations (ERO) will focus enforcement on public safety risks and individuals subject to mandatory detention based on criminal grounds. For those individuals who do not fall into those categories, ERO will exercise discretion to delay enforcement actions until after the crisis or utilize alternatives to detention, as appropriate."

and

"ICE will not carry out enforcement operations at or near health care facilities, such as hospitals, doctors' offices, accredited health clinics, and emergent or urgent care facilities, except in the most extraordinary of circumstances. Individuals should not avoid seeking medical care because they fear civil immigration enforcement."

Presidential Proclamations
Immigration News