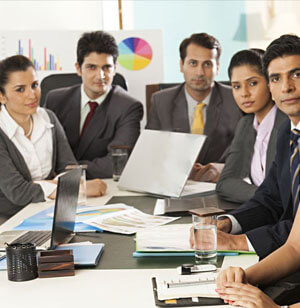 Employers sponsor tens of thousands of foreign-born employees for green cards each year in EB1, EB2 and EB3 categories each year.
The EB3 immigration category has 3 subcategories: EB-3A Professionals; EB-3B Skilled Workers; and EB-3C Other Workers.
EB3 Categories
1. Professionals – Must demonstrate that a baccalaureate degree is the normal requirement for entry into the occupation. Education and experience may not be substituted for a baccalaureate degree.
2. Skilled Workers – Must be able to demonstrate at least 2 years of job experience or training.
3. Other Workers – Must be capable, at the time the petition is filed by the sponsoring employer, of performing unskilled labor (requiring less than 2 years training or experience), that is not of a temporary or seasonal nature, for which qualified workers are not available in the U.S. Unskilled workers are limited to no more than 10,000 visas per year.
EB3 green cards are limited to 28.6% of the worldwide level of 140,000, plus any numbers unused in the EB1 and EB2 categories.
Client Reviews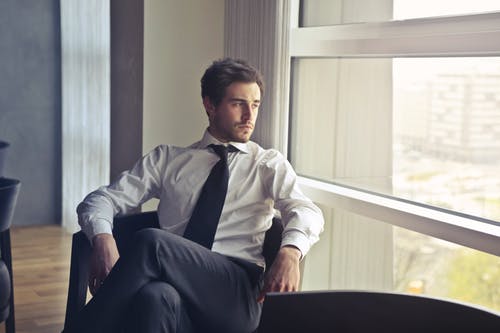 If You Want the Best Result Possible
"Mr. Shusterman and his law firm have represented both me personally and the nonprofit organization that I am associated with. The cases have ranged from the simple to the complex and contentious. Each case has been successfully completed. It is very simple – if you want the best result possible, then select the Law Offices of Carl Shusterman."
- Richard B. Knapp, Chicago, Illinois
Read More Reviews
Zoom Consultations Available!
PERM Process
Employers can sponsor EB3 workers for green cards only if they pay them at the prevailing wage as determined by the U.S. Department of Labor or at the actual wage that they pay U.S. workers, whichever is higher. Employers should obtain a Prevailing Wage Determination (PWD) from the U.S. Department of Labor (DOL) prior to starting the PERM labor certification process.
Employers must demonstrate that they are unable to find a minimally-qualify American worker for the job by undergoing the PERM labor certification process. A permanent labor certification issued by the DOL allows an employer to hire a foreign worker to work permanently in the United States. The employer must obtain a certified labor certification application from the DOL's Employment and Training Administration (ETA). The DOL must certify that there are not sufficient U.S. workers able, willing, qualified and available to accept the job opportunity in the area of intended employment and that employment of the foreign worker will not adversely affect the wages and working conditions of similarly employed U.S. workers.
An employer must advertise the position and review resumes for more than 30 days, but less than 180 days, prior to filing the application to ensure that there are no other qualified U.S. workers available.
The required recruitment advertisements are:
A job order placed with a state workforce agency;
Two Sunday advertisements in a newspaper of general circulation in the area of intended employment;
An internal posting notice;
Three additional advertisements from a predetermined list of options.
If the DOL denies the PERM application, the employer may appeal the denial to the Board of Labor Certification Appeals (BALCA).
Professions which are designated as Shortage Occupations (Registered Nurses and Physical Therapists) do not require an employer to undergo the PERM process.
Filing An EB3 Visa Petition
Once a PERM application is approved, the employer must file an EB3 visa petition (form I-140) with the USCIS within 180 days.
On the I-140, the employer must verify:
that the employee meets job requirements specified on the PERM/Labor Certification Application
that they has the ability to pay the offered wages to the employee.
What is Your EB3 Priority Date?
Your priority date is your place in line to get a green card.
If your employer sponsored you for a green card using the PERM process, your priority date is the day that the U.S. Department of Labor received the PERM application. If no PERM application was filed on your behalf because you are a Registered Nurse, your priority date is the day that the USCIS received the I-140 visa petition filed by your employer.
Once you know what your EB-3 priority date is, you can see whether it is "current" by checking the State Department's monthly Visa Bulletin.
Applying for an EB3 Green Card
If the employee is maintaining valid nonimmigrant status in the U.S. and his/her priority date is current, an I-485 application for adjustment of status may be filed simultaneously with the I-140. Accompanying family members (spouses and minor, unmarried children) may also be able to file their I-485s as well.
Otherwise, after the I-140 is approved, and the priority date is current, the employee and his/her family members may apply for immigrant visas abroad.
EB3 Green Cards: Additional Resources
Decades of Immigration Experience Working for You
What Can We Help You With - Videos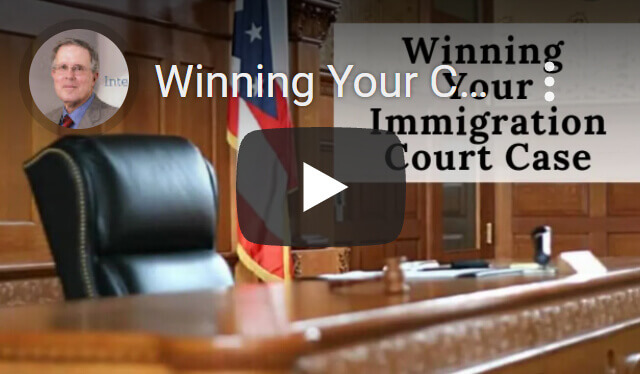 Winning Your Case in Immigration Court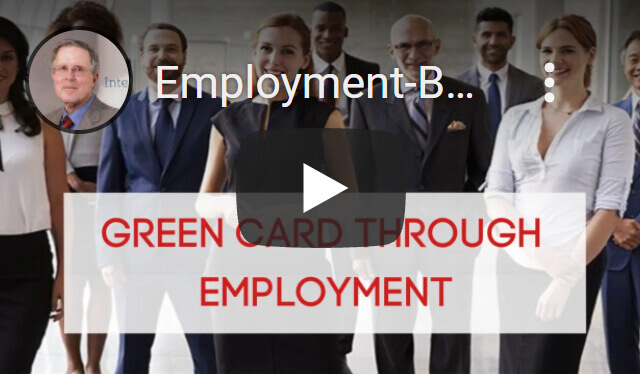 Green Cards through Employment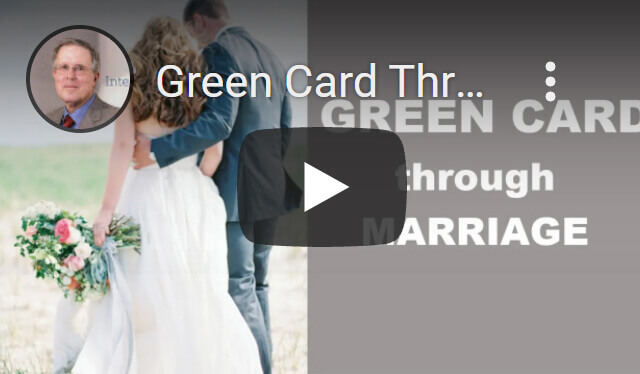 Green Card through Marriage
---
Carl Shusterman
Immigration Attorney Carl Shusterman has 40+ years of experience. He served as an attorney for the U.S. Immigration and Naturalization Service (INS) from 1976 until 1982, when he entered private practice. He has testified as an expert witness before the US Senate Immigration Subcommittee. Carl was featured in SuperLawyers Magazine. Today, he serves as Of Counsel to JR Immigration Law Firm.
---