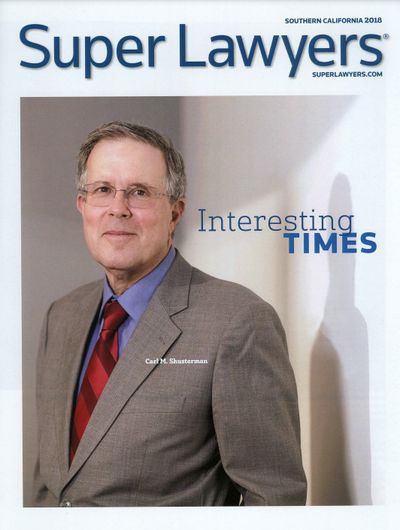 EB2 green cards are reserved for qualified immigrants who are:
Members of the professions holding advanced degrees or their equivalent;
Persons of exceptional ability in the sciences, arts, or business; and
Persons who qualify for national interest waivers.
Unlike an EB1 priority worker, a person with an advanced degree can get a green card under the EB2 category only after his employer has obtained a PERM labor certification for his job.
The employer must demonstrate that the minimum educational requirement for the job is an advanced degree. A person holding a bachelor's degree and five years of professional experience may be considered to possess the equivalent of an advanced degree.
You must submit documentation, such as an official academic record showing that you have a U.S. advanced degree or a foreign equivalent degree, or an official academic record showing that you have a U.S. baccalaureate degree or a foreign equivalent degree and letters from current or former employers showing that you have at least 5 years of progressive post-baccalaureate work experience in the specialty.
However, those who qualify as a person of exceptional ability or for a national interest waiver are exempt from the PERM Labor Certification process.
Client Reviews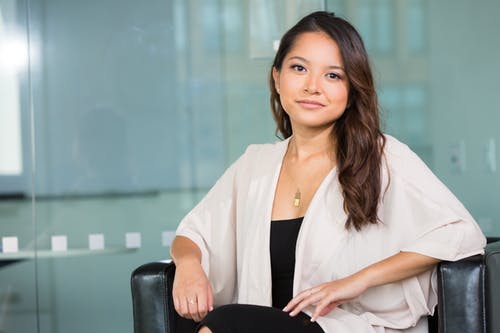 Legal Guru in All Things Immigration
"Mr. Shusterman and his law firm have represented my family and me very successfully. He is not only a legal guru in all things immigration but even more so he is an exceptional human being because he empathizes with his clients and cares that justice is done."
- Maria Davari Knapp, Chicago, Illinois
Read More Reviews
Zoom Consultations Available!
EB2 Exceptional Ability
In determining whether a person is of exceptional ability under the EB2 category, the possession of a degree or license does not, by itself, constitute sufficient evidence of such ability. The person must satisfy 3 of 6 criteria listed in the regulations.
You must be able to show exceptional ability in the sciences, arts, or business. Exceptional ability "means a degree of expertise significantly above that ordinarily encountered in the sciences, arts, or business."  You must meet any requirements specified on the labor certification as applicable.
If these criteria do not readily apply to the person's occupation, their employer may submit comparable evidence to establish that they are a person of exceptional ability.
EB2 National Interest Waiver
Where it is deemed to be in the national interest, the USCIS may waive the requirements of a job offer and a PERM labor certification. USCIS may grant a national interest waiver if the petitioner demonstrates: (1) that the foreign national's proposed endeavor has both substantial merit and national importance; (2) that he or she is well positioned to advance the proposed endeavor; and (3) that, on balance, it would be beneficial to the United States to waive the job offer and labor certification requirements.
Persons seeking a national interest waivers are requesting that the Labor Certification be waived because it is in the interest of the United States. Though the jobs that qualify for a national interest waiver are not defined by statute, national interest waivers are usually granted to those who have exceptional ability (see above) and whose employment in the United States would greatly benefit the nation. Those seeking a national interest waiver may self-petition (they do not need an employer to sponsor them) and may file their labor certification directly with USCIS along with their Form I-140, Petition for Alien Worker.
What is Your EB2 Priority Date?
Your priority date is your place in line to get a green card.
If your employer sponsored you for a green card using the PERM process, your priority date is the day that the U.S. Department of Labor received the PERM application. If no PERM application was filed on your behalf because it was not required, your priority date is the day that the USCIS received the I-140 visa petition filed by your employer.
Once you know what your EB2 priority date is, you can see whether it is "current" by checking the State Department's monthly Visa Bulletin.
28.6% of the 140,000 employment-based green cards, or approximately 40,000 visas PLUS unused special immigrant and investor visas, if any, are reserved for persons in the EB2 category each year.
Decades of Immigration Experience Working for You
What Can We Help You With - Videos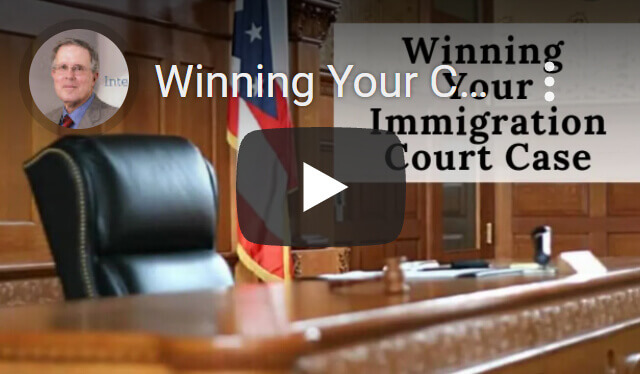 Winning Your Case in Immigration Court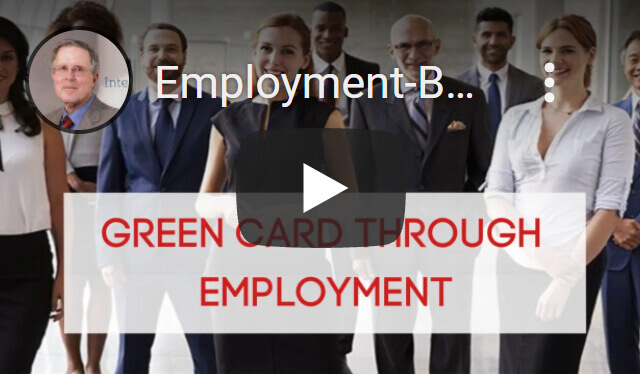 Green Cards through Employment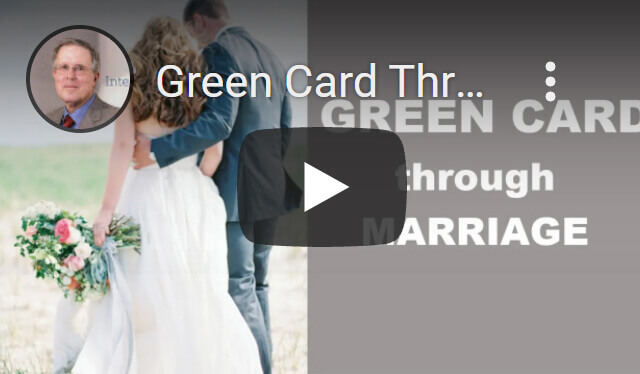 Green Card through Marriage
---
Carl Shusterman
Carl Shusterman served as an INS Trial Attorney (1976-82) before opening a firm specializing exclusively in US immigration law. He is a Certified Specialist in Immigration Law who has testified as an expert witness before the US Senate Immigration Subcommittee. Carl was featured in the February 2018 edition of SuperLawyers Magazine.
---