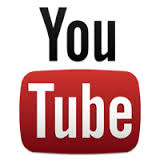 In the immigration videos below, Attorney Shusterman explains how to obtain a green card through marriage to a U.S. citizen, through family members, through employment and through asylum. 
He also explains how to become U.S. citizen. There are also immigration videos about comprehensive immigration reform, how to win your case in Immigration Court, how to qualify for cancellation of removal, an 8-part Physicians Immigration Guide as well as Advice for Employers seeking to cope with an I-9 audit.
Finally, Attorney Shusterman explains how to go about selecting an immigration attorney to assist you with your case.
Click on the immigration video's title to read a more complete explanation of the topic and to watch the video in a larger screen. You may also wish to subscribe to our "How-To" Immigration Videos.
Client Reviews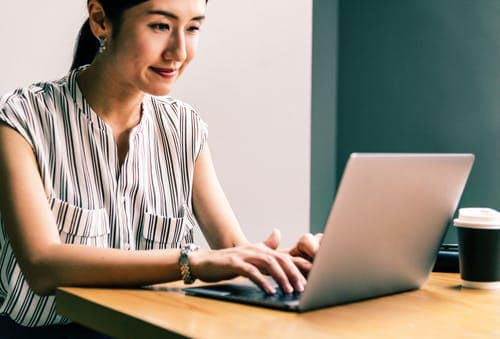 Very Efficient and Professional!
"I would like to thank the team of Carl Shusterman's Office who took care of my application for naturalization. Everything went well and very fast! Very efficient and professional!"
- Jennie Kil, San Francisco, California
Read More Reviews
Zoom Consultations Available!
SENATE TESTIMONY
Attorney Shusterman's Senate Testimony On May 22, 2001, Attorney Shusterman presented his testimony before the Senate Subcommittee on Immigration in regards to Urban and Rural Healthcare Needs.
CSPA 9th CIRCUIT ORAL ARGUMENT
HOW TO SELECT AN IMMIGRATION ATTORNEY
Ten Rules for Selecting an Immigration Attorney Selecting the right immigration attorney to represent you can make the difference between obtaining a green card or being forced to leave the United States.
HOW TO BECOME A U.S. CITIZEN – Immigration Videos
Attorney Shusterman formerly worked as an INS Naturalization Attorney. In this video, and the next, he describes the requirements and the procedures for becoming a naturalized citizen of the United States.
GREEN CARDS THROUGH MARRIAGE – Immigration Videos
GREEN CARDS THROUGH RELATIVES – Immigration Videos
TEMPORARY WORK VISAS
GREEN CARDS THROUGH EMPLOYMENT – Immigration Videos
HOW TO APPLY FOR ADJUSTMENT OF STATUS – Immigration Videos
CHILD STATUS PROTECTION ACT – Immigration Videos
UNLAWFUL PRESENCE BARS AND WAIVERS – Immigration Videos
WINNING YOUR CASE IN IMMIGRATION COURT – Immigration Videos
SUCCESS STORIES – Immigration Videos
EMPLOYERS: HOW TO SURVIVE AN I-9 AUDIT – Immigration Videos
PHYSICIANS: HOW TO IMMIGRATE TO THE U.S. – Immigration Videos
DEFERRED ACTION FOR CHILDHOOD ARRIVALS
COMPREHENSIVE IMMIGRATION REFORM
Decades of Immigration Experience Working for You
What Can We Help You With - Videos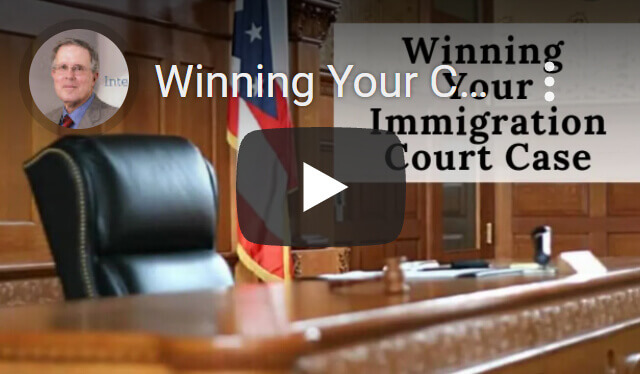 Winning Your Case in Immigration Court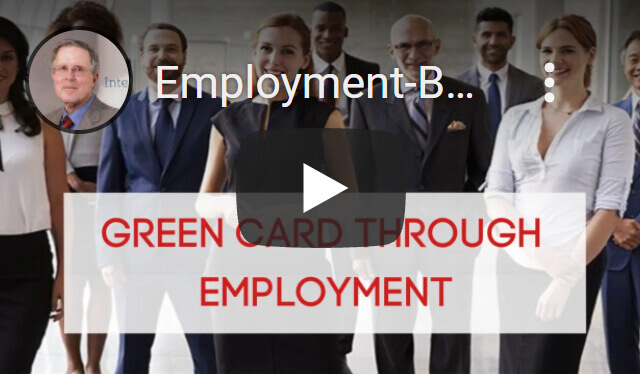 Green Cards through Employment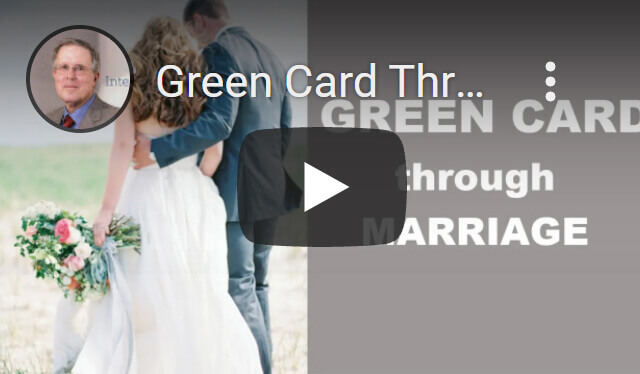 Green Card through Marriage
---
Carl Shusterman
Immigration Attorney Carl Shusterman has 40+ years of experience. He served as an attorney for the U.S. Immigration and Naturalization Service (INS) from 1976 until 1982, when he entered private practice. He has testified as an expert witness before the US Senate Immigration Subcommittee. Carl was featured in SuperLawyers Magazine. Today, he serves as Of Counsel to JR Immigration Law Firm.
---