Achieving US citizenship through naturalization is a major milestone for most immigrants to the United States. Most frequently, future immigrants come to the U.S. on a temporary visa, and later, they become permanent residents. US citizenship is the last step in a long process.
In this video, Carl Shusterman, a former INS Citizenship Attorney (1976-82) whose seven-attorney law firm has assisted thousands of persons across the United States in becoming citizens through for over 30 years, explains the basics of the process.
How long do you have to have a green card in order to become a US citizenship through naturalization? Five years, three years or are you exempt from this requirement? Do you qualify as a person of "good moral character"? What is you were convicted of a crime or have an immigration violation? What kind of questions will you be asked at your naturalization interview? How difficult is the history and government test? Can you become a U.S. citizen without losing the citizenship of your country of birth? Should you go to the interview alone or should you hire an attorney to accompany you?
We hope that our video answers many of your questions about the naturalization process. If you have additional questions, we strongly suggest that you schedule a legal consultation with an experienced immigration attorney.
Additional information about US citizenship through naturalization is available in Part II of this video and on our US Citizenship web page.
Client Reviews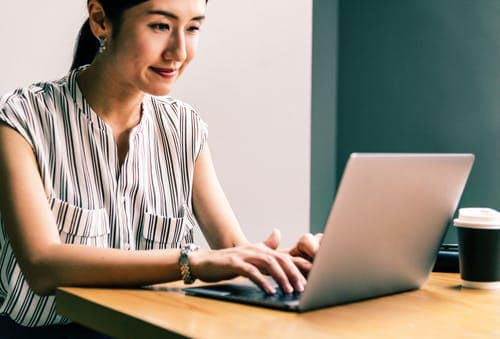 Very Efficient and Professional!
"I would like to thank the team of Carl Shusterman's Office who took care of my application for naturalization. Everything went well and very fast! Very efficient and professional!"
- Jennie Kil, San Francisco, California
Read More Reviews
Zoom Consultations Available!
US Citizenship Resources