Immigration Attorney Carl Shusterman (Former INS Attorney 1976-82) explains the fundamentals of the Child Status Protection Act (CSPA). Among the topics of discussion are: How to freeze the immigration age of children so they remain immediate relatives and how to do the mathematical formula for derivative beneficiaries so that your children can immigrate together with the rest of the family.
Client Reviews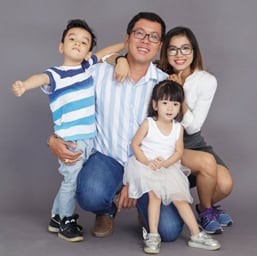 Professional and Knowledgeable Law Firm
"I've had a decade of experience with Mr. Shusterman's law firm. I used them for my immigration needs from H1 to citizenship. It is safe to say this is one of the most competent, professional and knowledgeable law firms. If there is a firm that can handle any possible immigration case routine or otherwise; then this is it."
- D. Chen, Phoenix, Arizona
Read More Reviews
Zoom Consultations Available!
To learn more about the benefits of CSPA, please watch our Child Status Protection Act (Part 2) video.
Further information is also available on our Child Status Protection Act page.