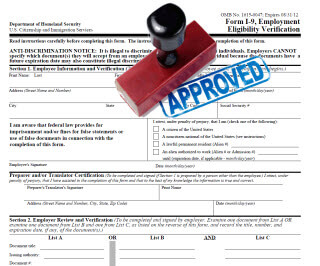 In this video,Carl Shusterman, a former INS Attorney (1976-82) who has assisted many employers in complying with I-9 audits over the past 30 years, provides advice to employers seeking to minimize their liability under the law.
Employers are required to complete an I-9 form for every person that they have hired after November 6, 1986. Periodically, the USCIS sends Notices of Inspection to employers to audit their I-9 forms. If the government finds that certain employees are not authorized to work for the employer, they must be terminated. If addition, if there is a finding that the employer committed any paperwork violations, or had either actual or "constructive" knowlege that undocumented workers were employed, the USCIS may impose civil fines and/or criminal penalties on the employer.
Client Reviews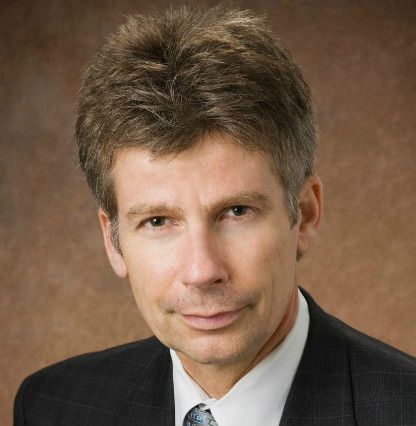 Highly Competent Legal Services
"I work with Merritt Hawkins, the largest physician search firm in the United States. For over 20 years, we have partnered with The Law Offices of Carl Shusterman, which assists us in obtaining visas for the many international physicians we recruit. Mr. Shusterman and his staff have been an indispensable resource of expertise, allowing us to recruit international doctors in the most efficient manner possible on behalf of our clients."
- Phil Miller, Merritt Hawkins, Dallas, Texas
Read More Reviews
Zoom Consultations Available!
We hope that our video answers many of your questions about the process.
Additional information is available on Part I of this video.
Employers may also wish to read Mr. Shusterman's article "I-9 Audits: 7 Tips for Employers"