Acquisition of citizenship through parents and grandparents is one of the most complex portions of our immigration laws.
In this video, former INS Citizenship Attorney Carl Shusterman discusses the laws which determine which persons born abroad are eligible for acquisition of citizenship through parents and grandparents, and how they can go about applying for a U.S. passport or a Certificate of Citizenship using form N-600. When Mr. Shusterman worked as an INS Citizenship Attorney (1976-80), he and his colleagues relied on 4 Nationality Charts to simplify the process of determining which applicants acquired U.S. citizenship at birth or derived citizenship as minors. We have posted the latest version of these charts online in order to assist you in determining whether you qualify for US citizenship through parents or grandparents.
Persons born in abroad may "acquire" US citizenship through their parents.  Others may "derive" U.S. citizenship through their parents as minors.
Client Reviews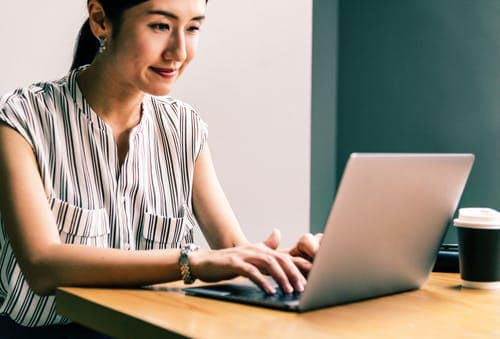 Very Efficient and Professional!
"I would like to thank the team of Carl Shusterman's Office who took care of my application for naturalization. Everything went well and very fast! Very efficient and professional!"
- Jennie Kil, San Francisco, California
Read More Reviews
Zoom Consultations Available!
Laws Regarding Acquisition of Citizenship
Laws regarding acquisition of citizenship through parents changed in 1934, 1940, 1952 and several times since then.  To determine whether a person acquired U.S. citizenship through his parents depends on his date of the birth, whether one or both of his parents were U.S. citizens at that time, how long his citizen parent(s) lived in the United States prior to his birth, whether his parents were married, etc.
Our law firm has had great success in establishing that our clients acquired US citizenship at birth sometimes by tracing the genealogy back to our clients great-grandparents.  We have also saved many of our clients from deportation by proving to an Immigration Judge that they were, in fact, citizens of the United States and, therefore, not subject to deportation.
Further information is available on our Citizenship Through Parents page.