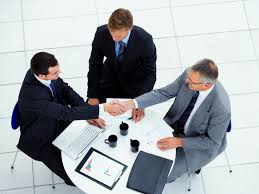 How can you get a temporary visa to visit, study or work in the United States?
Temporary work visas include E, H, J, L, O, P, R and TN visas. The most common ways to visit the US are B-1 and B-2 visas and the Visa Waiver Program. Persons may study in the US using F-1, M-1 and J-1 temporary visas.
This page contains a number of articles and links explaining the various types of temporary visas. It explains the difference between a "visa" and a "status". We explain the procedure for obtaining a visa abroad as well as the process of applying for an extension of stay or a change of status in the U.S. We link to the online visa appointment system for U.S. Consulates in Canada and Mexico. We explain the most common temporary or "non-immigrant" visa categories, in alphabetical order from "A" to "U".
Our attorneys have obtained temporary visas for thousands of E-2 treaty investors, H-1B professionals, J-1 trainees, L-1 intracompany managers and executives, O-1 persons of extraordinary ability, P-1 athletes and entertainers, R-1 religious workers and persons in TN occupations. We represent hundreds of employers and thousands of computer professionals, physicians, accountants, engineers, scientists, health care professionals including registered nurses across the US.
You can stay up-to-date with the latest immigration laws and procedures by subscribing to our Free E-Mail Newsletter.
Client Reviews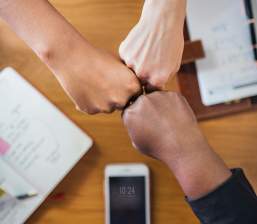 Great Work!
"We are very pleased by the services we get from the Law Offices of Carl Shusterman. Our experience in the past year with all our H1B renewals has been amazing, and we've obtained great results."
- KRG Technologies, Valencia, California
Read More Reviews
Zoom Consultations Available!
Temporary Visas is divided into the following subtopics:
CATEGORIES OF TEMPORARY VISAS
GENERAL INFORMATION – TEMPORARY VISAS
SUCCESS STORIES – TEMPORARY VISAS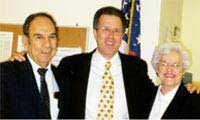 APPLYING FOR A TEMPORARY VISA IN CANADA OR MEXICO
HUMANITARIAN PAROLE
PRACTICE ADVISORIES REGARDING VISAS
Decades of Immigration Experience Working for You
What Can We Help You With - Videos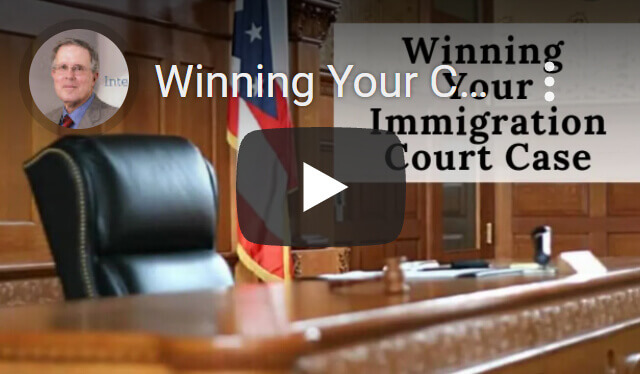 Winning Your Case in Immigration Court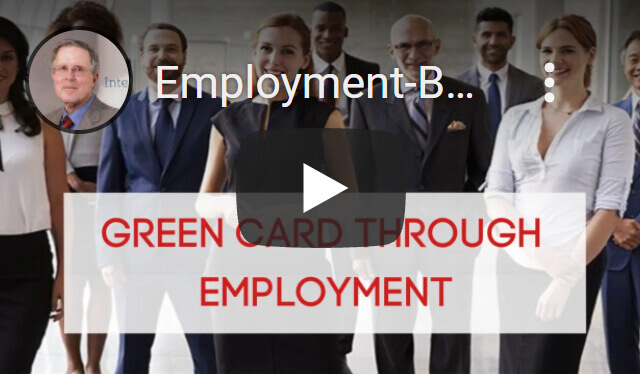 Green Cards through Employment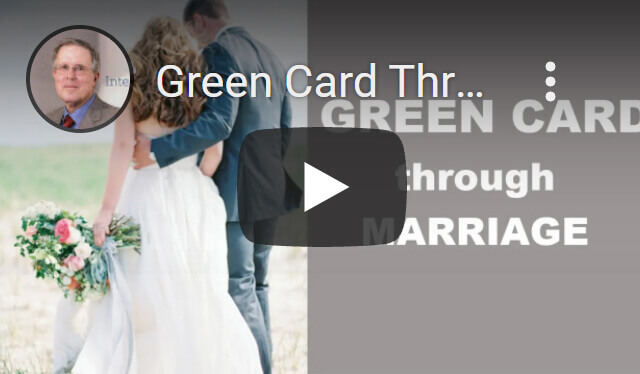 Green Card through Marriage
---
Carl Shusterman
Immigration Attorney Carl Shusterman has 40+ years of experience. He served as an attorney for the U.S. Immigration and Naturalization Service (INS) from 1976 until 1982, when he entered private practice. He has testified as an expert witness before the US Senate Immigration Subcommittee. Carl was featured in SuperLawyers Magazine. Today, he serves as Of Counsel to JR Immigration Law Firm.
---