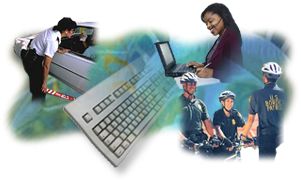 Under the automatic visa revalidation provision of U.S. immigration law, certain persons holding expired nonimmigrant visas who seek to return to the United States may be admitted at a port of entry by U.S. Customs and Border Protection (CBP), including, but not limited to the following:
Nonimmigrants who departed the United States for brief travel to Canada, Mexico, or an adjacent island (for F and J nonimmigrants) for 30 days or less.
Nonimmigrants with a valid (unexpired) admission stamp or paper from I-94, Arrival/Departure Record, endorsed by Department of Homeland Security (DHS).

The automatic visa revalidation provision of U.S. immigration law is described in both 8 CFR 214.1(b) and 22 CFR 41.112(d).
Client Reviews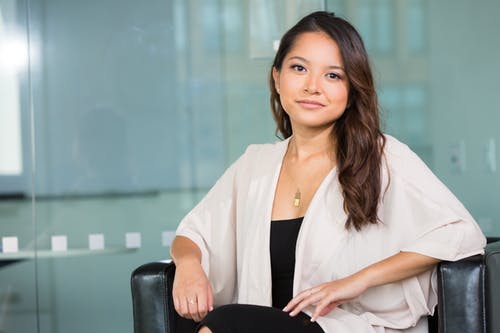 Legal Guru in All Things Immigration
"Mr. Shusterman and his law firm have represented my family and me very successfully. He is not only a legal guru in all things immigration but even more so he is an exceptional human being because he empathizes with his clients and cares that justice is done."
- Maria Davari Knapp, Chicago, Illinois
Read More Reviews
Zoom Consultations Available!
Automatic Visa Revalidation – Eligibility
A person is eligible for automatic visa revalidation provided the following conditions are met:
The underlying authorization for the current status continues to be valid for the Form I-129 for non-immigrant workers and Form I-20 for students in F status.
The person's absence from the United States is 30 days or less.
The person did not visit any countries other than Mexico or Canada in that period. Travelers who are on a F visa or J visa status are allowed to visit adjacent islands to the United States (i.e., the Caribbean).
The person does not have a pending or rejected application for a new visa. Since it is not possible to renew a non-immigrant visa in the United States a person on a non-immigrant visa may travel to a nearby country to apply for a new visa.
The person is not a citizen of one of the countries designated by the United States as a state sponsor of terrorism. The State Department has designated the following countries as state sponsors for terrorism: Cuba, the Democratic People's Republic of Korea (North Korea), Iran and Syria.
Automatic Visa Revalidation – Who is Ineligible?
Many nonimmigrants will need to reapply and be reissued visas to reenter the U.S. when their existing visas have expired, even if they are in possession of valid admission stamp or paper Form I-94, because automatic visa revalidation applies to limited categories of travelers. Refer to the Automatic Visa Revalidation Fact Sheet on the CBP website. The following temporary visitors whose nonimmigrant visas have expired, but who have a valid admission stamp or paper Form I-94, must reapply for and be issued nonimmigrant visas prior to their reentry to the U.S. if one or more of the following situations exists (this is not a complete listing):
The nonimmigrant traveler with an expired nonimmigrant visa (but valid admission stamp or paper Form I-94):
Applied for a new visa which has not yet been issued;
Applied for a new visa and was denied;
Has been outside of the U.S. for more than thirty days;
Has traveled to a country other than Canada, Mexico, or an adjacent island which is not included in the automatic revalidation provisions;
Is a national of a State Sponsor of Terrorism designated country.   Review more about State Sponsors of Terrorism and FAQs
Is in possession of an F student visa or J exchange visitor visa and has traveled to Cuba;
Is in possession of an M student visa and has traveled to a location outside the United States, other than Canada and Mexico.
I-94 Automation Fact Sheet
To increase efficiency, reduce operating costs, and streamline the admissions process, U.S. Customs and Border Protection (CBP) has automated the Form I-94 at air and sea ports of entry. The paper form is no longer provided to a traveler upon arrival except in limited circumstances, and at land ports of entry. Travelers are given a CBP admission stamp on their travel document. If a traveler needs a copy of his or her status or I-94 (record of admission) for verification of alien registration, immigration status, or employment authorization, it can be obtained from https://I94.cbp.dhs.gov.
This fact sheet contains frequently asked questions about the I-94 (record of admission) automation.
Automatic Visa Revalidation – Additional Resources
Decades of Immigration Experience Working for You
What Can We Help You With - Videos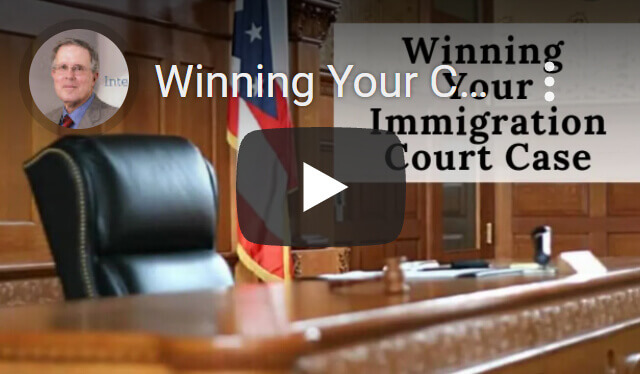 Winning Your Case in Immigration Court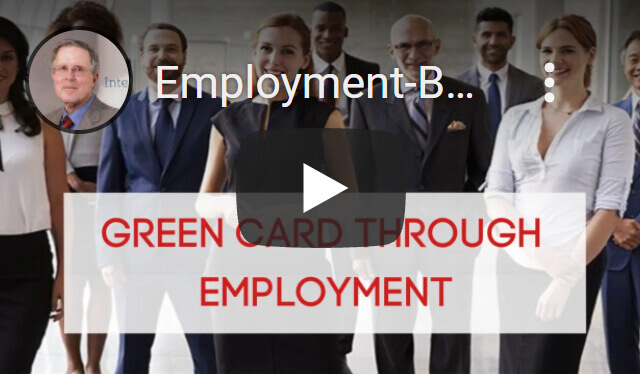 Green Cards through Employment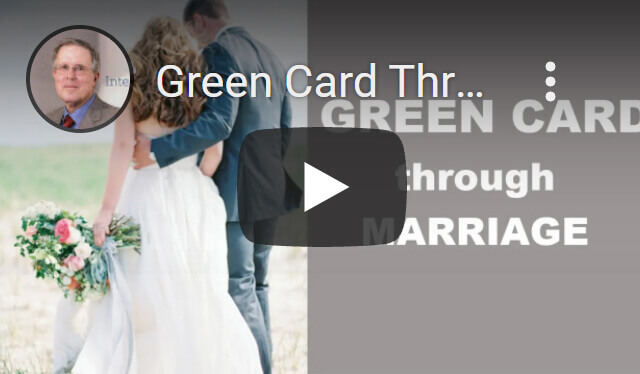 Green Card through Marriage
---
Carl Shusterman
Immigration Attorney Carl Shusterman has 40+ years of experience. He served as an attorney for the U.S. Immigration and Naturalization Service (INS) from 1976 until 1982, when he entered private practice. He has testified as an expert witness before the US Senate Immigration Subcommittee. Carl was featured in SuperLawyers Magazine. Today, he serves as Of Counsel to JR Immigration Law Firm.
---