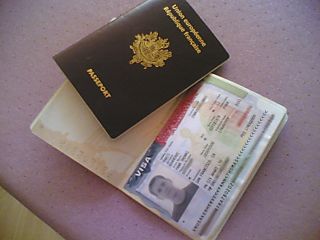 Are you a victim of a crime who is eligible for a U visa?
If you are a foreign-born person who is the victim of a crime and have suffered substantial physical or mental abuse, you may be eligible to apply for U status if you are willing to assist a law enforcement agency in investigating the crime. After being in the US for 3 years in U status, you may apply for a green card.
On June 14, 2021, the USCIS issued a policy alert stating that the agency will exercise its discretion to issue 4-year EAD work permit and 4-year "deferred action" status to certain U visa applicants, including those who have filed new U visa petitions, and those whose U visa petitions remain pending with USCIS, based on a new discretionary process called a "bona fide determination."
The policy alert also clarifies "that USCIS is adopting the decision issued by the Ninth Circuit in Medina Tovar v. Zuchowski for nationwide application. Therefore, when confirming a relationship between the principal petitioner and the qualifying family member which is based on marriage, USCIS will evaluate whether the relationship existed at the time the principal petition was favorably adjudicated, rather than when the principal petition was filed."
U status permits you to live and work in the US. Once you obtain U status, you can apply for lawful status for your spouse and children. You can also apply for an Employment Authorization Document.
Client Reviews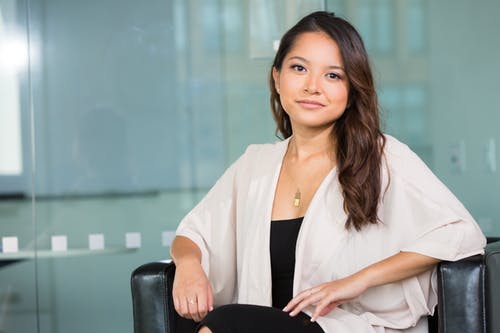 Legal Guru in All Things Immigration
"Mr. Shusterman and his law firm have represented my family and me very successfully. He is not only a legal guru in all things immigration but even more so he is an exceptional human being because he empathizes with his clients and cares that justice is done."
- Maria Davari Knapp, Chicago, Illinois
Read More Reviews
Zoom Consultations Available!
In order to submit a petition for U status, you must obtain a certification for a law enforcement agency in the US that
You are the victim of certain type of criminal activity;
You possesses information concerning the criminal activity; and
You are likely to be helpful in the investigation of the criminal activity and/or the prosecution of the crime.
There are specific requirements that must be satisfied before your Form I-918 Petition for U Nonimmigrant Status can be approved. You must have suffered substantial physical or mental abuse due to a criminal activity in one of the following categories: rape, torture, trafficking, incest, domestic violence, sexual assault, abusive sexual contact, prostitution, sexual exploitation, female genital mutilation, hostage situations, peonage, false imprisonment, involuntary servitude, slave trade, kidnapping, abduction, unlawful criminal restraint, blackmail, extortion, manslaughter, murder, felonious assault, witness tampering, obstruction of justice, perjury or attempt, conspiracy, or solicitation to commit any of the above mentioned crimes.
It is important to note that if at any point you stop cooperating with law enforcement, your certificate can be withdrawn.
There is a 10,000 numerical limit on the number of U visas which may be issued each year.
U Visa Cap
The limit on the number of U visas that may be granted to principal petitioners each year is 10,000. However, there is no cap for family members deriving status from the principal applicant, such as spouses, children, or other eligible family members.
If the cap is reached before all U nonimmigrant petitions have been adjudicated, USCIS will create a waiting list for any eligible principal or derivative petitioners that are awaiting a final decision and a U visa. Petitioners placed on the waiting list will be granted deferred action or parole and are eligible to apply for work authorization while waiting for additional U visas to become available.
Once additional visas become available, those petitioners on the waiting list will receive their visa in the order in which their petition was received. Petitioners on the waiting list do not have to take any additional steps to request the U visa. USCIS will notify the petitioner of the approval and the accompanying U visa.
Filing for Qualifying Family Members
Certain qualifying family members are eligible for a derivative U visa based on their relationship to you, the principal, filing for U status. The principal petitioner must have their petition for a U status approved before their family members can be eligible for their own derivative U visa.
If you are an adult and are the principal applicant, you may petition for your spouse and children.
If you under 21 years of age and are the principal applicant, you may petition for your spouse, children, parents and unmarried siblings who are under the age of 18.
To petition for a qualified family member, you must file a Form I-918, Supplement A, Petition for Qualifying Family Member of U-1 Recipient, at the same time as your application or at a later time.
It is beneficial for you to consult an experienced immigration attorney before applying for a U visa. 
U Visa Extensions
When a U nonimmigrant visa is granted, it is valid for 4 years. However, extensions are available in certain, limited circumstances if the extension is:
Needed based on a request from law enforcement;
Needed based on exceptional circumstances;
Needed due to delays in consular processing; or
Automatically extended upon the filing and pendency of an application for adjustment of status to permanent resident.
U Visa: Additional Resources
Decades of Immigration Experience Working for You
What Can We Help You With - Videos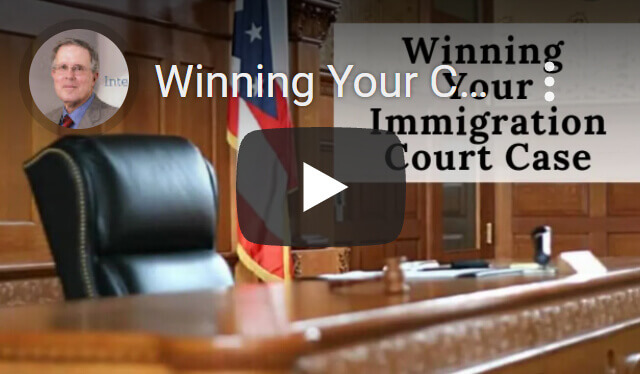 Winning Your Case in Immigration Court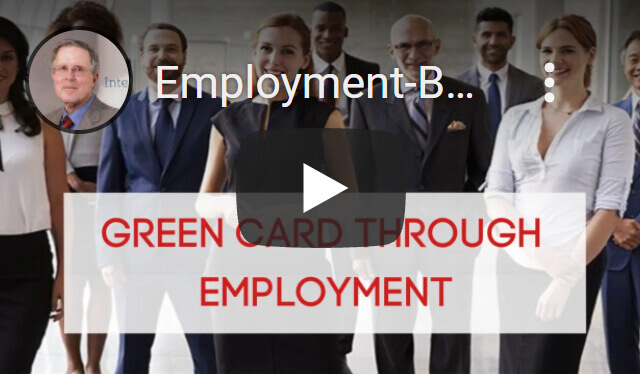 Green Cards through Employment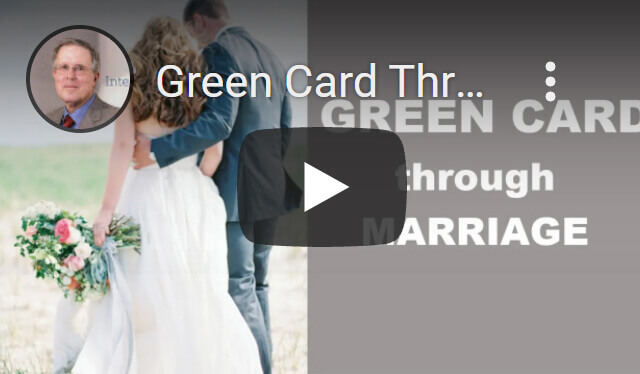 Green Card through Marriage
---
Carl Shusterman
Carl Shusterman served as an INS Trial Attorney (1976-82) before opening a firm specializing exclusively in US immigration law. He is a Certified Specialist in Immigration Law who has testified as an expert witness before the US Senate Immigration Subcommittee. Carl was featured in the February 2018 edition of SuperLawyers Magazine.
---