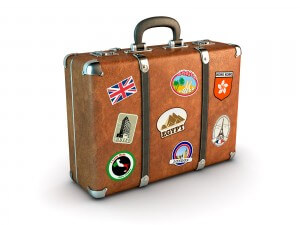 A nonimmigrant waiver allows you to come to the US on a temporary visa and waives most grounds of inadmissibility including unlawful presence, criminal convictions, health issues and immigration fraud.
However, there are some grounds which cannot be waived such as sabotage, genocide and espionage.
Legal Factors to be Considered When Filing a Nonimmigrant Waiver
What is your purpose in entering the US and how important is it?
How serious are the acts which caused you to become inadmissible?
What are the risks in admitting you to the US?
Client Reviews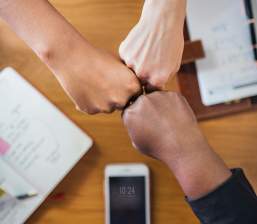 Great Work!
"We are very pleased by the services we get from the Law Offices of Carl Shusterman. Our experience in the past year with all our H1B renewals has been amazing, and we've obtained great results."
- KRG Technologies, Valencia, California
Read More Reviews
Zoom Consultations Available!
Application Process for Nonimmigrant Waivers
Nonimmigrant waivers (Form I-192) can be filed either at a US port of entry or at a US Consulate close to your place of residence. These waivers are usually issued for either a 6-month or a 1-year period. They maximum amount of time that they can be issued for is 5 years.
Filing Nonimmigrant Waivers at US Consulates Abroad
The consular officer will review your application to ensure that you:
Do not intend to become an immigrant.
Are applying for the correct waiver.
Are not inadmissible due to security-related grounds.
After the officer reviews your application for a waiver, he will then make a recommendation and may ask for supporting documents before then submitting it to the Admissibility Review Office for the final decision in Washington D.C.
Filing Nonimmigrant Waivers at US Ports of Entry
When applying for a waiver at a US Port of Entry, your package should include:
Evidence of your citizenship.
Completed Form I-192 accompanied by evidence of reformation of character/rehabilitation (e.g., counseling, marital status, community service, etc.)
Form G-325A – Biographical Information
Your criminal record (if any)
Nonimmigrant Waiver Resources
Decades of Immigration Experience Working for You
What Can We Help You With - Videos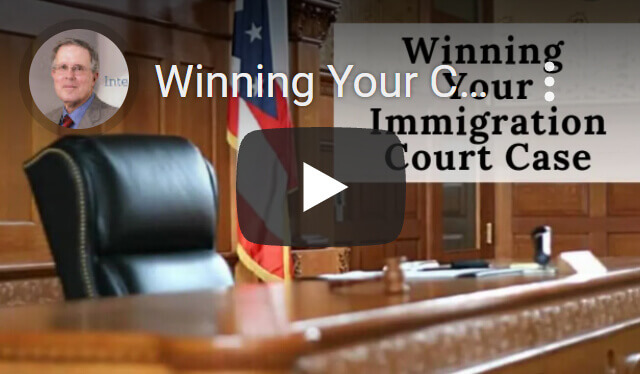 Winning Your Case in Immigration Court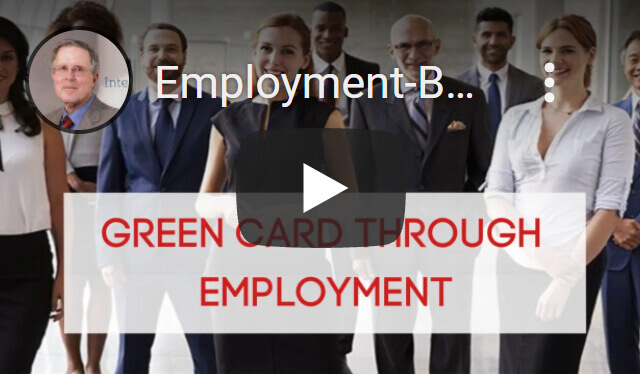 Green Cards through Employment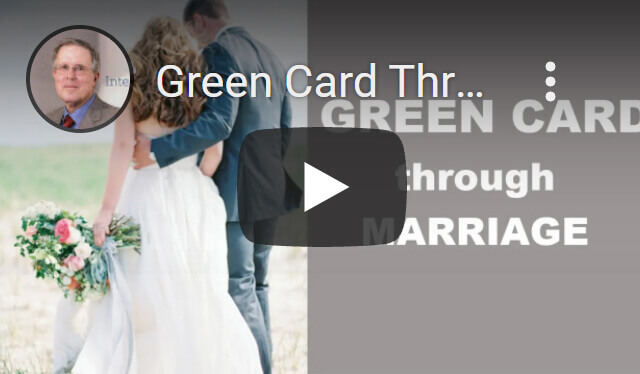 Green Card through Marriage
---
Carl Shusterman
Carl Shusterman served as an INS Trial Attorney (1976-82) before opening a firm specializing exclusively in US immigration law. He is a Certified Specialist in Immigration Law who has testified as an expert witness before the US Senate Immigration Subcommittee. Carl was featured in the February 2018 edition of SuperLawyers Magazine.
Rate this page:
---