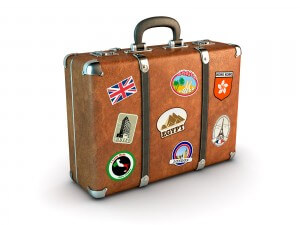 Nonimmigrant waivers allow persons to come to the US in temporary visa categories and waives most grounds of inadmissibility including unlawful presence, criminal convictions, health issues and immigration fraud.
However, there are some grounds which cannot be waived such as sabotage, genocide and espionage.
Legal Factors to be Considered When Filing for Nonimmigrant Waivers
What is your purpose in entering the US and how important is it?
How serious are the acts which caused you to become inadmissible?
What are the risks in admitting you to the US?
Client Reviews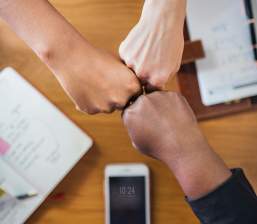 Great Work!
"We are very pleased by the services we get from the Law Offices of Carl Shusterman. Our experience in the past year with all our H1B renewals has been amazing, and we've obtained great results."
- KRG Technologies, Valencia, California
Read More Reviews
Zoom Consultations Available!
Application Process for Nonimmigrant Waivers
Nonimmigrant waivers allow certain inadmissible foreign nationals to enter the U.S. as nonimmigrants. You must apply for the waiver at the same time as your application for a nonimmigrant visa at the US consulate in your country. The Secretary of State and consular officers have the discretion to recommend waivers for nonimmigrant visa ineligibility to the Department of Homeland Security (DHS) for approval.
Visa-Exempt Canadians can apply for nonimmigrant waivers at a port of entry by hand-delivering a Form I-192 Application for Advance Permission along with supporting documentation to a CBP officer to enter the U.S. as a nonimmigrant.
Canadians can seek inadmissibility waivers via Admissibility Review Office (ARO) review when applying for visas at the U.S. Embassy in Ottawa or at U.S. Consulates.
CBP processes Forms I-192, I-212 and I-824 at designated ports of entry. Applicants for nonimmigrant waivers may submit their applications online via e-SAFE.
Canadians should file Form I-192, Application for Advance Permission to Enter as a Nonimmigrant, with the CBP before the date you intend to travel to the U.S. You can file your nonimmigrant waiver application electronically on the CBP's Electronic Secured Adjudication Forms Environment (e-SAFE) page. Manual filing will continue to be available in person at CBP-designated ports of entry.
The CBP Admissibility Review Office (ARO) adjudicates nonimmigrant waivers and will mail their decision to the address on your application. CBP recommends that you wait at least 90 days from the date you submitted your application before making a status inquiry.
To submit an inquiry, email aroinquirywaiver@cbp.dhs.gov. If you are an attorney, send your inquiry to aroattorneyinquirywaiver@cbp.dhs.gov.
Nonimmigrant waivers are usually issued for either a 6-month or a 1-year period. They maximum amount of time that they can be issued for is 5 years.
Filing Nonimmigrant Waivers at US Consulates Abroad
The consular officer will review your application to ensure that you:
Do not intend to become an immigrant.
Are applying for the correct waiver.
Are not inadmissible due to security-related grounds.
Nonimmigrant waivers can be applied for at US consulates together with a nonimmigrant visa application. No specific form or separate filing fee is required.
After the consular officer reviews your application for a nonimmigrant waiver, he/she will make a recommendation and may ask for supporting documents before then submitting it to the ARO for the final decision.
If the consulate approves the application, it forwards its recommendation to the DHS which has the final say on these applications.
If the consulate denies the application, the applicant may request that the State Department review the application in certain limited circumstances: for urgent humanitarian or medical reasons or when US foreign policy, national security, law enforcement, or public interest. If the consulate denies the application, the case is closed.
If it recommends approval, it forwards the application to DHS for a final determination. Generally, the DHS will grant the waiver. If so, a visa is stamped in the passport with an annotation that a waiver has been granted.
Filing Nonimmigrant Waivers at US Ports of Entry
The package should include the following items:
Evidence of your Citizenship.
Completed Form I-192 signed and submitted by you (no copies).
A properly executed Form G-28 must be included with the application if you have retained an authorized person to represent you on this specific application.
U.S. Fingerprint card FD-258 or an electronically captured fingerprints that will be completed by a CBP Officer at the time of submission of your application.
Form G-325A is not needed when filing the most recent version of the Form I-192. However, the ARO will continue to accept older versions that still require a Form G-325A completed and signed by you.
If you have a criminal record in any other country's court system, you must obtain a copy of the applicable record or an official letter from the court of jurisdiction stating the reason why a copy of the record is not available.
A copy of the official court record from the actual court of conviction indicating plea indictment, conviction, and disposition for each and every crime committed anywhere in the world.
If you are inadmissible to the United States because of a criminal conviction, you should submit a statement in your own words, signed by you, explaining the circumstances of each arrest, conviction, and sentence or fine imposed. In addition, you should submit any evidence or explanation of your reformation of character or rehabilitation such as counseling or rehabilitation programs completed, current employment, marital status, community service etc. or any other information you wish to be considered and you believe strengthens your request.
If you are inadmissible for one of the "Health Related" grounds identified in the INA, e.g., drug user or addict, you will need to provide evidence of treatment/rehabilitation. See USCIS website.
If you have been found inadmissible under section 212(a)(9)(B) of the INA (unlawfully present in the United States) please submit detailed information regarding.
Canadians: To obtain verification of your criminal record or evidence of a lack thereof from the Royal Canadian Mounted Police (RCMP) by submitting your fingerprints on Form C216C. The returned Civil Product and any accompanying records must be dated and endorsed by the RCMP within 15 months of submission with your Form I-192. For instructions, addresses and payment information, please visit the RCMP website. Do not submit the Form I-192 application until you have obtained the documents from the RCMP. Incomplete packages will not be processed.
Nonimmigrant Waiver Resources
Decades of Immigration Experience Working for You
What Can We Help You With - Videos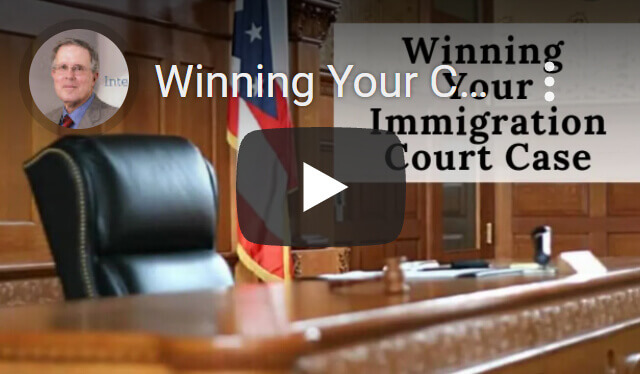 Winning Your Case in Immigration Court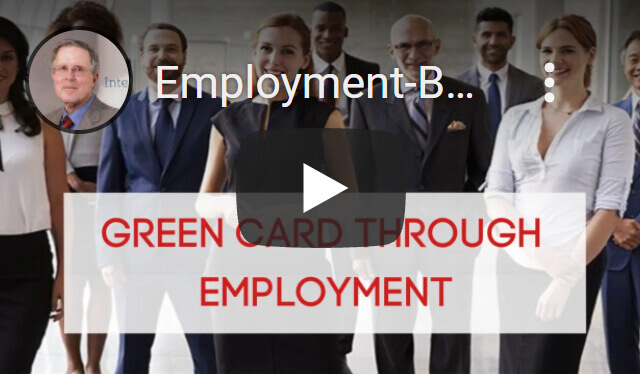 Green Cards through Employment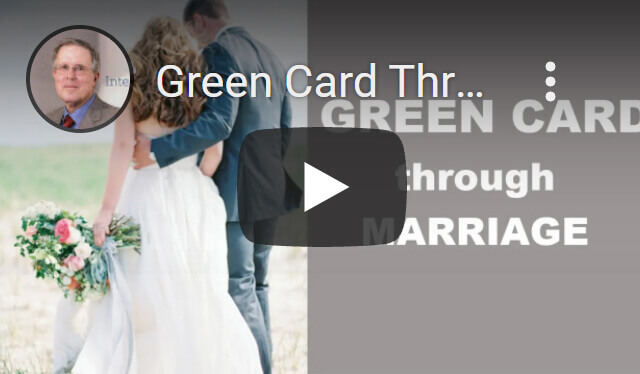 Green Card through Marriage
---
Carl Shusterman
Immigration Attorney Carl Shusterman has 40+ years of experience. He served as an attorney for the U.S. Immigration and Naturalization Service (INS) from 1976 until 1982, when he entered private practice. He has testified as an expert witness before the US Senate Immigration Subcommittee. Carl was featured in SuperLawyers Magazine. Today, he serves as Of Counsel to JR Immigration Law Firm.
---