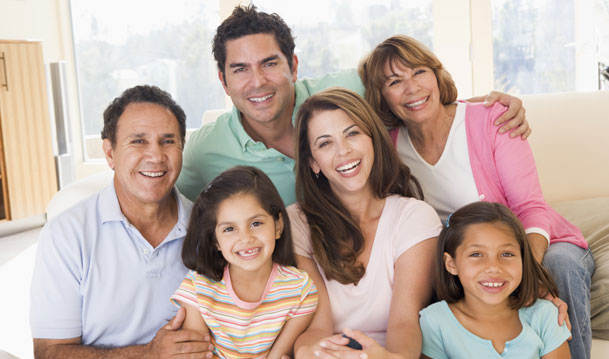 Obtaining green cards for parents is an important and rewarding process that allows adult citizens of the United States to obtain lawful permanent residence status for their parents in order to enable them to live permanently in the U.S.
This guide provides a step-by-step overview of the process to help you navigate the requirements and procedures involved in getting green cards for parents.
Green Cards for Parents "How-To" Guide
Confirm Eligibility

Ensure that you meet the following criteria to sponsor your parents:
*You must be a US citizen and at least 21 years old.
*Your parents must qualify as immediate relatives. They will have no numerical limits for green card availability.

Understand the Process


Familiarize yourself with the overall process of sponsoring your parents for green cards:
* File an immigrant visa petition (Form I-130) on behalf of your parents.
* Once the petition is approved, the National Visa Center (NVC) will handle the documentation and fee processing.
* Your parents will go through consular processing if they are outside the United States or apply for adjustment of status if they are already in the US.

Gather Required Documents


Collect the necessary documents to support your petition:
* Your birth certificate or proof of US citizenship.
* Your parents' birth certificates or other proof of relationship.
* Marriage certificates and divorce decrees (if applicable).
* Evidence of financial ability to support your parents.

File Form I-130


Complete and file Form I-130, Petition for Alien Relative, along with the required supporting documents:
* Pay the filing fee and submit the application to the appropriate USCIS office.
* Ensure accurate completion of the form and include all necessary documents to avoid delays.

 

Client Reviews

Legal Guru in All Things Immigration

"Mr. Shusterman and his law firm have represented my family and me very successfully. He is not only a legal guru in all things immigration but even more so he is an exceptional human being because he empathizes with his clients and cares that justice is done."

- Maria Davari Knapp, Chicago, Illinois
Read More Reviews

Zoom Consultations Available!

Monitor Application Status


* Regularly check the USCIS website for updates on your application status.
* You will receive a receipt notice and, later, an approval notice. The processing time may vary.

NVC Processing


Once your petition is approved, it will be forwarded to the NVC for further processing:
* Pay the necessary fees and submit the required forms and supporting documents.
* Complete the Affidavit of Support (Form I-864) to demonstrate your financial ability to support your parents.

Consular Processing or Adjustment of Status


Depending on your parents' location, they will either go through consular processing or apply for adjustment of status.
* Consular Processing: Your parents will attend an interview at a US embassy or consulate in their home country.
* Adjustment of Status: If your parents are already in the US, they can apply for adjustment of status by filing Form I-485.

Attend Interviews


Both consular processing and adjustment of status require interviews:
* Prepare your parents for the interview by reviewing common questions and gathering necessary documentation.
* Attend the interview with your parents or ensure they are well-prepared if they are attending alone.

Receive Green Cards for Parents

* Upon successful completion of the interview, your parents will receive their green cards, granting them permanent residency in the United States.

Post-Arrival Responsibilities


After your parents receive their green cards, guide them through the necessary post-arrival responsibilities:
* Help them understand their rights and responsibilities as permanent residents.
* Assist them in obtaining a Social Security Number, driver's license, and other necessary documents.
* Encourage them to explore resources for English language learning and cultural integration.
Conclusion – Green Cards for Parents
Getting green cards for parents can be complex, but with careful preparation and understanding of the requirements, you can successfully reunite with your loved ones. By following this guide and seeking additional information from official government sources, you can navigate the sponsorship process with confidence and bring your parents closer to a new life in the United States.
Green Cards for Parents – Additional Resources
Decades of Immigration Experience Working for You
What Can We Help You With - Videos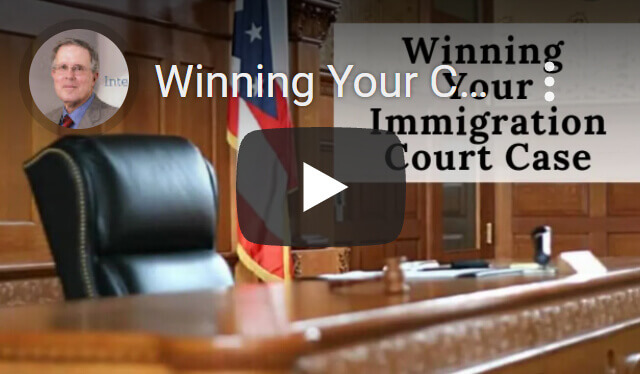 Winning Your Case in Immigration Court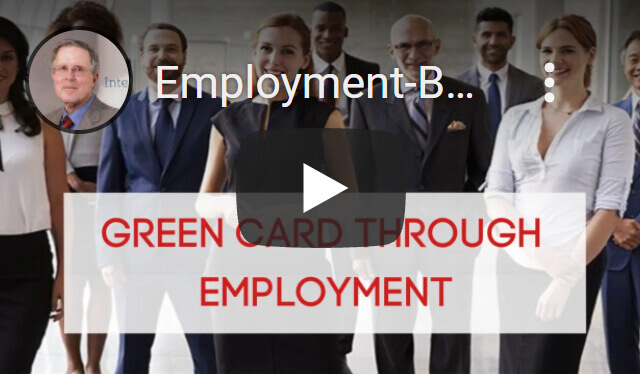 Green Cards through Employment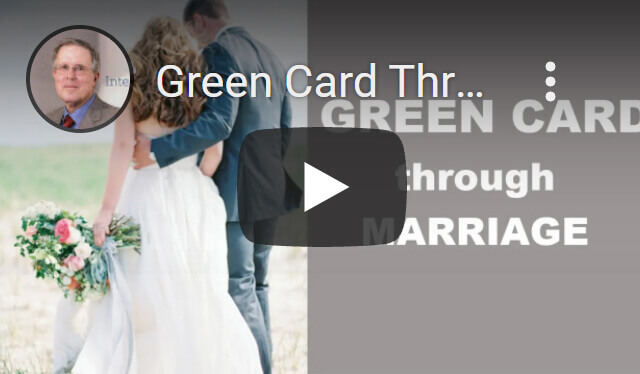 Green Card through Marriage
---
Carl Shusterman
Immigration Attorney Carl Shusterman has 40+ years of experience. He served as an attorney for the U.S. Immigration and Naturalization Service (INS) from 1976 until 1982, when he entered private practice. He has testified as an expert witness before the US Senate Immigration Subcommittee. Carl was featured in SuperLawyers Magazine. Today, he serves as Of Counsel to JR Immigration Law Firm.
---