Getting a green card through adoption can be a complex process.
U.S. citizens and green card holders who wish to adopt a child from a foreign country need to know how to find and adopt a child, how the legal process works in the foreign country, and how to obtain learn more about obtaining a green card through adoption.
United States immigration law provides three different processes through which someone may immigrate on the basis of an intercountry adoption. An individual may obtain a green card through adoption under one of these provisions only if the individual's adoption meets all the requirements of that specific process.
Client Reviews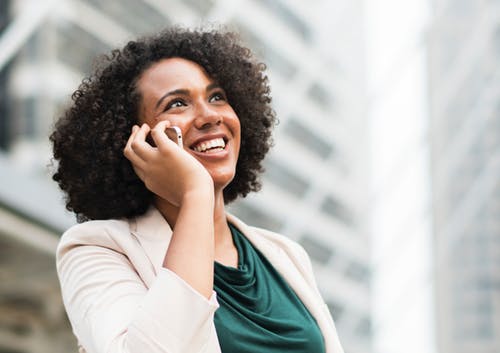 Carl Shusterman is Simply the Best
"I am a Los Angeles-based news reporter, who hired Carl and his team of attorneys to help me acquire permanent residency in the United States. I was dreading the arduous and bureaucratic process, but Carl and his staff were so professional and efficient, they helped the procedure go very smoothly."
- Ann S., Santa Clarita, California
Read More Reviews
Zoom Consultations Available!
Two separate processes apply only to children adopted by U.S. citizens. The child may immigrate immediately after the adoption or may immigrate to the U.S. to be adopted here.
(1) The Hague Process: if the child habitually resides in a country that is a party to the Hague Intercountry Adoption Convention.
(2) The Orphan Process: (non-Hague): if the Hague Intercountry Adoption Convention does not apply.
Many aspects of the Hague and Orphan requirements are similar.
(3) Another process applies to a U.S. citizen or permanent resident who may petition for his or her adoptive child through an Immediate Relative Petition.
Green Card through Adoption – The Petition Process
The Hague and orphan processes are special processes for children who are adopted by U.S. citizens and meet the specific requirements of those programs. The family-based petition process provides a third avenue through which an adopted individual is considered the child (or son or daughter) of their adopting parent(s) for immigration purposes.
There are differences between the Hague and orphan processes and the family-based petition process:
Only U.S. citizens can use the Hague and orphan processes to petition for an adopted child. These processes have different requirements from the family-based petition process.
Lawful permanent residents and U.S. citizens can use the family-based petition process.
The family-based petition process is generally not available to children from Hague countries. See the "Children from Hague Adoption Convention Countries" section below for more information.
The adoptive parent petitioner must have evidence of a full and final adoption and satisfy the 2-year legal custody and joint residence requirements before the adopted child may be considered their "child" for purposes of immigration benefits.
Understanding the Hague Convention
The Hague Convention on the Protection of Children and Co-operation in Respect of Intercountry Adoption (Convention) is an international agreement to safeguard intercountry adoptions. Concluded on May 29, 1993 in The Hague, the Netherlands, the Convention establishes international standards of practices for intercountry adoptions. The United States signed the Convention in 1994, and the Convention entered into force for the United States on April 1, 2008. Read the full text of the Convention.
The Convention applies to all adoptions by U.S. citizens habitually resident in the United States of children habitually resident in any country outside of the United States that is a party to the Convention (Convention countries). Adopting a child from a Convention country is similar in many ways to adopting a child from a country not party to the Convention. However, there are some key differences. In particular, those seeking to adopt may receive greater protections if they adopt from a Convention country.
View forging effective Convention partnerships for more information on how the United States evaluates a Convention country's adoption system.
Green Card Through Adoption from a Hague Convention Country
You must be a United States Citizen;
If you are not married, you must be at least 25 years old;
If you are married, then you and your spouse must go through both the adoption and the immigration proceedings jointly;
Also, if the child lives in a country that follows The Hague Convention, then you must follow additional rules;
and
You and all member in the household must undergo a background check for criminal history and there will be a "home study" perform by an authorized adoption service provider. All members of the household must be fingerprinted and their biometrics performed.
If you want to bring an adopted orphan child to the U.S. from a Hague Convention Country, you must first submit a Form I-800A, with the home study. If USCIS approves your I-800A and if you meet the requirements, then you can file a Petition (Form I-800) for Alien Relative. The filing of the I-800 must be done before the child turns 16 (with some exceptions). If the petition is approved, the U.S. embassy or consulate can issue an immigrant visa to your adopted child.
Success Story – Green Card Through Adoption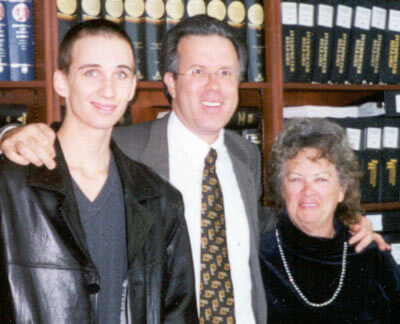 Green Card Through Adoption: Additional Resources
Decades of Immigration Experience Working for You
What Can We Help You With - Videos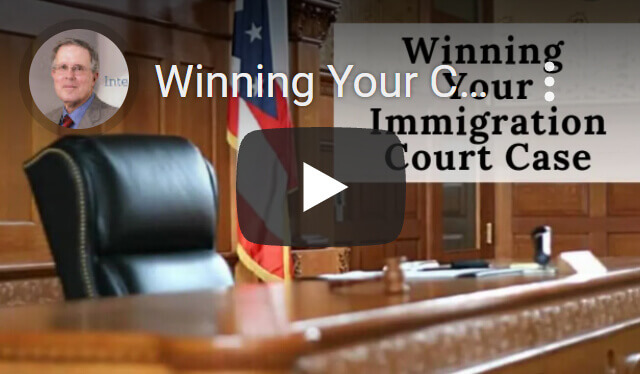 Winning Your Case in Immigration Court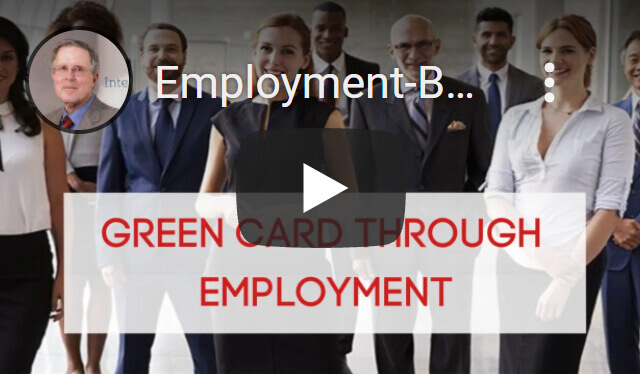 Green Cards through Employment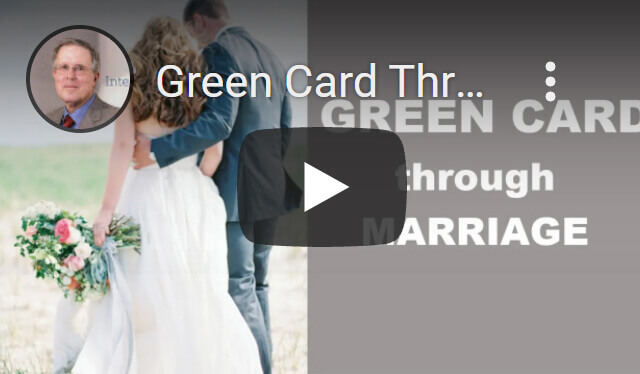 Green Card through Marriage
---
Carl Shusterman
Carl Shusterman served as an INS Trial Attorney (1976-82) before opening a firm specializing exclusively in US immigration law. He is a Certified Specialist in Immigration Law who has testified as an expert witness before the US Senate Immigration Subcommittee. Carl was featured in the February 2018 edition of SuperLawyers Magazine.
---