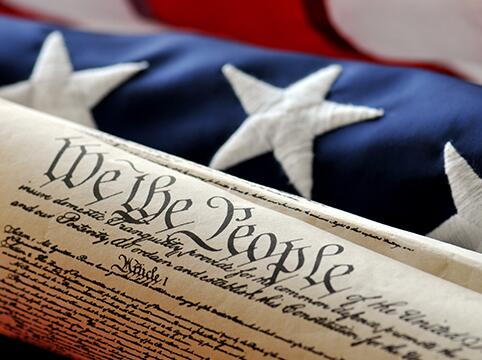 This Naturalization FAQ contains a number of frequently asked questions about the process of becoming a US citizen through the naturalization process. It is written by Carl Shusterman who served as a Naturalization Attorney for the Immigration and Naturalization Service from 1976 to 1979.
#1 – Am I Eligible to Apply for Naturalization?
In order to apply for naturalization, you must meet each of the following requirements:
Be a lawful permanent resident of the United States (green card holder) for 5 years, or 3 years if married to a U.S. citizen for a minimum of 3 years (although there are certain exceptions to this requirement for persons who have honorable service in the U.S. Armed Forces);
Be physically present in the United States for over 50% of the required residency period;
Be a person of good moral character;
Take an oath of loyalty to the United States;
Be able to speak, read and write simple words and phrases in the English language (although there are certain exceptions to this rule); and
Client Reviews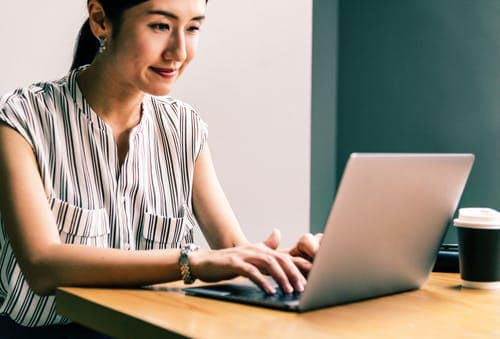 Very Efficient and Professional!
"I would like to thank the team of Carl Shusterman's Office who took care of my application for naturalization. Everything went well and very fast! Very efficient and professional!"
- Jennie Kil, San Francisco, California
Read More Reviews
Zoom Consultations Available!
#2 – When Can I Apply for Naturalization?
Generally, you can apply 90 days before you have had a green card for 5 years. If you qualify under the marital rule, you can apply 90 days before you have had a green card for 3 years even if your I-751 is still pending.
A handy guide for calculating when you can apply for naturalization is the USCIS Early Filing Calculator.
#3 – How Can I Pass the History & Government Test?
Persons who wish to become naturalized citizens of the United States must take and pass a US citizenship test. The citizenship test consists of 10 questions about U.S. history and government. The applicant is required to answer at least 6 of these questions correctly.
We have created a web page with 100 questions and answers to help you prepare for the citizenship test.
The USCIS civics practice test is a study tool to help you test your knowledge of U.S. history and government. Use this online tool in English to prepare for the civics portion of the naturalization test. The civics practice test is also available in Spanish, but please note that the actual test is in English.
This practice test contains 20 questions.
#4 – How Does the Process Work?
You need to start the process by completing form N-400 and submitting it to the USCIS with the filing fee. If you wish, you can file the form online.
The N-400 form is 20 pages long with 18 pages of instructions. The government filing fee is $725. In most USCIS offices, it can take over a year to get a naturalization interview.
#5 – Filing Form N-400 by Mail
If you submit Form N-400 on paper, the government will mail you a USCIS Account Acceptance Notice with instructions on how to create an online account to track and manage your case. USCIS will process your application even if you do not create an online account, but USCIS encourages you to create and access your online account. USCIS will continue to mail you copies of notifications about your case. Please check USCIS's Direct Filing Addresses for Form N-400 page for information on where to mail your application. Applications that are not submitted to the appropriate direct filing address may experience processing delays.
We link to USCIS's Tips for Filing Forms by Mail page.
#6 – Filing Form N-400 Online
You must create a USCIS online account to file your Form N-400 online. Having an online account will also allow you to:
Pay your filing fee online;
Check the status of your case;
Receive notifications and case updates;
View personalized case completion date estimates;
Respond to requests for evidence; and
Manage your contact information, including updating your address.
We link to USCIS's Tips for Filing Forms Online page.
We also link to USCIS's How to File Your Application Online Video.
#7 – What Documents Should I Bring to My Interview?
See our Documents You Should Bring to Your Naturalization Interview page.
#8 – Do I Need an Attorney?
Usually, it is okay for you to complete and submit form N-400 and attend your naturalization interview without an attorney.
However, immigrants who have eligibility issues should seek legal assistance. For instance, persons who have been arrested or convicted of a crime, are no longer married to the person who sponsored them for a green card, have prolonged absences from the U.S., etc. may want to obtain legal help.
#9 – Exemptions and Accommodations
There are exceptions and modifications to the naturalization requirements that are available to those who qualify. USCIS also provides accommodations for individuals with disabilities.
We link to USCIS's Exceptions and Accommodations page.
Decades of Immigration Experience Working for You
What Can We Help You With - Videos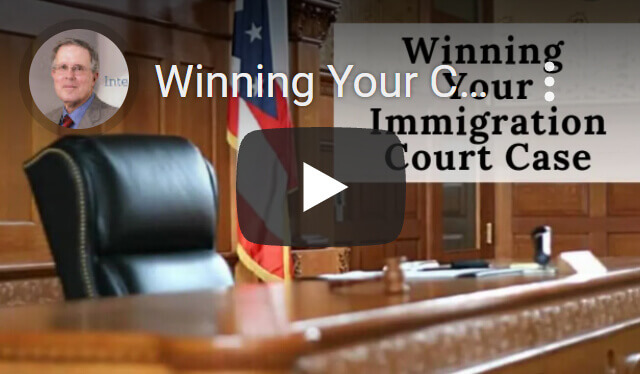 Winning Your Case in Immigration Court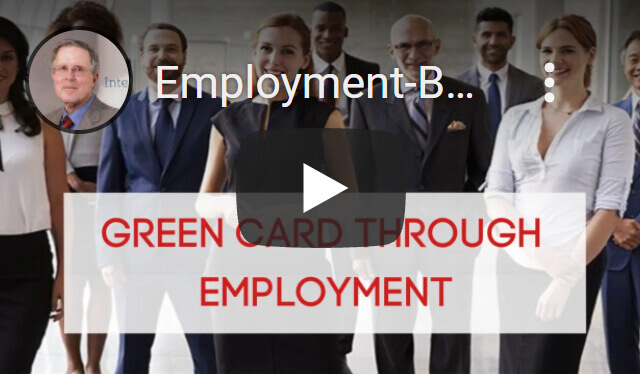 Green Cards through Employment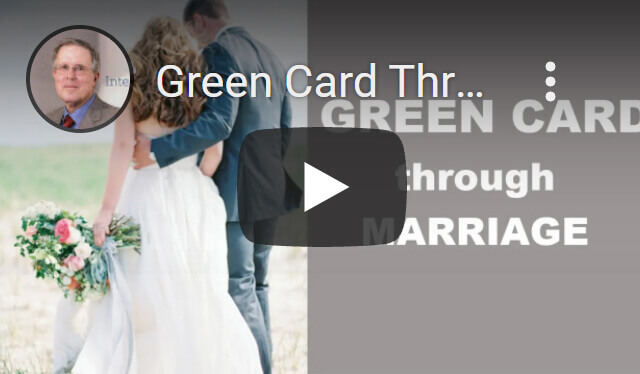 Green Card through Marriage
---
Carl Shusterman
Carl Shusterman served as an INS Trial Attorney (1976-82) before opening a firm specializing exclusively in US immigration law. He is a Certified Specialist in Immigration Law who has testified as an expert witness before the US Senate Immigration Subcommittee. Carl was featured in the February 2018 edition of SuperLawyers Magazine.
---