A few weeks ago, I got a call from a very prominent immigration attorney from one of the Rocky Mountain States to see if we were willing to file a Notice of Appeal in a naturalization case.
Like most of us who have been practicing immigration law for a long while, he was very upset about some of the things he was seeing in the present Administration in the immigration field. He was representing a client in California who had what seemed to be a relatively simple naturalization case.
His client was a longtime permanent resident who met all the requirements for naturalization, except…
Client Reviews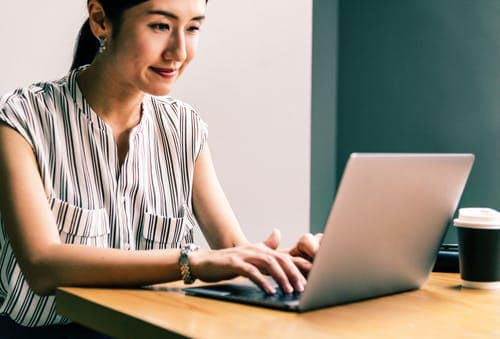 Very Efficient and Professional!
"I would like to thank the team of Carl Shusterman's Office who took care of my application for naturalization. Everything went well and very fast! Very efficient and professional!"
- Jennie Kil, San Francisco, California
Read More Reviews
Zoom Consultations Available!
When he appeared for his interview, the examiner asked him about the one time in his life that he had been charged with committing a crime.
He was house-sitting one evening when a vicious dog who lived in the house started running toward him. Fearing a violent attack, he grabbed a brush from a table next to him and threw it at the dog. The brush hit the dog in the head, and he retreated.
When the owner returned home that evening, she saw that the dog was injured and was furious with the man. She called the police who came to the house, and charged the man with malicious mischief to an animal.
However, the District Attorney's Office found that the man was simply defending himself, and refused to bring charges against him.
One of the qualifications for naturalization is the applicant demonstrate that he is a person of good moral character for the requisite period of time. If the applicant has been convicted of a serious crime, he may not qualify as a person of good moral character.
Here, however, not only was there not a conviction, but the man was not even charged with committing a crime in court. Nevertheless, the USCIS examiner denied his application on the ground that he was not a person of good moral character. So much for the American ideal that a person is innocent unless proven guilty.
Filing a Notice of Appeal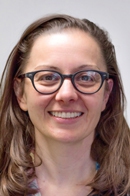 Attorney Giselle Sotelo who is an expert on crimmigration, the intersection of immigration law with criminal law, immediately filed a Notice of Appeal with the USCIS. She stated that it was clear that our client was a person of good moral character, and requested time to follow-up with a legal brief.
However, upon reading the Notice of Appeal, the USCIS immediately reversed their position and approved our client's Application for Naturalization. He was sworn in as a U.S. citizen earlier this month.
Our client was thrilled. He wrote the following review online:
"This is for sure the best immigration firm. I would like to thank Mr. Shusterman for his excellent advice and guidance. Special thanks to Ana Cruz and Giselle Sotelo. They worked with me from start to finish My case was complicated, but they did the impossible thing and solved my case in less than two weeks. They helped me with my dream of becoming a US citizen. I am going to my Oath Ceremony in the end of July. That is exceptional and you cannot put a price on that. I highly recommend this firm for any immigration issues."