As a green card holder, when should you apply for US citizenship?
In most cases, permanent residents can only apply for citizenship after 5 years of living as a lawful permanent resident (LPR). This also applies to conditional residents, though they may be able to count their two years of conditional residence towards the five years, if they successfully obtained permanent residence after the two years.
Despite this rule, all green card holders are allowed to apply for citizenship up to 90 days prior to the end of the fifth year of permanent residence, as USCIS will likely take about this long to process the application and complete a biometrics test before scheduling a citizenship interview.
There are also several exceptions which may allow eligible individuals to submit their naturalization applications sooner.
Client Reviews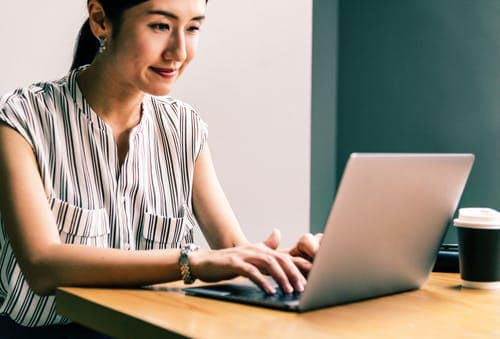 Very Efficient and Professional!
"I would like to thank the team of Carl Shusterman's Office who took care of my application for naturalization. Everything went well and very fast! Very efficient and professional!"
- Jennie Kil, San Francisco, California
Read More Reviews
Zoom Consultations Available!
1. SPOUSES OF US CITIZENS: When to Apply for US Citizenship
According to the law, a permanent resident spouse of a US citizen may submit a naturalization application after only three years, provided that they and their spouse were cohabitating during this period. Additionally, the permanent resident need not have obtained their green card through marriage in order to take advantage of this exception.
However, if an applicant divorces or stops living with their US citizen spouse prior to their citizenship interview, they will no longer be eligible for the reduced wait time. They will also unfortunately lose eligibility if their spouse dies before the interview.
The only exception to this is for immigrants in abusive marriages with US citizens. In this case, they need not stay married in order to get a green card. Instead, they can self-petition for permanent residence under the Violence Against Women Act (VAWA), and still take advantage of the three year exception.
This also applies to children of abusive US citizen parents, but they can only submit a Form I-360 petition after they turn 18.
2. SPOUSES OF US CITIZENS WITH OVERSEAS EMPLOYMENT: When to Apply for US Citizenship
Immigrants who marry US citizens with overseas jobs may not have to wait five years after receiving their green cards to apply for citizenship, and may do so any time after obtaining their permanent residence.
In order to qualify, an immigrant must be living outside the US due to their spouse's employment, and must declare their intention to live in the US after their spouse's employment ends. Additionally, this only applies to immigrant spouses of US citizens employed by the following entities:
The US government (e.g. CIA, military, Peace Corps, American Red Cross etc.);
Any US research institution recognized by the Attorney General (as listed at 8 CFR Section 316.20(a));
Any US company, or subsidiary of a US company, at least partly involved in US trade and commercial development;
Any international organization which the US participates in through a treaty or statute (as listed at 8 CFR Sections 316.20(b) and (c)); or
Any religious organization in the US, for which the US citizen spouse performs ministerial duties, or works exclusively as a missionary.
3. REFUGEES AND ASYLEES: When to Apply for US Citizenship
Individuals who received their green cards through refugee or asylum status are also able to shorten the five year wait time.
Permanent residents who received their green card as refugees are able to count their time spent in refugee status towards the five year wait time. For instance, an immigrant who became a permanent residence after spending two years as a refugee would be able to apply for citizenship only three years after receiving their green card.
Asylees, on the other hand, may only count up to one year of their time spent in asylum status towards the wait time. Thus, even if an individual spent two years in asylum status before receiving a green card, they would still need to wait four years before applying for citizenship.
CITIZENSHIP REQUIREMENTS THAT MAY EXTEND WAIT TIMES
While the above exceptions do exist, there are also certain factors may require a permanent resident to wait longer than the required number of years before they can submit a naturalization application. These include:
Having not maintained physical presence in the US for the requisite amount of time (in general, about half the required amount of time spent as an LPR);
Having not lived in the district or state where the application is being filed for at least three months;
Having spent over one year outside the US; or
Being unable to demonstrate having had good moral character for the duration of the required wait time.
GENERAL INFORMATION: When to Apply for US Citizenship
Decades of Immigration Experience Working for You
What Can We Help You With - Videos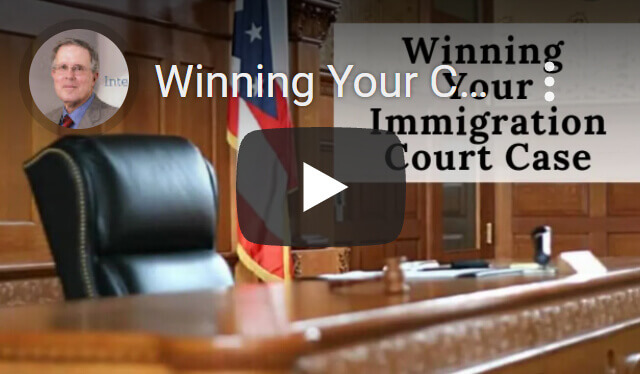 Winning Your Case in Immigration Court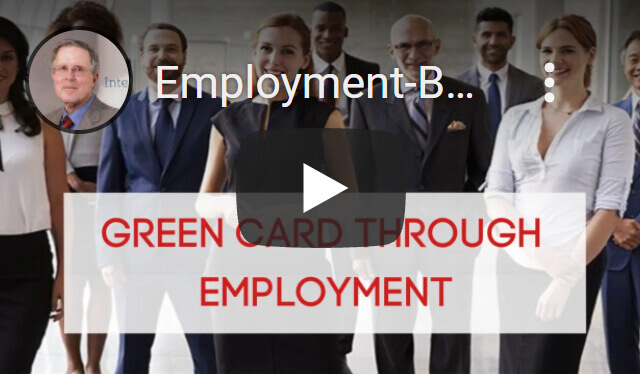 Green Cards through Employment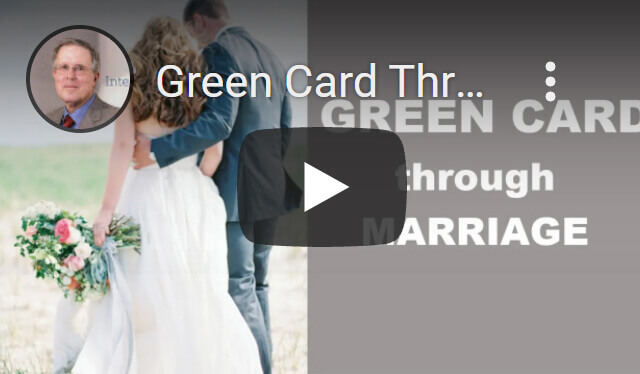 Green Card through Marriage
---
Carl Shusterman
Carl Shusterman served as an INS Trial Attorney (1976-82) before opening a firm specializing exclusively in US immigration law. He is a Certified Specialist in Immigration Law who has testified as an expert witness before the US Senate Immigration Subcommittee. Carl was featured in the February 2018 edition of SuperLawyers Magazine.
---