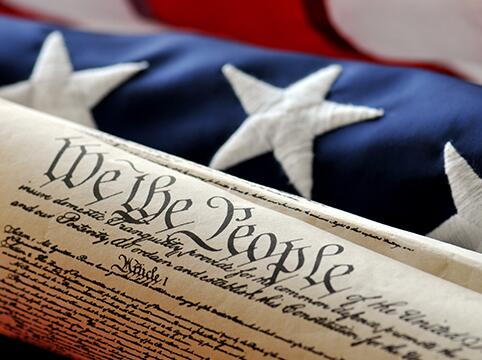 When you attend your naturalization interview, you should bring the applicable items listed below with you. If you fail to submit the required documents, you may be found ineligible for naturalization and your application may be denied. 
Do not bring your children or other family members. Be on time for your interview – rescheduling will cause delays in processing your case.
NOTE: ALL DOCUMENTS MUST BE ORIGINAL OR CERTIFIED COPIES. Any documents in a foreign language must be accompanied by a translation in English. The translator must certify that he/she is competent to translate and that the translation is accurate.
Keep in mind that these are general checklists. Since each case is unique, documents which are not listed may be required by the interviewing officer. Also remember to keep copies of all documents you bring to your naturalization interview for your own records.
You can stay up-to-date with the waiting times in the Visa Bulletin and other immigration news by subscribing to our Free E-Mail Newsletter.
Client Reviews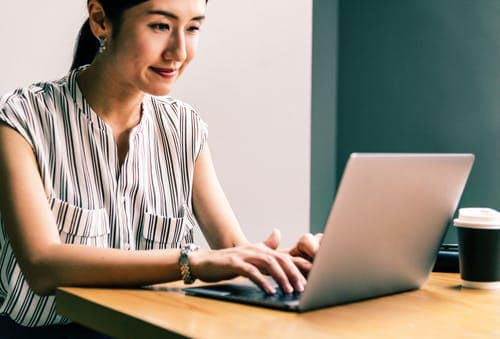 Very Efficient and Professional!
"I would like to thank the team of Carl Shusterman's Office who took care of my application for naturalization. Everything went well and very fast! Very efficient and professional!"
- Jennie Kil, San Francisco, California
Read More Reviews
Zoom Consultations Available!
DOCUMENTS REQUIRED FOR ALL NATURALIZATION INTERVIEWS
Your alien registration card.
Photo identification (state driver's license or state identification card).
Your passport(s) and any travel documents issued by the USCIS.
Copies of recent years tax returns, correspondence relating to payment arrangements, and returns for which you claimed to be a non-resident.
If you have ever been arrested, you must bring complete arrest report(s), certified court disposition(s), probation report(s) (if applicable), including records that may have been sealed or expunged. If a record or document is no longer available, you must submit documentation from the appropriate agency as to its unavailability.
If you are a male and between the ages of 18 and 31, bring proof that you registered with the Selective Service System between the ages of 18 and 26.
(Note: If you failed to register with the Selective Service System before you reached age 26, you must do the following: 1. Request and complete the Selective Service System's questionnaire form. Answer the questions fully, make a copy, and return the form to the Selective Service System. 2. You will then receive an advisory letter from the Selective Service. 3. Bring the copy of the questionnaire and the advisory to your interview. Selective Service System telephone number: 1-847-688-6888 or 1-847-688-2576.)
If you are unable to take the full oath of allegiance, bring a letter from your church explaining how your religious beliefs prevent you from taking the full oath to your naturalization interview.
If you have minor children residing outside of your home, bring evidence of your payment of financial support, such as cancelled checks, money order receipts and bank drafts showing your payment record, along with copies of any court or government orders relating to the required payment.
ADDITIONAL DOCUMENTS FOR NATURALIZATION INTERVIEW BASED ON A MARRIAGE TO A US CITIZEN
Proof that your spouse has been a U.S. citizen for more than three years, such as birth certificate, naturalization certificate, certificate of citizenship, or U.S. passport.
Your marriage certificate.
Proof of termination of ALL prior marriages of both you and your spouse (if any).
Evidence of bona fide marriage, such as (but not limited to) lease agreements or home ownership documents, joint bank and credit accounts, joint tax returns, proof of joint ownership of other property such as investments, automobiles, life insurance, health insurance.
Birth certificates of your children.
EXEMPTIONS FROM THE ENGLISH LANGUAGE REQUIREMENT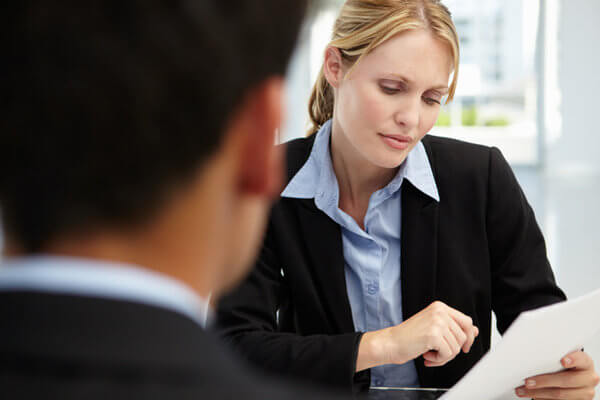 If you are over 50 years of age and have been a lawful permanent resident for more than 20 years, OR if you are over 55 years of age and have been a lawful permanent resident for more than 15 years, you may have your naturalization interview in your native language. Please bring an interpreter with proper identification.
If you are over 65 years of age and have been lawful permanent resident for more than 20 years, you will be eligible for the abbreviated history and government examination which may be conducted in your native language. Please bring an interpreter with proper identification to your naturalization interview if you require the examination to be conducted in your native language.
If you are permanently disabled, and the disability prevents you from fulfilling the requirements of Sec. 312 of the INA, you may also be exempt from the history and government examination and/or the literacy requirements. You must bring to your interview the medical certification Form N-648. The form must be completed in its entirety with a detailed explanation for each applicable question.
Question #3 must include the origin, nature, and extent of your medical condition as it relates to the disability exceptions. The doctor or psychologist must describe in detail how your medical condition prevents you from fulfilling the requirements of Sec. 312 of the INA. Failure to comply with these instructions may result in the rejection of the Form N-648 and will result in delay in the adjudication of your application for naturalization.
Decades of Immigration Experience Working for You
What Can We Help You With - Videos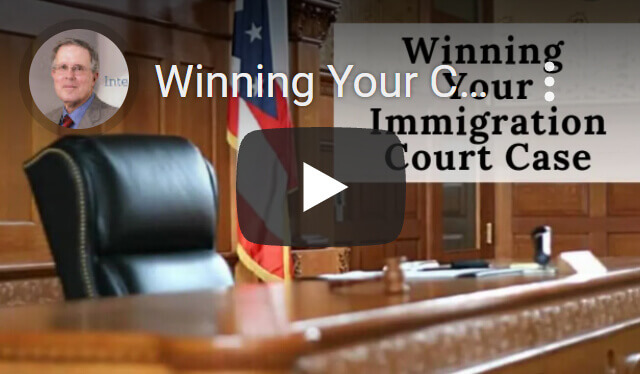 Winning Your Case in Immigration Court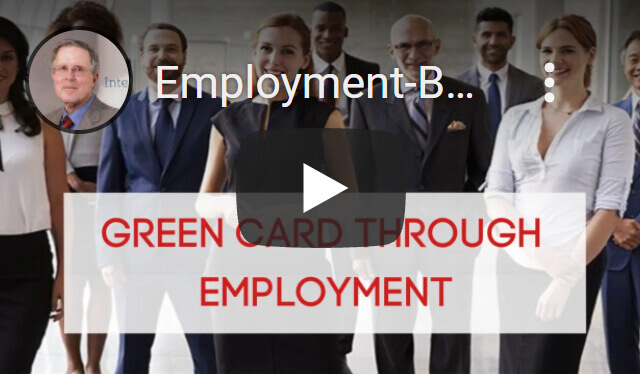 Green Cards through Employment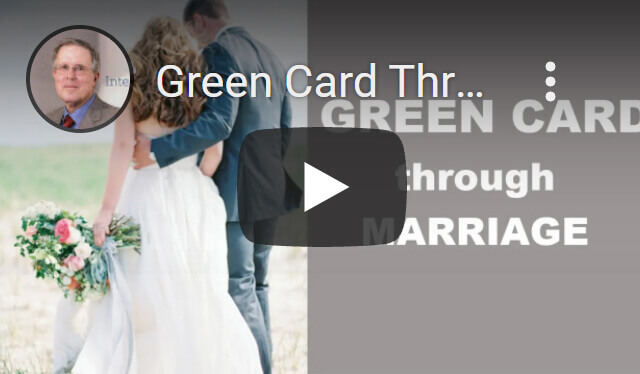 Green Card through Marriage
---
Carl Shusterman
Carl Shusterman served as an INS Trial Attorney (1976-82) before opening a firm specializing exclusively in US immigration law. He is a Certified Specialist in Immigration Law who has testified as an expert witness before the US Senate Immigration Subcommittee. Carl was featured in the February 2018 edition of SuperLawyers Magazine.
---