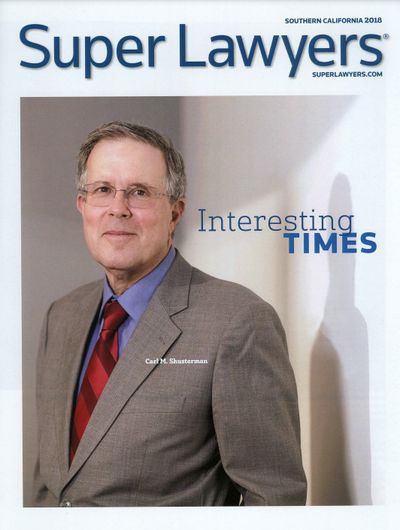 Immigration Attorney Carl Shusterman has over 40 years of experience. He served as an attorney for the U.S. Immigration and Naturalization Service (INS) from 1976 until 1982, when he entered private practice.
Carl has been featured in SuperLawyers Magazine, the Wall Street Journal, the Los Angeles Times, the ABA Journal and many other media outlets.
For over a decade, he has been voted as one of the Best Lawyers in America and as a Super Lawyer by his colleagues in the bar.
Carl has been named as one of the top 15 corporate immigration attorneys in the U.S. by Human Resource Executive magazine. His hard work and dedication to immigration law have earned him the highest rating ("AV") in legal ability and ethics from the prestigious Martindale-Hubbell Legal Directory.
He has also served as a member of the Immigration and Nationality Law Advisory Commission for the State Bar. Carl is also listed in The International Who's Who of Corporate Immigration Lawyers and the Chamber's USA Guide for Leading Business Lawyers.
At the request of Senator Sam Brownback (R-KS), Shusterman testified as an expert witness before the Senate Immigration Subcommittee in Washington, D.C. He also worked with Senator Brownback's staff to draft legislation to increase the number of foreign-born physicians and nurses who could come to the U.S. to work in medically-underserved areas.
Client Reviews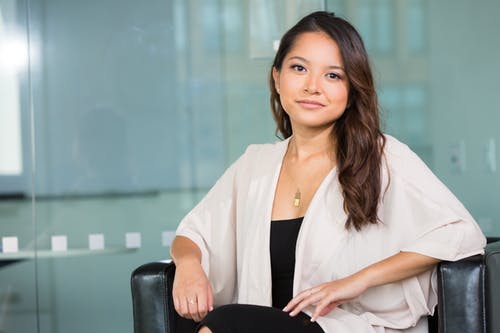 Legal Guru in All Things Immigration
"Mr. Shusterman and his law firm have represented my family and me very successfully. He is not only a legal guru in all things immigration but even more so he is an exceptional human being because he empathizes with his clients and cares that justice is done."
- Maria Davari Knapp, Chicago, Illinois
Read More Reviews
Zoom Consultations Available!
Immigration law is very personal for Carl.  His wife immigrated to the United States from the Philippines. They met in the 1970s when they both worked for the INS.  Their son was born in Canada and his daughter-in-law's parents are Indian immigrants.
Carl Shusterman is a former Chairman of the American Immigration Lawyers Association (AILA), Southern California Chapter and served as a member of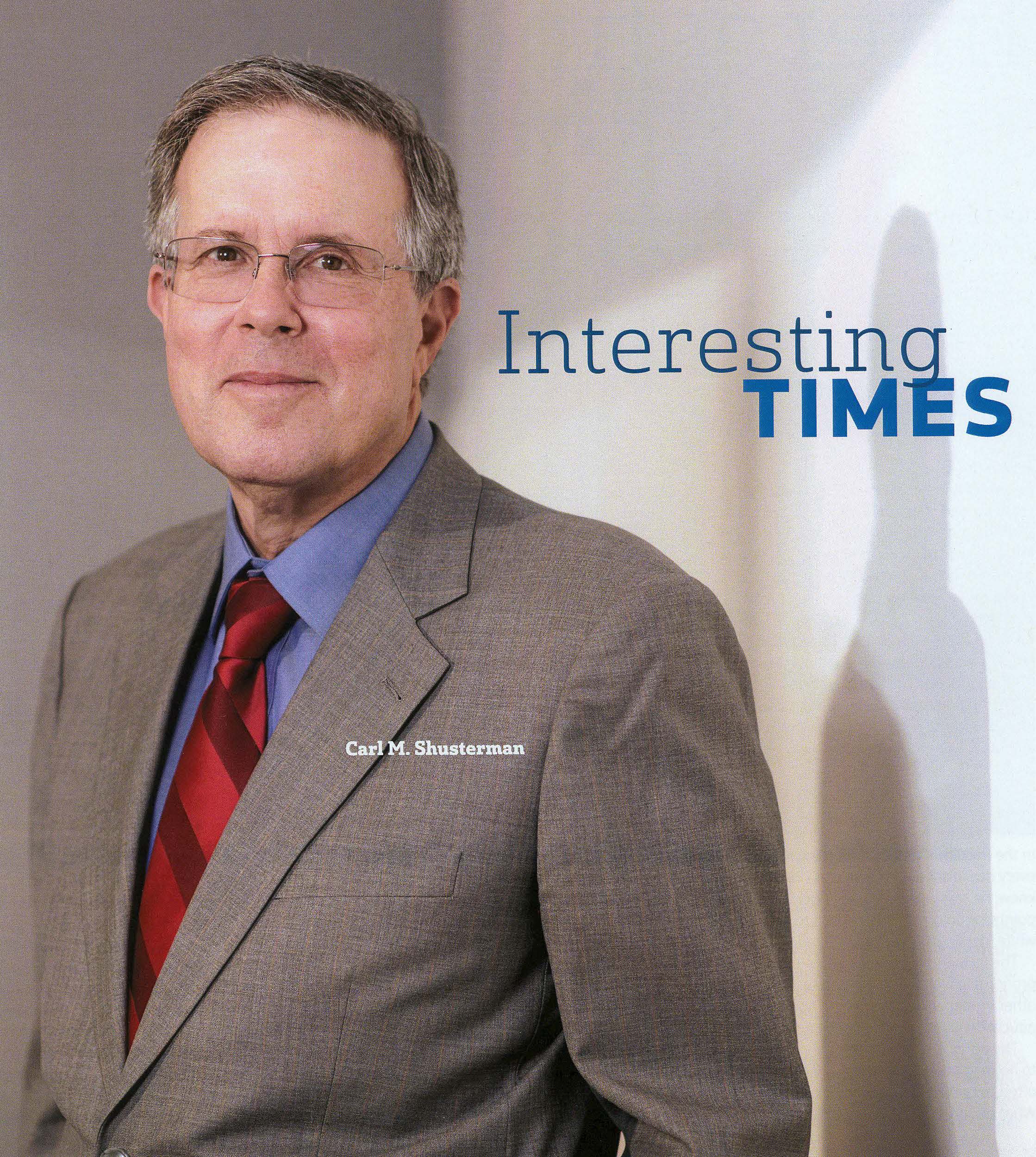 AILA's national Board of Governors (1988-97). He has chaired numerous AILA Committees, spoken at dozens of AILA Conferences and has contributed a number of scholarly articles to AILA's publications.
In addition to practicing as an immigration attorney, Carl is a frequent writer and lecturer on immigration law.
His articles, letters to the editor and quotes have appeared in the New York Times, Washington Post, Canada's Globe and Mail, USA Today, Los Angeles Times, Wall Street Journal, National Law Journal, California Lawyer, Los Angeles Lawyer, Journal of the American Medical Association, Christian Science Monitor, Atlantic Monthly, Computer World, Information Week, Issues in Science and Technology, Variety, and numerous other publications.
Immigration Lawyer Shusterman has written for, and been quoted extensively in, leading periodicals specializing in immigration law including Interpreter Releases, Immigration Law and Procedure, Immigration Briefings, Inside Immigration, Immigration Journal and U.S. Immigrant Magazine. In addition, he has appeared on various television programs including NBC's Today Show, CNN's Headline News and on a wide variety of nationally syndicated radio shows.
Carl Shusterman has represented clients, both corporate and individual, across the United States and around the world. He has spoken at immigration conferences in over a dozen states and in Canada, Mexico, South America, Asia and Europe.
Carl is proud to work as Of Counsel to the following extremely talented immigration attorneys who worked at the Law Offices of Carl Shusterman before forming their own law firms:
Immigration Attorney Jennifer Rozdzielski is a Certified Specialist in Immigration Law (California State Bar). Jennifer specializes in family-based immigration, deportation defense and Federal litigation.
Immigration Attorney Cheryl Gertler has decades of experience specializing in employment-based immigration including EB-1, EB-2 and EB-3 cases, PERM, and temporary working visas for E-2 investors, H-1B professionals, L-1 multinational executives and managers and O-1 for persons of extraordinary ability.
Immigration Attorney Carl Shusterman – Success Stories
Decades of Immigration Experience Working for You
What Can We Help You With - Videos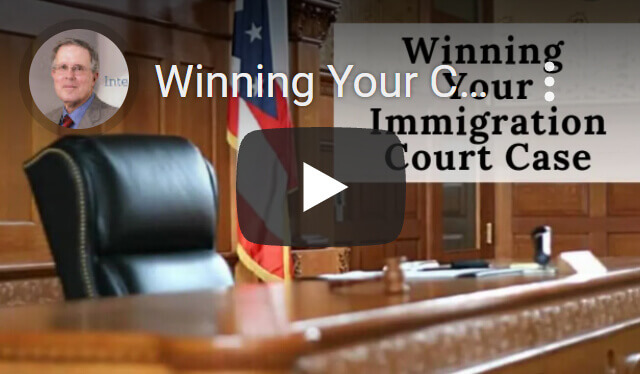 Winning Your Case in Immigration Court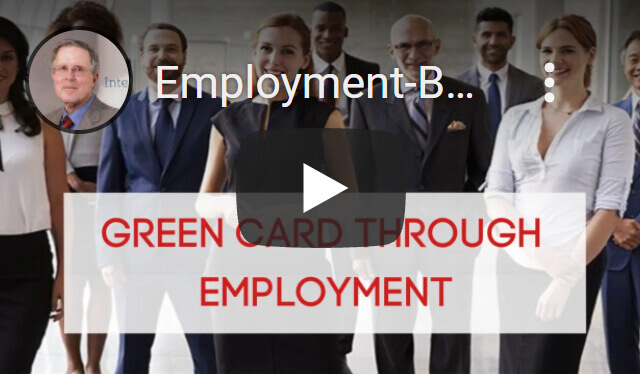 Green Cards through Employment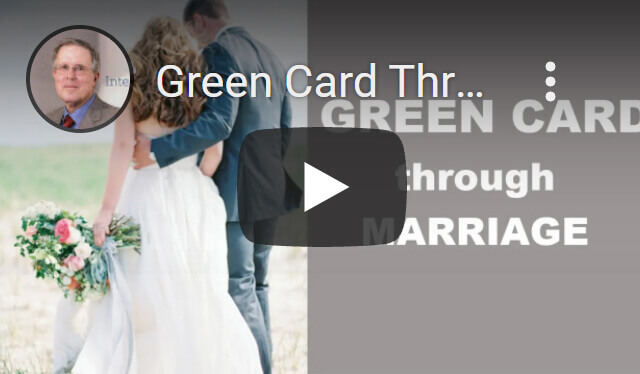 Green Card through Marriage
---
Carl Shusterman
Carl Shusterman served as an INS Trial Attorney (1976-82) before opening a firm specializing exclusively in US immigration law. He is a Certified Specialist in Immigration Law who has testified as an expert witness before the US Senate Immigration Subcommittee. Carl was featured in the February 2018 edition of SuperLawyers Magazine.
---